Saving money can feel like a full-time job, but the good news is that some apps and tools can help. Why spin your wheels trying to rewrite the savings book when you can use a budget planner and app as a guide?
Learn how to use Every Dollar Budget to save and plan for the future effectively! One of mom's biggest "jobs" is finding ways to make every penny and dollar count!
From overspending to finding ways to save money, it's time to use an app that can show real-time stats and costs to help find a healthy spending balance.
Setting money goals can be challenging, but understanding spending habits is the best place to start.
Find out how to use the Every Dollar Budget mobile app (there is a desktop version, too!) to track spending, cut spending, save more money, start a first budget, and create a healthy relationship with money.
Why is budgeting important?
Budgeting is critical to making intelligent financial goals. Anyone unable to set a goal will have a hard time starting to save, which can negatively affect future finances and credit score.
Not only does budgeting help to create spending boundaries, but it also helps to start the savings game.
Simple steps to budget money can result in substantial monetary gains quickly. Without budgeting, daily, weekly, and monthly money goals would take much longer to achieve.
Is EveryDollar a good budgeting app?
The positive of using EveryDollar is that it's a great way to customize the best budget for your family. It's a simple app and platform that is great for anyone new to budgeting or looking for a simple option without much stress and complications.
Since the EveryDollar App can be conveniently added to your phone or choice of electronics, there's never a reason to feel worried that you will lose sight of your financial goals!
Can two people use the same EveryDollar account?
Let's dive into the nitty-gritty of using the EveryDollar app. It is a user-friendly app, and it's possible to share the same account with a spouse or partner.
Setting up all the financial information, bank accounts, and goals is as simple as inputting information and letting the magic of the online world create the account.
Then each person who needs access to the information can log in with the same user ID and password.
With that simple process, there's no reason to set up two different accounts, especially if the two people using the account are after the same savings goal.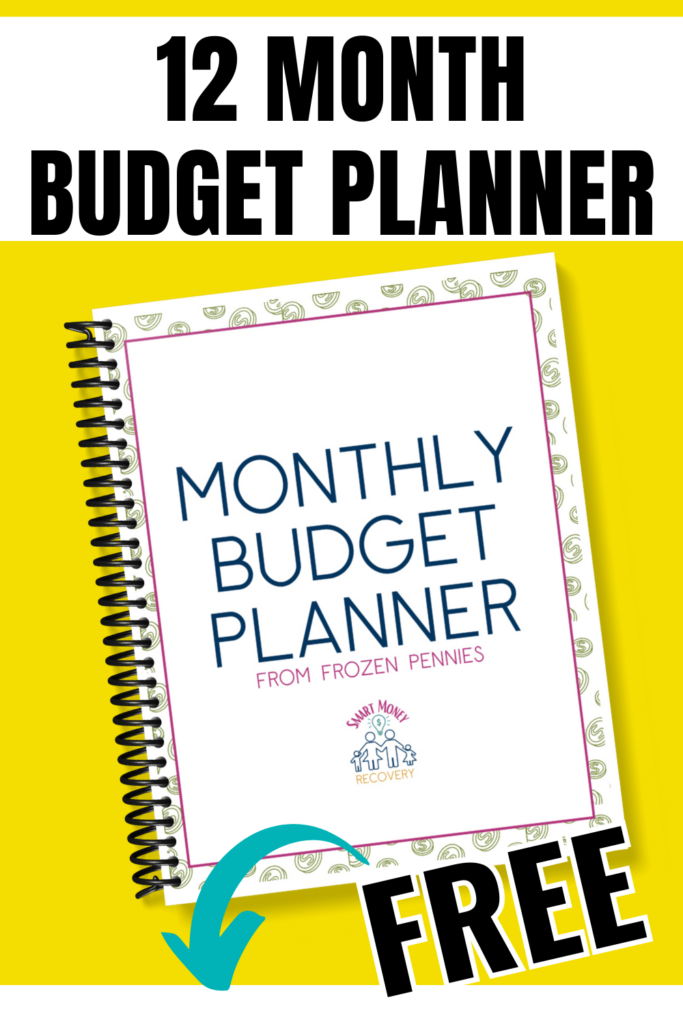 How do I start a Dave Ramsey budget?
The best way to implement the teachings of Dave Ramsey is to take baby steps! This is one of those Dave Ramsey solutions that makes sense!
Since he likes to talk about setting goals and paying off debt using the snowball method, using the EveryDollar budgeting app makes sense.
Dave Ramsey created the budgeting tool himself! (that means it follows what he teaches, preaches, and helps set everything up without stress!)
What is zero-based budgeting?
Many think of their budgets in terms of what they have to spend and what they have left over at the end of every month.
Zero-based budgeting is different in that it ensures that you view every month as zero income coming in to help strictly budget the expenses that are going out.
It's another way of learning how to budget so that anyone using this method can't find a "gray" area to stretch or increase their monthly income in a way that isn't true to their debts and expenses.
This type of budgeting is excellent for understanding the importance of staying without monetary means and income and understanding that taking out loans and going into debt isn't an option.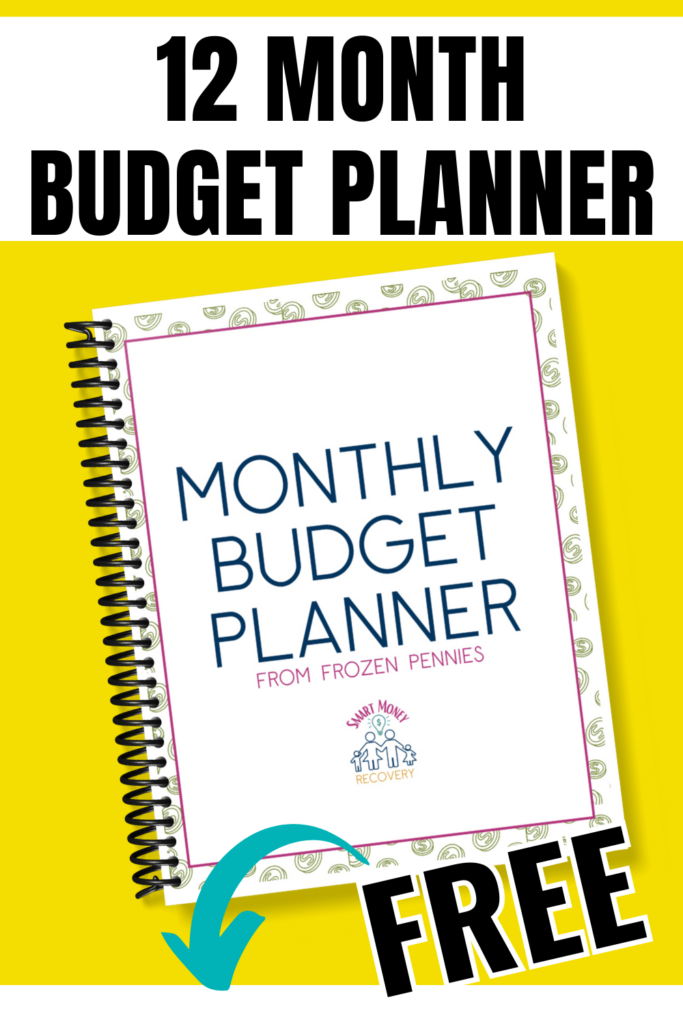 How to Use Every Dollar Budget 
Understanding expense vs monthly income is essential, but it's just as crucial to comprehending zero-based budgeting. Using this app is perfect for setting and hitting the end-of-the-month savings and spending goals.
Personalization
Anyone who uses this app will enjoy the flexibility of how it can be set up.
Naming expenses, spending categories, adding line items, organizing them alphabetically, setting them by due dates, or even dragging and dropping them as needed are all simple ways that the settings on this app can be customized.
Create a Savings Plan
While one of the monthly goals should be to get rid of debt, another monthly goal is to plan how to start saving.
Adding a starting savings balance with a monthly contribution shows in real-time the current amount of savings and what to expect.
Not only does this help motivate, but it's also an excellent way for families to know that they have an emergency fund started and ready to use, just in case!
Link to Bank Accounts and Credit Card Accounts
The days of overspending and standing in line without enough money to pay for groceries are over.
With the click of a button on a mobile device, balances can quickly be checked and verified to avoid checkout lane crises and stress.
This is also a great way to know the balances and what is due on credit cards, loans, mortgages, and more.
With the ability to check balances, there's no reason that due dates or surprise balances should occur. (or at least be kept to a minimum)
Set Due Dates
Instead of trying to remember when everything is due, using the EveryDollar budget app can help! Easily set due dates and have reminders about regular and monthly expenses.
Plus it helps to ensure you receive all bills on time.
Copy and Paste Budgets
Who says that monthly budgets have to change? If the budget worked well in one month, it could be copied and pasted to the next month to continue with that savings momentum. If it's not broken, don't fix it!
Split Transactions
This feature is handy, especially when shopping at one location but picking up multiple items.
Having food and household purchases on one bill is great for keeping everything convenient in one place, but it's not great for balancing the specific monthly costs for each category.
That stress and worry are gone because the EveryDollar Budget App splits receipts so that the proper expenses can go into the correct categories.
Know Spending History
Knowing exactly where the money goes monthly may feel like a black hole, but it's important to understand!
The app shows what was spent to where every month and breaks it down into a simple-to-read graph and chart.
Not only is this great for a quick view, but it's also helpful to know the areas that get the most monthly money by looking at each budget category.
This can be used as a snapshot to see where overspending is happening and can be a launching point for correcting and setting up a budget.
Export and Study
There's nothing like a good ol' paper to study finances for some. Accurate information in hand is always good. All the data can easily be downloaded in a file and printed to check.
This is super useful for anyone taking a break from the screens or needing to have that "feel" of paper in their hands to make a plan.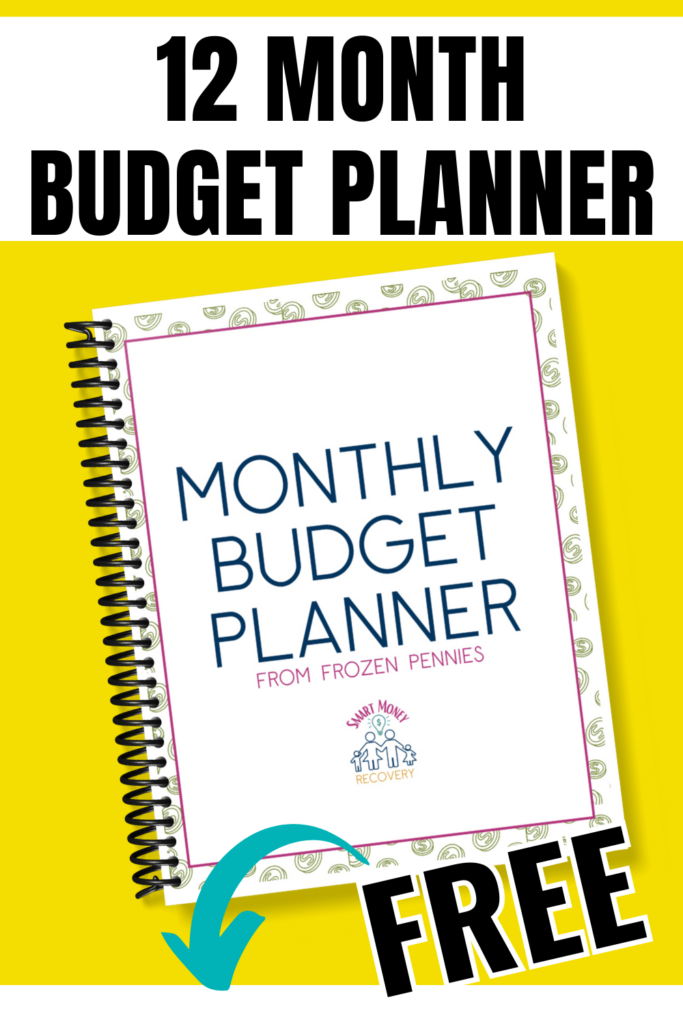 What is the cost of EveryDollar?
Anyone interested in setting a single or family budget gets a 14-day free trial for the free version of EveryDollar. An account can be set up and created during this timeframe, and the tracking can start.
After the 14-day free trial, the cost for the premium version of EveryDollar has a monthly fee of $12.99. This plus version unlocks all the features and is ready to use immediately.
A $79 yearly fee can also be paid upfront, which results in significant savings. (and it is a great way to budget to spend less right out of the gate!)
Does EveryDollar work with all banks?
It does! There are over 10,000 financial institutions that it works with, making it perfect for linking and connecting easily.
One bank account can be connected, or multiple banks. There is no limit to what can be connected to help monitor spending, savings, and more.
How many users are on EveryDollar?
The number is growing daily, and over 1 million people currently use EveryDollar for their budgeting needs. Some use the free version, while others pay for the premium features.
The great thing about using this app is that there aren't limits on how it can be used, and it's customizable, so each person can create a plan and a goal that works perfectly for them.
There is no simple solution for budgeting that will work for all because no one has the same financial situation or debt they are trying to work through.
Having a handy app that can be used in a way to suit each person individually is just the boost of confidence that people need to up their savings game.
Final Thoughts of EveryDollar Budget App
This app is hard to top in terms of easy-to-use and straight to the point. It's simple to navigate and interactively presents savings without feeling overwhelming.
The usability of EveryDollar, plus the ease of navigation, gives it five stars. While there is the paid option, the free version also does many of the budgeting basics you'll need.
The ability to see all linked accounts and finances in one place at the click of a button is also a beneficial tool. It's perfect for setting and achieving savings goals.
The ease of use of this free app is perfect for families to budget, moms to plan out their weekly spending, and anyone who needs to start saving money while cutting out excess costs.