In today's economy, saving money on gas is more important than ever. You can save money by following simple tips, such as using apps, filling up your tank in the morning, avoiding peak driving times, and more. Here are21 easy ways to save at the pump.
Limit Driving
Combine errands. If you have multiple errands to run in one day, combine them into one trip instead of making several shorter trips. Plan your errands ahead of time. Instead of making multiple weekly errand trips, try to consolidate them into one trip. Planning will help you avoid wasting time and gas by making unnecessary trips. Not only will this save you gas, but it will also save you time.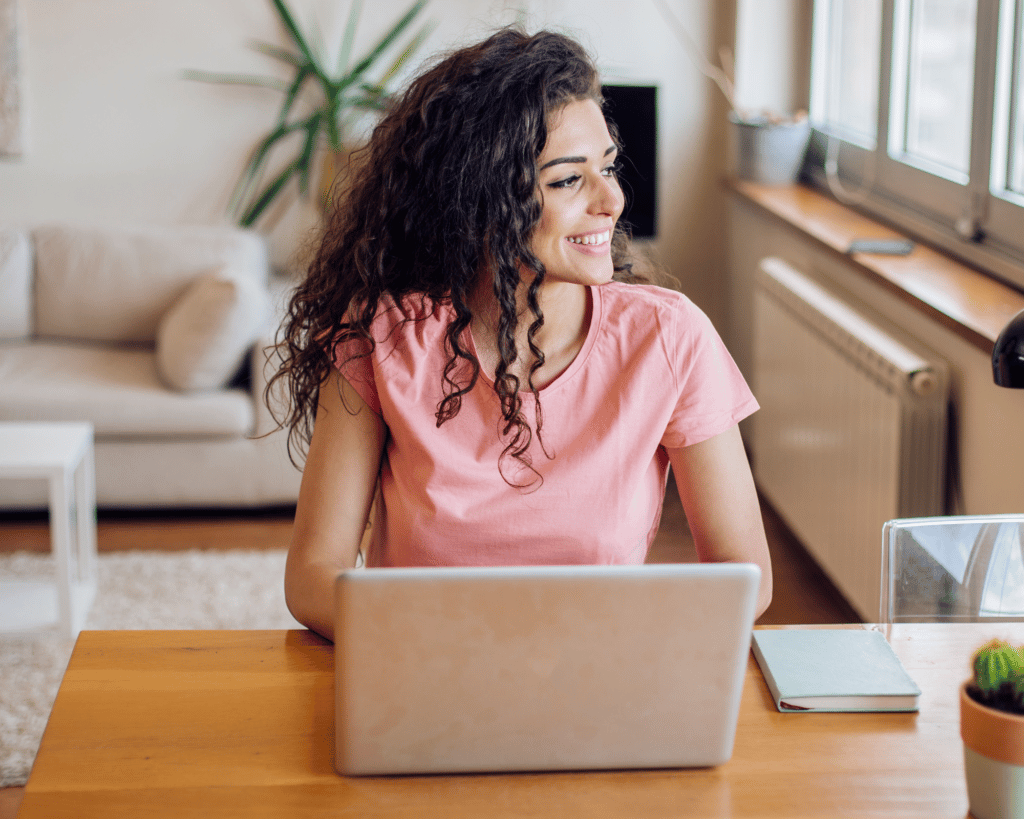 Drive The Speed Limit
It may be tempting to put the pedal to the metal when you're running late for an appointment, but speeding will cause you to use more gas than if you were driving the speed limit. In addition, speeding increases your chances of getting pulled over and receiving a costly ticket. So next time you're in a hurry, remember that it's better to arrive a few minutes late than to spend an extra $20 on gas. Also, avoiding the highway with faster highway speeds and taking another route could reduce the cost of gas. Consider improving driving habits to save money at the gas pump.
Carpool With Other Moms
If you have kids in school or activities, carpooling is a great way to limit driving. Find a couple of other moms nearby and take turns driving each other's kids to and from school and activities. Not only will this save you money on gas, but it will also give you some much-needed time to yourself!
Use Gas Saving App
Several apps can help you find the cheapest gas prices in your area. GasBuddy or Gas Guru are popular apps that show you the lowest gas prices at nearby stations. Once you find the cheapest station, you can drive there and save money on gas.
Fill Up Your Tank In The Morning
If you fill up your tank in the morning, you'll avoid the rush hour traffic and save money on gas. Gas prices tend to be higher during peak driving times, so you'll save money by filling up your tank in the morning before everyone else hits the road.
Avoid Idling
If you're going to be stopped for more than 30 seconds, it's best to turn off your engine. Idling uses more gas than driving, so you'll save money by turning off your engine when you're stopped in traffic or at a red light.
Keep Your Car Maintenance Up To Date
Making sure your car is well-maintained can help you save money on gas. Regular oil changes and tune-ups will keep your vehicle running smoothly and efficiently, saving you money at the pump.
Join A Gas Loyalty Rewards Program
Our local grocery store will give you a deal at participating gas stations if you shop there. Your grocery purchases earn fuel points toward a reduced amount on a gallon of gas. That can save you quite a bit of money, especially if you do most of your grocery shopping and gas buying at the same place.
Shop Around For The Cheapest Gas Prices
There are several websites and apps that can help you find the cheapest gas prices in your area. GasBuddy is one popular app that shows you gas costs at nearby stations. Once you find the cheapest station, you can drive there and save money on gas.
Pay With Cash
Some gas stations offer a discount on gas purchases if you pay with cash rather than credit or debit. That is because the gas station doesn't have to pay the credit card processing fees when you pay with cash. So if you have the money, it's worth paying with it to save a few cents per gallon.
Consider Walking Or Riding A Bike
If your children go to school within walking distance, consider walking with them instead of driving. Using a wagon to run errands or shop will be good for your wallet and the environment, and get those 10,000 steps. If your chores are further than walking distance, consider using a bike. Biking is becoming more and more popular as a way to run errands and get some exercise in at the same time.
Don't Drive If You Don't Have To
If you can work from home one or two days per week, it's the best way to save money on gas. Or, if you have errands, try to do them all in one trip instead of making multiple trips. That will save you time and money on gas.
Choose Regular Over Premium Gas
Unless your car requires premium gas, you should stick to regular gas. It's cheaper and will still run your car just fine.
Don't Wait To Fill Your Tank
Stop and fill her up if you see gas at the best price! Don't wait until you're on empty for a full tank of gas. It will force you to buy gas at the closest station rather than find the best deal.
Check Your Tire Pressure
Maintaining the proper tire pressure can help improve your gas mileage by up to 3%. Keep a tire gauge in your glove box and check your tires monthly. You can also have your mechanic check them when you get your oil changed for better gas mileage.
Map Your Route
Google Maps sometimes show you a better, faster, and reduced-mile route, so you don't drive those extra miles if you don't need to. That, in return, will help with fuel efficiency and save money at the gas pump.
Buy Through A Club Or Membership
Warehouse clubs like Sam's Club, Costco, and BJ's often have gas at a discounted rate. That in itself might be the savings you need to offset the cost of the membership.
Ask For Gift Cards
As adults, it's hard to answer when people ask us what we want for birthdays and holidays. A local gas station gift card could help when gas prices are so high. It's a great way to save money on something you would buy anyway.
Chose Routes With Fewer Traffic Lights
All that stopping and starting is costing you money. Try to avoid traffic lights and stop signs when you can. That will help you maintain a higher speed and use less gas.
Get A Fuel Efficient Car
Of course, driving a fuel-efficient car is the easiest way to save money at the pump. Research the most fuel-efficient vehicles before purchasing if you're in the market for a new car. With proper fuel economy, you'll save money every time you fill up your tank.
Earn Gas Cards
Using apps like Fetch and Ibotta, you could earn gas cards and points that can be redeemed for gas cards. It's a great way to save money without changing your shopping habits.
Keep Track Of Lower Gas Prices On Specific Days
Pay close attention to the gas station's sign and see what days are the most expensive days. Avoid those sky-high gas prices by getting to the pump when it's the least expensive.
Final Thought On Simple Ways To Save Money At The Gas Pump
As a busy mom, it's essential to save money whenever you can. Gas is one of the most significant expenses for any family, so limiting your driving is a great way to save some extra cash.
There are several ways that you can save money at the gas pump. Following some simple tips can drive down your fuel costs and stretch your dollar further. Whether you're looking to buy a more fuel-efficient car, considering mass transit, or want to find the cheapest gas prices in your area, these tips will help.