Wanna Get Out Of Debt Once And For All?
Let me guide you straight into debt freedom by teaching you to save money and live a frugal life!
Sign up now to get the free Control Your Cash Starter Guide.
How Can I Help You?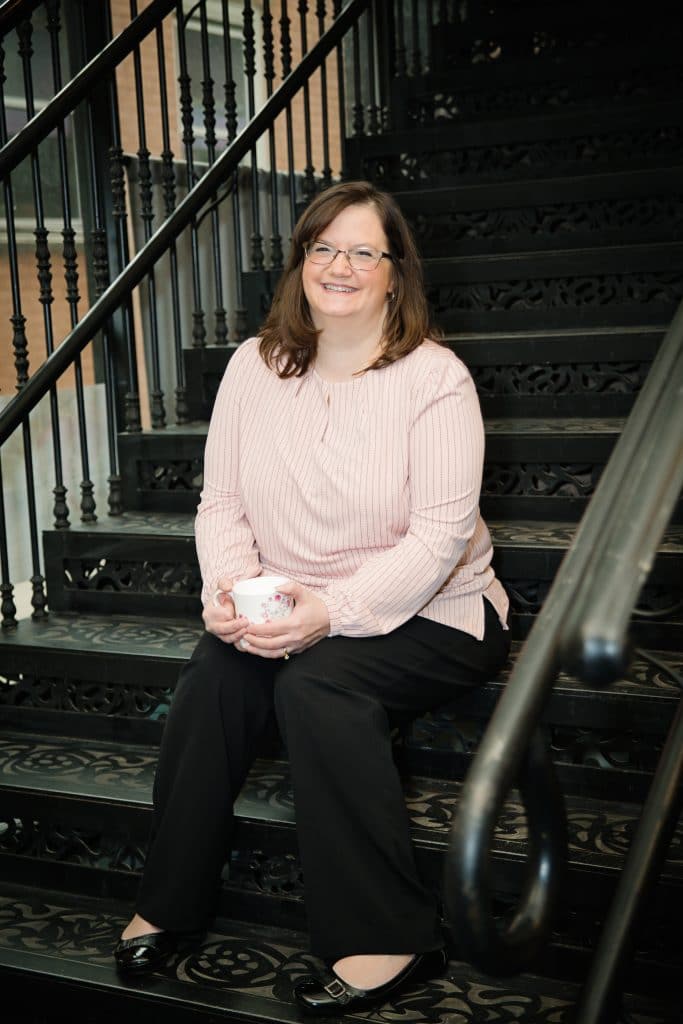 Hi! I'm Sara and I want to teach you how to live a frugal life.
Because I have been frugal all my life and am living my dreams, I will teach you all my insider information.
I am frugal at heart and can stretch a dollar, pinch a penny, and make a budget squeak it's so tight.
Learn how to be intentional with your money to fulfill your life's dreams through saving, getting out of debt, and building your legacy.
As a Certified Financial Coach, I teach people how to budget and make a plan for your future.
Learn how to spend less in every area of life and embrace frugality.
Learn simple, frugal recipes that my family loves.
Learn the planning part of getting out of debt from start to success.
Learn that living a simple life and being organized can impact your account balance
You will learn how much better life can be when you are debt free!
More Ways I'm Here To Help
Check out Smart Grocery Budgets on Facebook for FREE to learn how to save money on groceries.
Hire me as your Financial Coach to walk you through the debt-free process and give you the tools you need to manage money better.
Grab The FREE Control Your Cash Starter Guide Delivered Straight To Your Inbox.
Includes:
master grocery list
cash wallet dividers
monthly budget snapshot
bill pay log
bill pay calendar
Check Out The Latest From Frozen Pennies