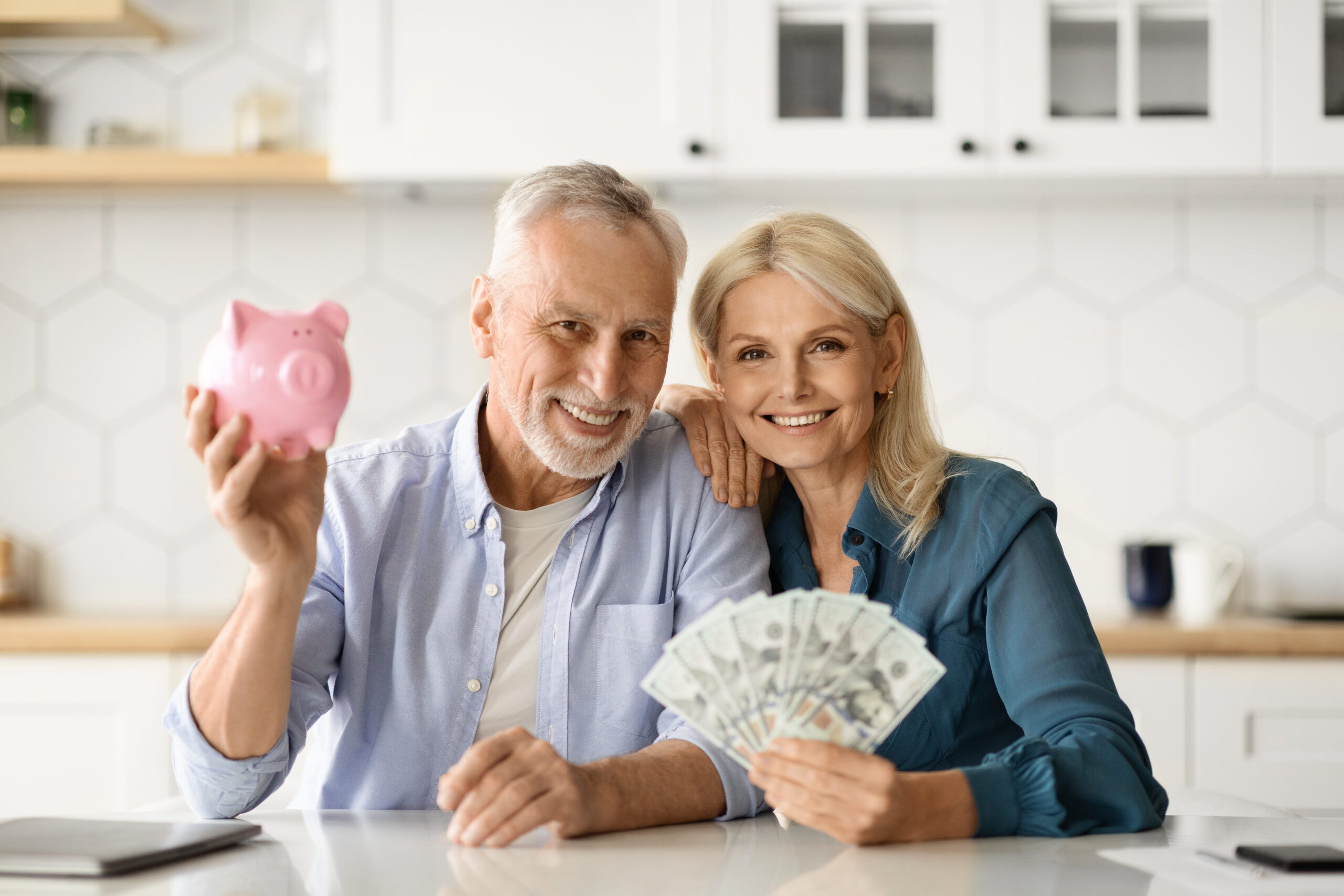 Want to Have More Money?
Learn how to be intentional with your hard-earned money!
I've been where you are.
You can have all of the things you want, reduce stress, and build wealth.
01.
Not too sure where to start? Grab the free toolkit to take the first steps to get organized with your money today.
Hi! I'm Sara, and I want to teach you how to live a better financial life.
I am a wife, mom, Financial Coach, and coffee lover. I am a huge fan of books, black yoga pants, and organization.
Through my website, I've helped MILLIONS of moms use money the smart way using the same techniques we used to pay off more than $100,000 in debt. I will teach you how to do the same!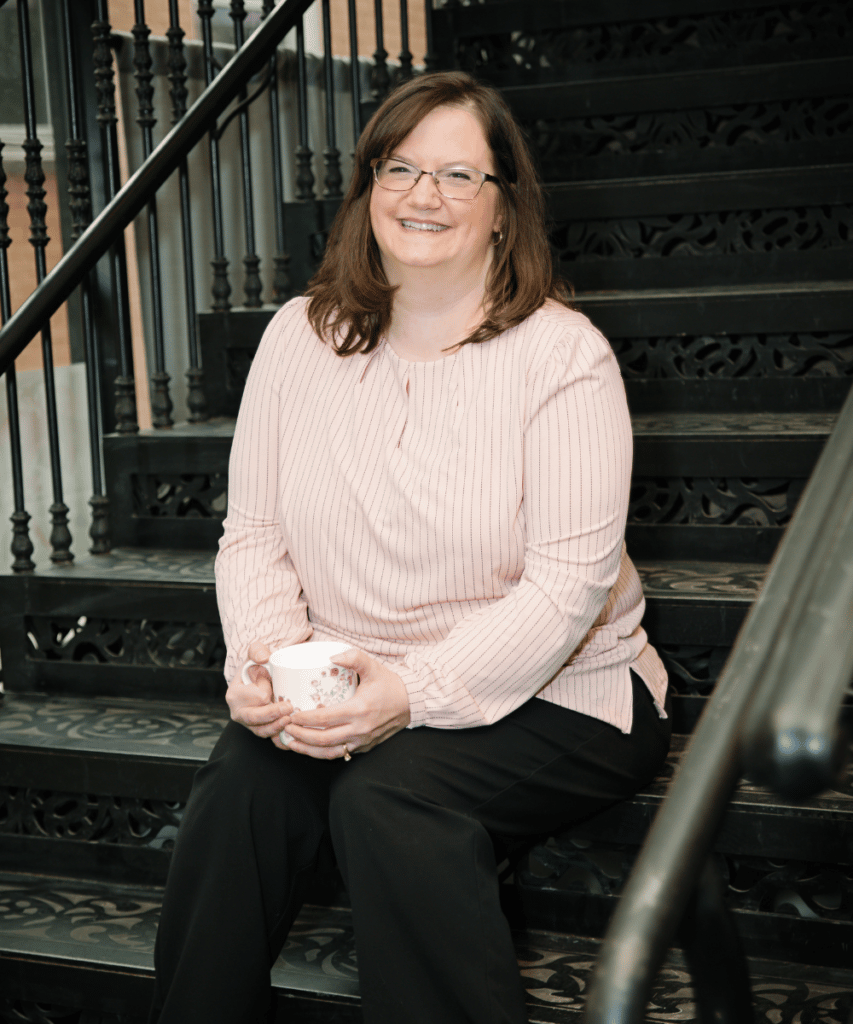 Featured In…


Check Out The Latest From Frozen Pennies