Long-term financial success can only be achieved through saving money. And it's never too early to start. If you are trying to save some really good amount in 2022, this 52 Week Money Challenge is definitely something you need to try.
A money challenge can change your approach towards earning and saving money. Challenges work because they are a fun way to earn or save money.
You'll be able to manage money better if you participate in a money-saving challenge.
By participating in the 52-Week Money Challenge, you'll be able to pay off debt, learn about money management, and begin saving.
You are going to find this money challenge to be the best personal finance tip you'll ever see.
How can I challenge myself to save money?
If you want to save money in the new year, you have a number of challenges to select from.
When it comes to saving money with a challenge, it's important to know why you're doing it. An important part of a money savings challenge is identifying a purpose for the money you are saving.
In other words, find your "why".
When you know your goal of saving money, you can curate a better and clearer path to achieve it with daily habits, some lifestyle changes, and with the help of money-saving challenges.
Here are a few steps to challenge yourself to save money
Make a budget (be realistic with your budget)
Live a frugal life (you also can live cheap sometimes)
Be a minimalist
Cook your own meals (avoid eating out)
Grow your own food (try to produce easy to grow veggies at home that can save you a lot of money)
Cancel unnecessary subscriptions and memberships including a gym membership (workout at home for free)
Avoid using credit cards and go to a cash only lifestyle
Use coupons to save on your favorite things
What Is The 52 Week Money Saving Challenge
The 52-Week Money Challenge is a systematic saving plan that encourages you to consistently save money throughout the year.
The aim of the 52-week money challenge is to make saving easy. The first week, save one dollar; the second week, two dollars; the third week, three dollars, and continue saving every week.
You'll save $1,378 after 52 weeks!
In order to meet the 52-week money challenge, you must deposit a specific amount of money each week for one year.
Keeping up with this challenge all year will result in savings of more than $1000 ($1378 to be specific).
Creating an automatic habit of saving each week allows you to build a habit that won't be overwhelming by the end of the year while still saving a significant amount.
Week by week, you'll just get into the systematic savings plan that can become your lifestyle to build wealth in the future.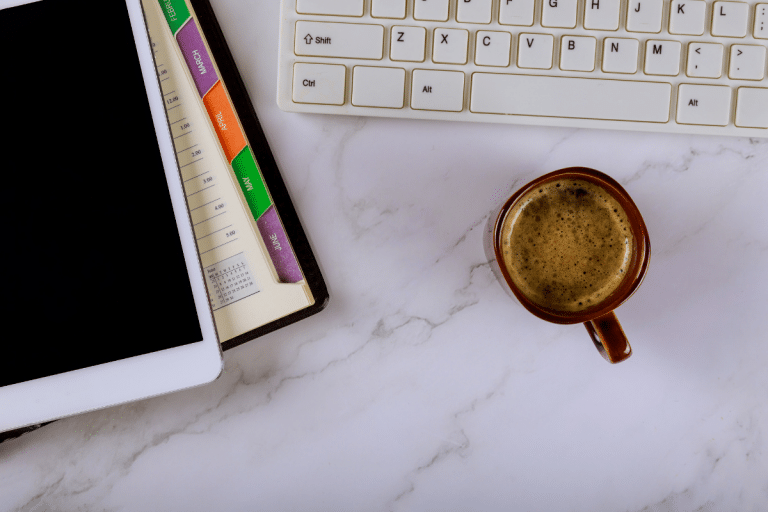 How The 52-Week Savings Challenge Can Benefit You
Saving becomes easier and more manageable from the beginning when they are built into the challenge.
Several small methods are combined in the 52-Week Challenge to make saving money easier. Here are some of the top benefits of the 52-week money saving challenge:
You Can Start Any Time
Yes, when you take up the 52-week saving challenge, you don't need to start on 1st January itself. Just start any time of the year and continue this challenge for the next 52 weeks without any breaks.
Start Small
You can start this challenge with as low as $1. The key feature of this challenge is that you don't need to have a lot of money to save more than $1000 by the end of the year (52 weeks).
Starting small can give you confidence in accumulating money towards your yearly goals.
It's Fun
Saving can become more fun if you join a challenge with a friend. It becomes an enjoyable game you want to win instead of a difficult task you have to perform.
And it's amusing to see your growing money week after week, isn't it?
You Can Build An Emergency Fund
This 52-Week Saving Challenge can help you jumpstart your savings and can also be helpful if you want to build an emergency fund of more than $1000 within a year's time.
Allows Mindfulness
When you're purposefully saving money, you are mindful of the process. This brings a sense of pride and intention to the forefront of your brain giving you permission to be positive about where your money is going and how you're doing what you promised you would do.
Putting Money Away For A Rainy Day
Serious issues can occur at any point in time. Putting a small amount in your piggy every week will help you build a fund for a rainy day.
How much money will I have at the end of the 52-week challenge?
After a steady, incremental increase over the course of the year, you have saved slightly more than $1,300. Your first week's savings is just $1.
The following week you put away $2, then $3. Each week you add $1 to your savings.
This means you are saving $1378 by end of this 52-Week money-saving challenge.
How To Make The 52 Week Money Savings Challenge Work For You
Wondering how to make the "52 Week Savings Challenge" easier?
Here are some tips that'll help you to get the most out of this amazing money saving challenge:
Get a printed version of the 52-Week Money Challenge
It isn't hard to keep a track of every saving amount week by week.
But, if you aren't confident enough to track your savings in your head, get a printed version of the 52-Week Money Savings Chart.
This print will help you track the savings easily and let you know your progress too.
Save in a piggy bank
Saving your money in a piggy bank sounds childish right? But it's definitely not a child's game when you want to hit your yearly saving goals with the help of a 52-week money-saving challenge.
Grab your kids' piggy bank or get a new one.
Make sure you use a piggy bank that isn't easily openable. Because saving money in easily openable piggies is a bad idea as you tend to withdraw money from it whenever you need it.
Get a piggy that needs some effort to break.
Save your targeted amount to the piggy and promise yourself that you aren't going to break it in between. A simple piggy bank can help you survive this money challenge quite easily.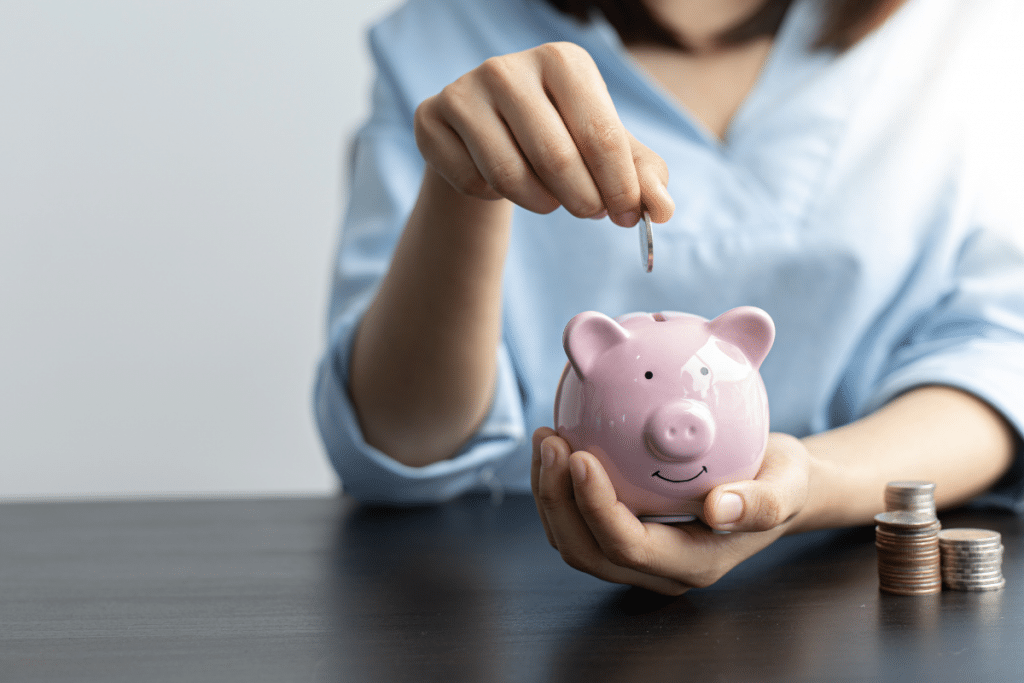 Don't stop or take breaks
Consistency is the key to surviving this amazing money challenge. If you stop in between or take breaks to resume again, you won't be able to reach the goal of saving $1378 by end of the 52-Week mark.
Stay dedicated to the challenge and it'll be fruitful for you and your family in several manners. Even if you have to take breaks, make sure that you try to catch up with the saving plan again.
For instance, if you are unable to add money to your week 5 goal ($5), don't stop over there. Add $11 to the next week's target ($5 for week 5 and $6 for week 6).
This way, you'll never lag behind your money-saving goals of the year.
Cut back on unnecessary expenses
You take up a money challenge or not, it's always a necessity to cut back on unnecessary expenses.
Canceling the useless subscriptions, taking a walk to nearby places instead of using a car, working out at home, cooking your own meals, brewing your own coffee instead of hitting Starbucks every time; are some of the ways that'll help you save a lot of money.
Do the money challenge with your family and friends
Is it boring to do the challenge alone? Or are you losing focus on saving money consistently? Make it more fun by doing this challenge with family or friends.
Involving your spouse and kids to do this challenge can be a fun game for you all. Let your kids add their cents to your weekly saving amount.
It'll not only add up the money but will make the kids responsible too.
If you do this challenge in a group with your friends, you all can track each others' progress and push everyone who lags behind in their savings plan.
It will make everyone accountable for each other's growth plan and by the end of the year (or 52 weeks from whenever you start) you all are going to have a wonderful amount of $1378 in your hand.
You can save much more than $1378 within 52 weeks
I know your primary target is to hit the goal of $1378 by end of the 52-Week period.
But whenever you have some excess cash, you can just add it to this challenge and you'll be surprised to see a huge sum after a year's time. And it's definitely going to be a lot more than $1378.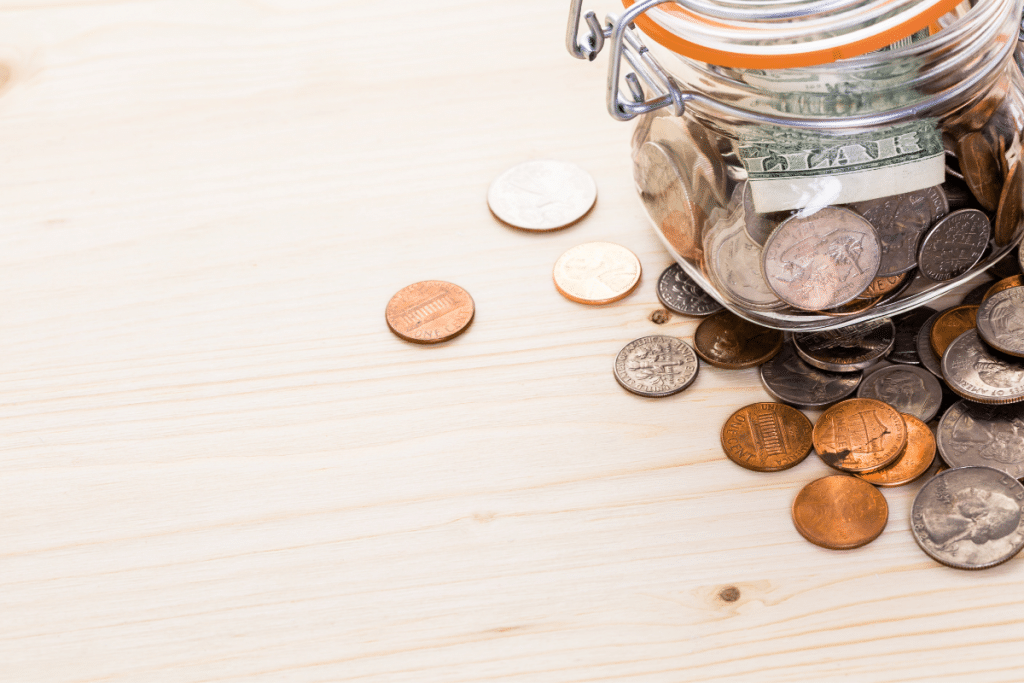 Final Thoughts On How To Do A 52 Week Money Savings Challenge
Taking up money challenges is easy, but sticking to them can be hard. Be it a "100 envelope challenge" or "52-week money challenge", living by some healthy money-saving habits is the mantra to ace them.
Once you learn "how to do a 52-week money challenge", you'll no longer need to worry about your annual saving goals and you'll always have a nice chunk of money in your bank account handy for whatever you need.
No time like today to start saving.