In just six more weeks, my son graduates from high school. As you know, I am a planner and so a month ago, I sent my friend Tammi (the best resource I have for frugality) to get all her info on graduation party planning. Some of these tips are hers and some are ones that I have found.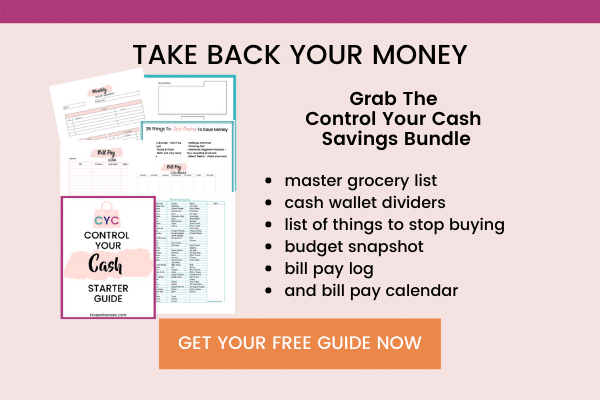 Grab your Grocery List Printable so you don't forget any of the food for your big party!!
Delivered right to your inbox!
The best way to throw any kind of party is the frugal way! So when faced with the task of throwing a high school graduation party frugally, I was up to the task! There are a lot of things that you need for a party including tables, chairs, tents, paper products, food, drink, and decorations. I did it all for under $250!
Also, throwing a Memorial Day or Fourth Of July Picnic has the same rules. So whether it is a grad party or a summer picnic, you can use these same guidelines and plan a picnic on a budget.
Where To Get Invitations
Buy Them And Write Them Yourself
This is what I would consider old school. Buy a generic (and pretty) graduation invitation and write it out yourself. Fairly easy, straightforward yet a tad time-consuming.
I don't believe this is the most frugal way to go. These are around $.31 cents a piece. However, the time it would take to fill them all out also should be considered in the cost.
Print Your Own Cards
Printing your own cards out from home may be a great way to design exactly what you want.
Although printer ink is not cheap and purchasing the blank invitations and envelopes is going to add to the cost, if you are adamant about a specific look and you have a bunch of supplies already in your craft room, you might be able to swing it.
Order From An Online Printer
There are online printers that will print your invitations such as Vistaprint or Simply to Impress. These are quality printers that will charge you around .77 each.
Order Photo Cards
This is the route I went with. At first, I was looking at Shutterfly at $1 a piece, but then Tammi suggested Walmart.
She knows I am not a fan of Walmart but asked me to consider it because you can order online, pick them up, and they are CRAZY CHEAP compared to every other place I checked!
For.33 each (including envelopes), it's a win/ win. Although the invites that you have to fill in are cheaper, these are already done for you. Just slap the addresses and stamps on them and then send!
How fun would this be to dress your family up in Americana themed clothes, take a photo and have these printed up? So cute!

Add Supplement Information
I am adding in a printed card full of other information because the photo card I got wasn't big enough for everything I wanted to share.
If you have a pool and want people to bring suits and towels or like us, you ask them to bring their chair; this is the place to do it. Maybe include directions to the party in this addition to the envelope.
Create a Facebook Event
Skip all the formalities and go straight to Facebook. Many people are already there anyway and you could save time and money by creating an event and inviting everyone right through there!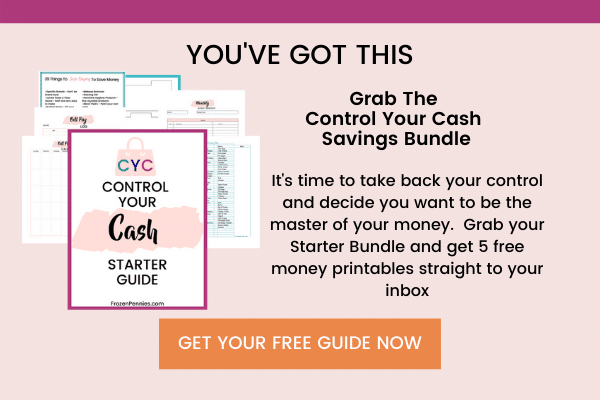 Graduation Plates, Cups, Dinnerware, And Tablecloths
You can get any of these in different colors depending on the theme of your picnic! Red, white and blue for your America celebrations are available too, as well as actual American Flag themes.
I ordered all of this online. I budgeted $100 for this stuff and decorations. I found small cake plates, dinner plates, cups, plastic dinnerware all on Amazon.
Although, the plastic table cloths were purchased at the Dollar Tree because that was the best deal.
Don't forget serving utensils for meat and salads!!
One of the great things about our high school is that our colors are orange and black. I was able to get some great orange and black vinyl table cloths after Halloween on clearance for food tables.
Amazon sells all the paper products you might need in every color imaginable. You may have party supply stores like The Paper City, but the closest one to our house is 45 minutes away.
Decorations, Balloons, and Banners
I am making some decorations for the party like fabric banners from scraps I have, and we are using an old suitcase for cards that we are borrowing.
You can also grab a card box for pretty inexpensively. Pinterest has everything you might need as far as ideas.

I am also borrowing an old window to put all of my son's senior pictures on display. A beautiful visual for everyone to take a peek at!
I have a leftover helium tank from my daughter in laws baby shower, so I ordered the balloons to blow up. Two parties, one tank. Balloons were ordered with all the paper products and dinnerware.
I also ordered four big numbered balloons (2019) for the gift table.
I will also add a display of college stuff, so guests know where he is headed in the fall.
For around $20, I ordered a big banner for the front lawn congratulating my son and the rest of the class from banners dot com. He's pretty introverted and doesn't seem real happy about this part. But, I think he will dig deep and make it through.
There are so many great patriotic themed decorations to chose from for your Fourth Of July or Memorial Day picnic! Red, white, and blue everything from balloons, banners, flags, signs, table runners, and so much more!
Tables, Chairs, And Tents
Here is my biggest savings advice. There are many companies and organizations that will rent out tables, chairs, and tents.
I would suggest first, before doing any of that check around to see if you can borrow from friends, family, and neighbors. I think everyone may own at least one EZ Up tent.
We have a big white one that's 10 x 30 that will be pulled out and put up. But we also will borrow a couple of 10 x 10 and 12 x 12 for additional cover if the weather is terrible.
We have ten old heavy tables that my elderly neighbor gave to us after they moved out. They are old and a little rough but covering them with a table cloth, they will be good as new.
My only concern was for chairs. We have quite a few for outdoor seating, but I was just concerned that there wouldn't be enough to eat by the tables. So I included in our supplement to invitation a request for guests to bring their chairs.
Food For A Summer Party
To cut costs, ask family members to help by bringing salads. We are doing a cookout so there will be hot dogs, hamburgers, and marinated chicken on the grill.
I have purchased small bags of chips and will be making baked beans and macaroni salad. Many other family members will also bring salads.
I might make a big dish of Macaroni and Cheese. Its a favorite passed down through the generations!
I have an acquaintance that makes the most fantastic custom sugar cookies! So, I needed to have those. That is my bigger splurge, but they are SUPER CUTE!!!
Our local grocery store makes the most amazing cakes. Their frosting is our favorite. That should cost us only around $30
I have been picking up cases of soda and water for the last few months. I want to make iced tea and lemonade to put in my drink dispenser.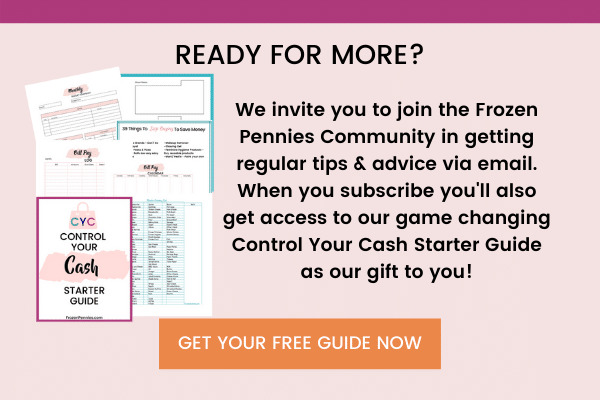 Games And Music
My friend Chuck is a DJ and owes me a few hours of music so he will be spinning some tunes for us in the afternoon at no cost. I am wondering if he also does Karaoke!!
I am also thinking about setting up an area for a photo booth. I bet my husband could build something quick! You can order the props right online, too!
We have a good size yard so there will horseshoes and badminton set up. I am also asking friends if they have any other outside games like cornhole to play.
All of this will cost about $250. My most important advice is to ask and borrow. Especially if this might be a one-time thing.
If you plan on doing more parties or have other children that will be a graduation, then maybe investing in tents, tables, and entertaining items might be worth it over renting.
But borrowing is always the way to keep it cheap. Thanks to my good friend Tammi for all the pointers – you are the BEST!