A graduation is a special occasion that needs to be celebrated! But sometimes, there's the urge to have something different from the classic high school graduation party or the typical college graduation open house. That's where the idea of a graduation brunch comes in. Brunch is that trendy meal that's not quite breakfast and a little before lunch but can be served any time. Let's look at some excellent graduation party food ideas with a brunch theme.
How to Choose the Right Food for Your Party
Before diving into the brunch menu, it is worth taking a moment to think about the people you plan to invite to the grad party. Have you anyone with allergies you need to cater for? Are there vegetarians and vegans who will want something different from a hamburger? Do you want classic party foods, and brunch is more the time of the party, or are you favoring traditional brunch foods?
Once you know these essential facts, you can start planning your menu. A great way to do this is to consider the different types of party food and what you want to serve. Graduation party appetizers are ideal for brunch; you can combine tasty breakfast items with these. Let's get some ideas to help you plan.
18 Easy Graduation Brunch Menu Ideas
Serve a crowd with this mouthwatering dessert pizza idea that can easily feed many people.
With layers of veggies and chicken, you won't be disappointed with this chicken bacon ranch trifle salad.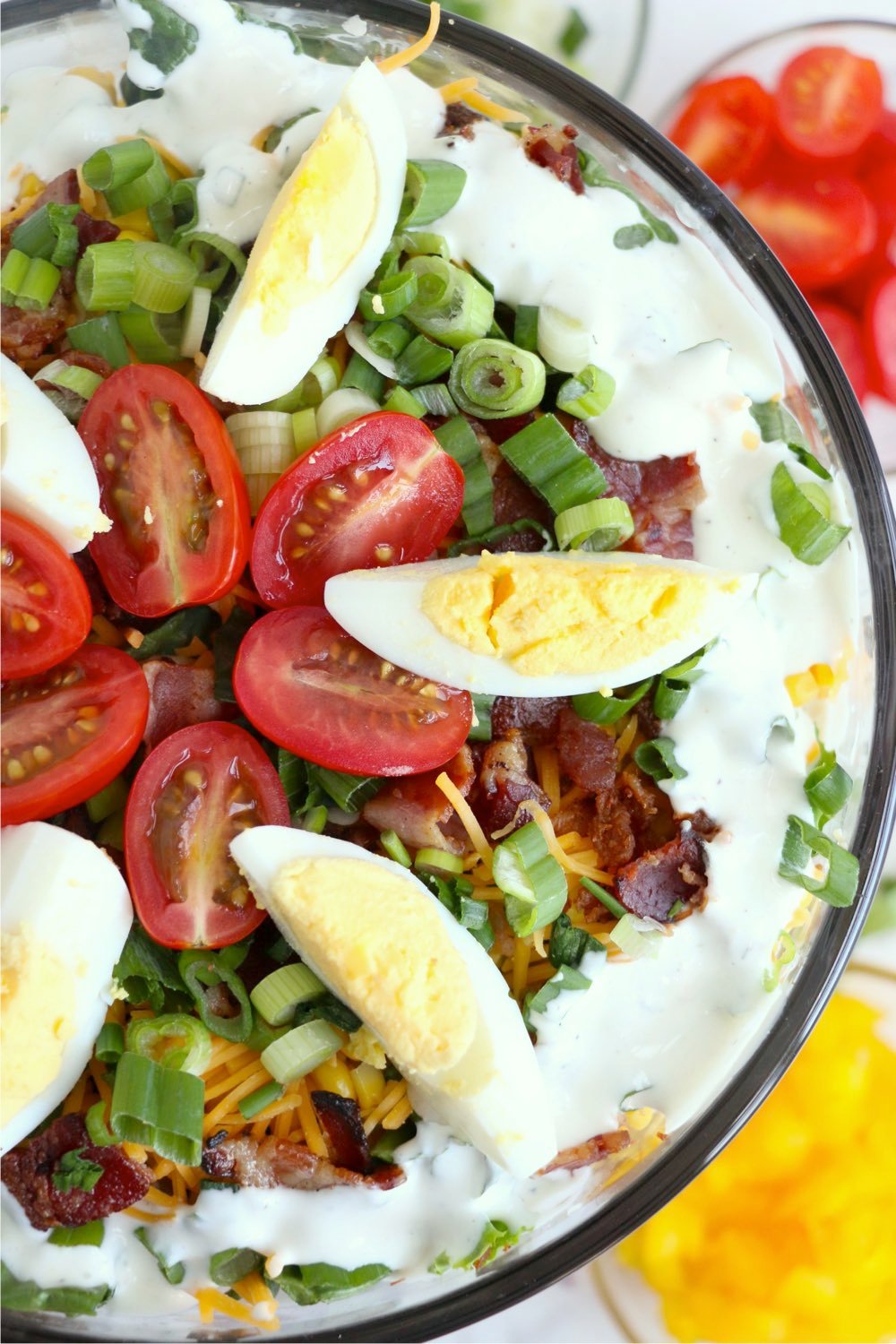 Sweeten up your snack table with the help of this delicious sweet and salty snack mix.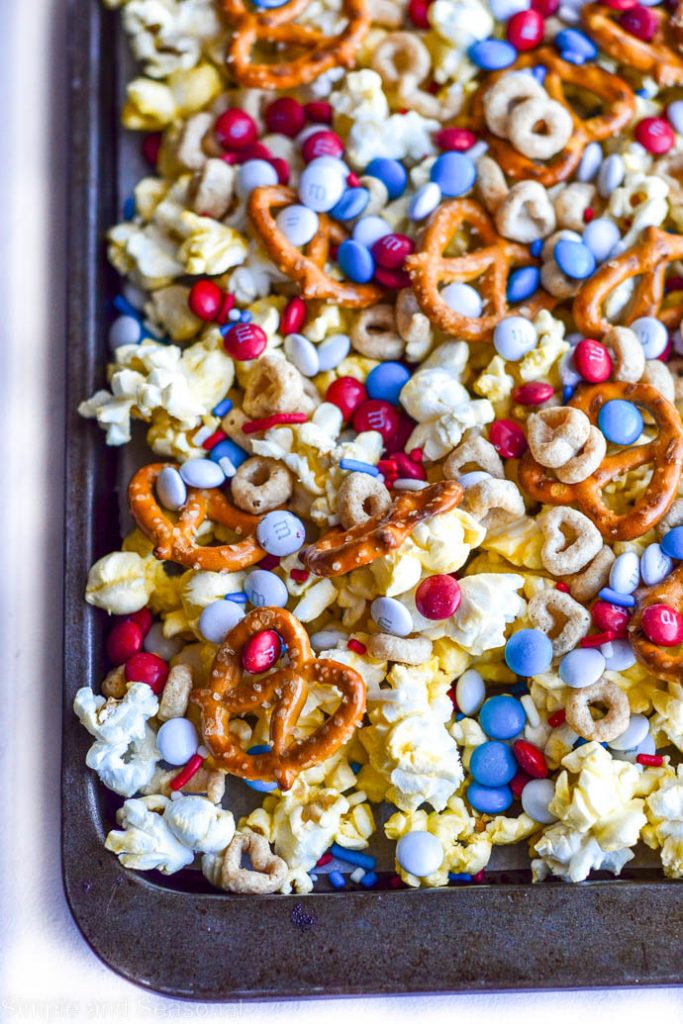 Customize this recipe with your favorite cupcake recipe for a festive and tasty treat.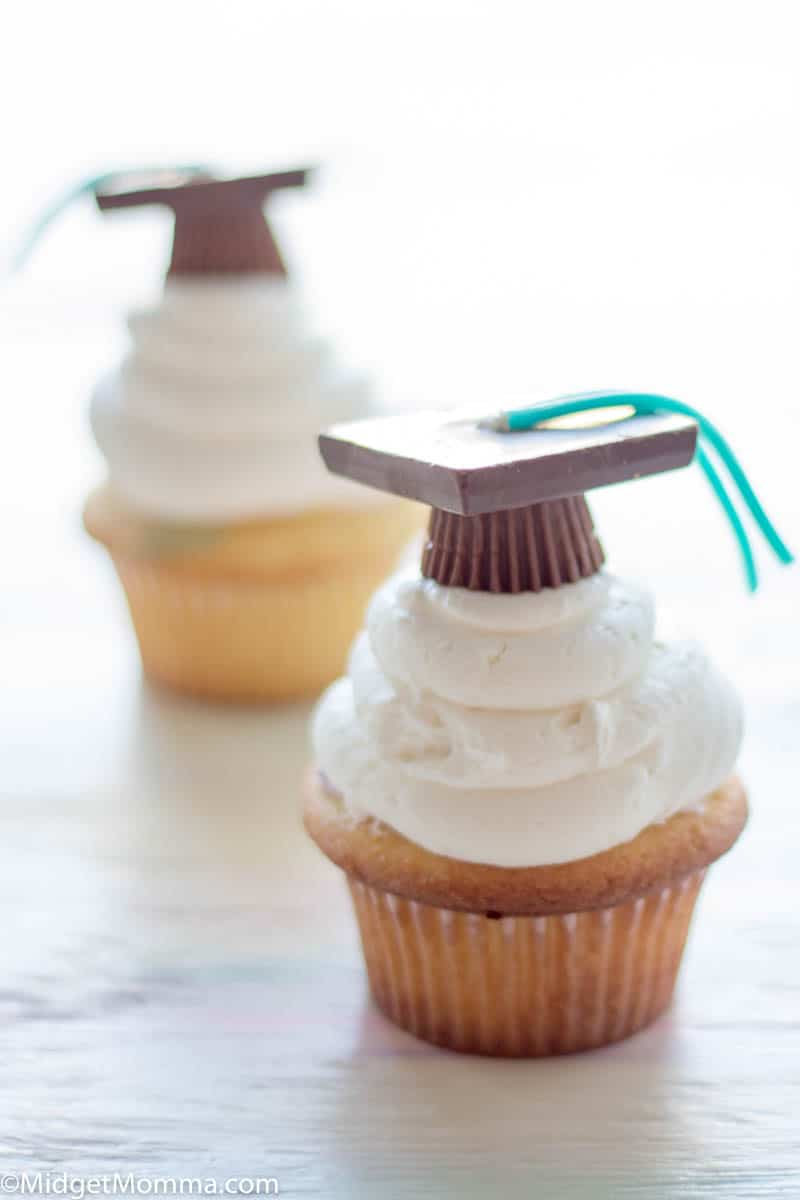 Use crescent rolls to make this delicious, picky eater-approved recipe!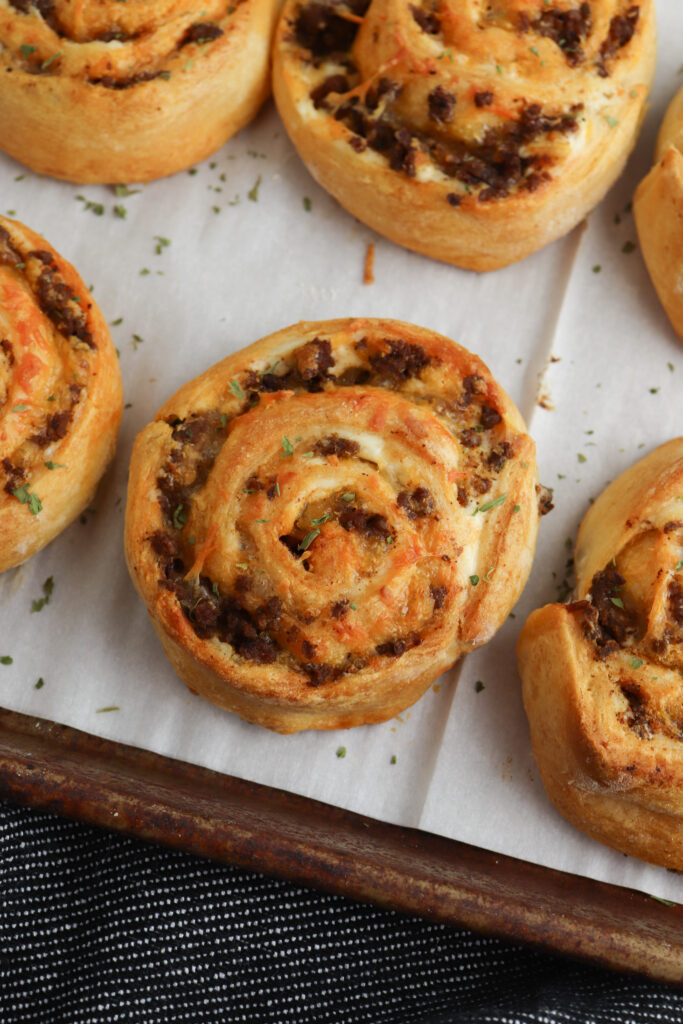 If you're looking for a great no-cook option for your party, this self-draining party tray will make sure your shrimp is always fresh.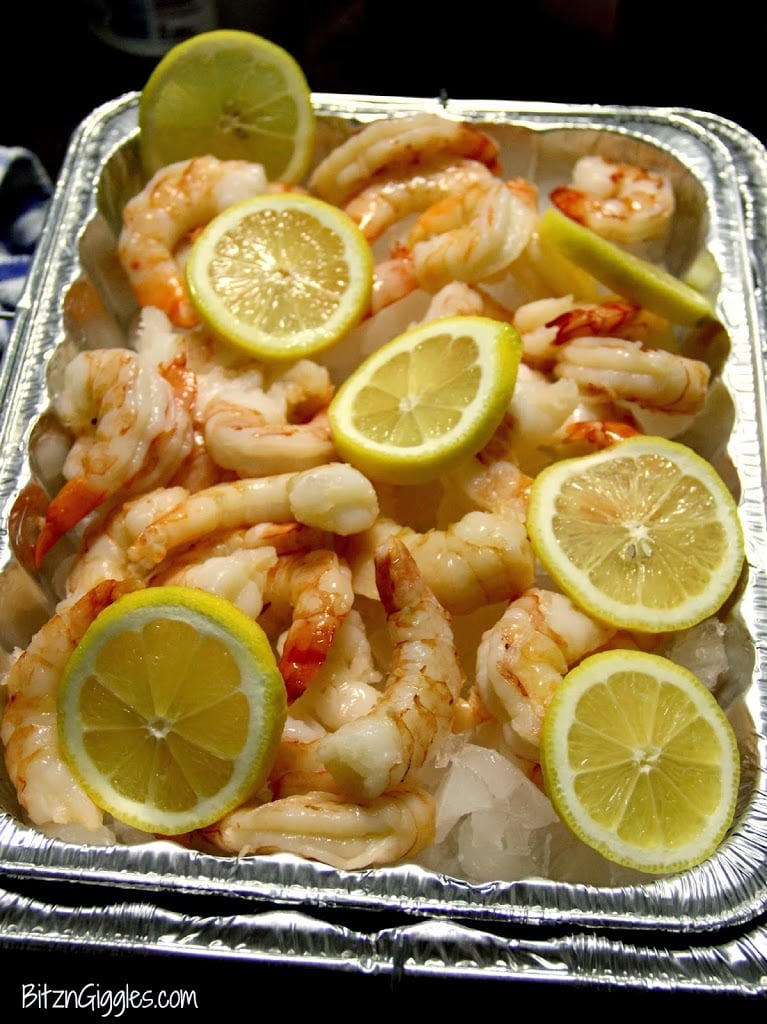 Make your own meat and cheese tray easily using this easy tutorial for a crowd-pleasing appetizer.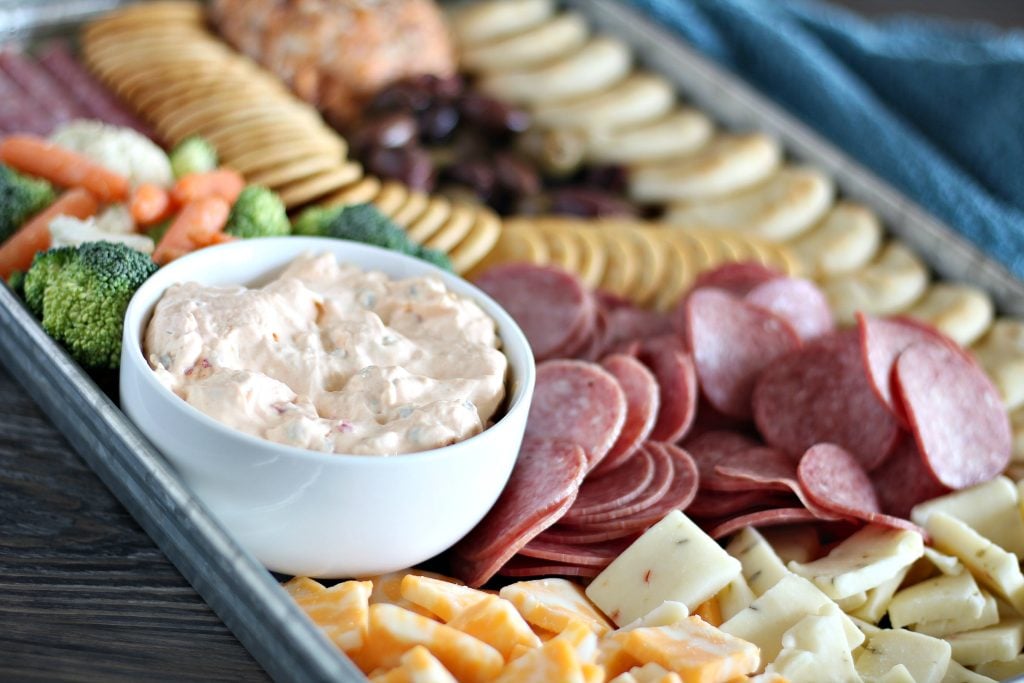 You only need 15 minutes to make this simple pinwheel recipe perfect for an easy party meal.
Make this easy cake pops just in time for graduation season for an easy bite-sized treat at your party.
Use candy to make these DIY graduation hats that your guests will adore!
Make your cookie cake from scratch for a fun and festive dessert at your graduation party.
Celebrate your grad with this delicious and festive mixed berry punch that is completely alcohol-free!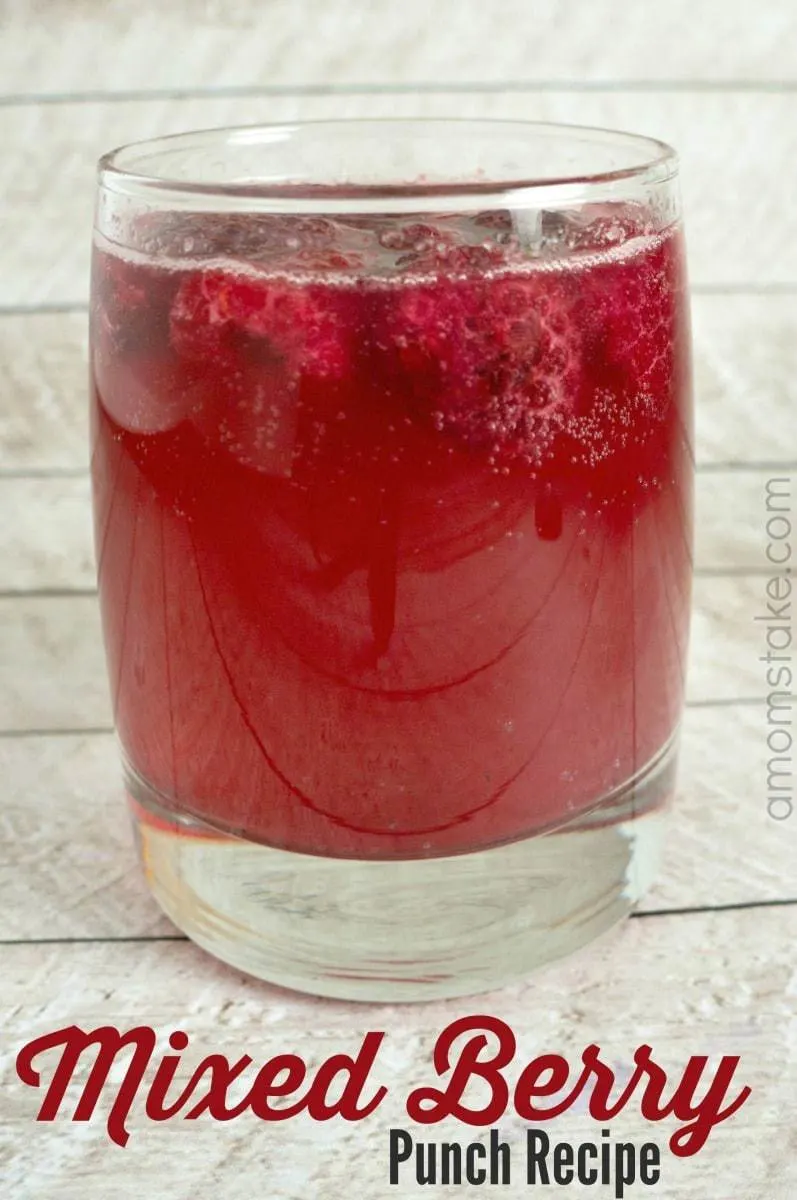 This delicious summer salsa will be a hit at your graduation party, with crunchy cinnamon chips and sweet fruit in every bite.
Use this as a party favor or to serve your guest for an easy and fun graduation treat.
Impress your guests with this easily dipped fortune cookie recipe idea.
Put together an appetizer in minutes with this easy cream cheese and cracker appetizer idea.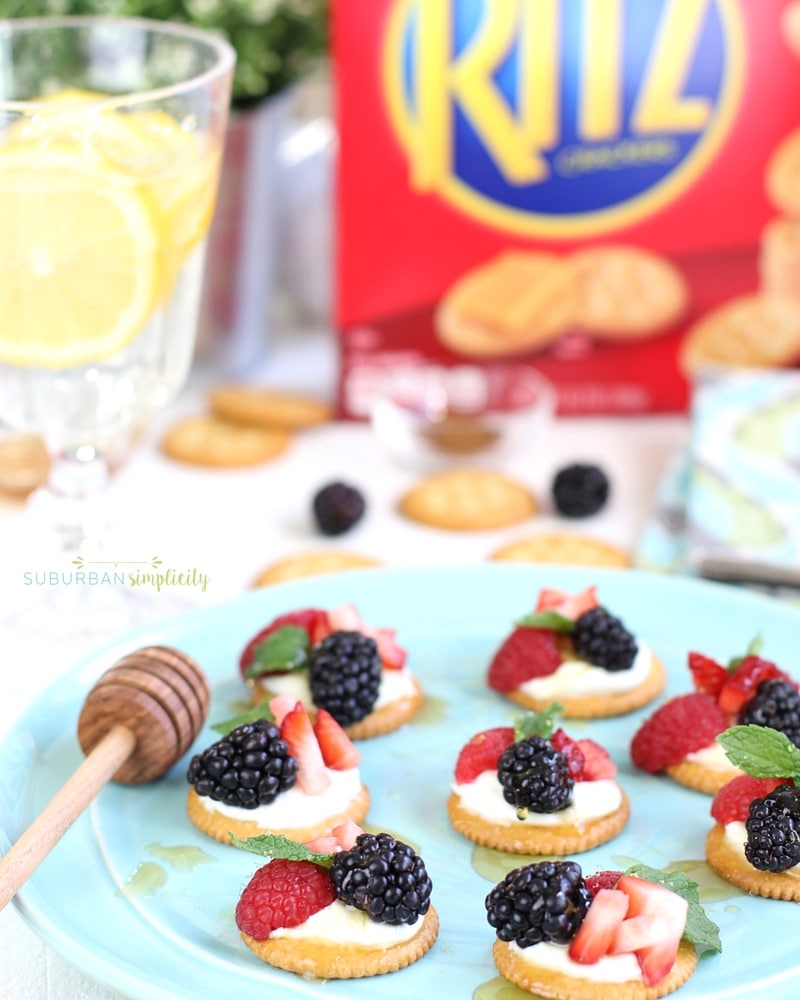 You only need three ingredients to assemble this fun and easy snack idea.
These chocolate chip cookie bars make baking cookies a breeze and can easily serve a crowd.
Make your own graduation caps out of sweets with this fun and easy graduation cupcake idea.
The 'Help Yourself' Approach
One of the easiest ways to have any kind of party is a 'help yourself' or grazing approach to the food. That's perfect for brunch, where people can choose something breakfast-inspired, dive into a slightly more substantial lunch-type item or attack the sweet treats.
Charcuterie Boards
Charcuterie boards look fantastic, are very trendy at the moment, and are easy to put together. You simply need a selection of meats and cheeses, all served cold. Then there are things to do with them, including pieces of bread, tortilla chips, crackers, and side dishes such as olives or potato salad. You can make the board to suit the number of people attending or make it the centerpiece with other items around it.
Food Bars
Food bars come in various styles and are excellent for brunch graduation parties. Yes, you might see someone with a plate of mac 'n' cheese alongside some fresh fruit and cream cheese, but that's how brunch works! For example, you could have a pasta and breakfast bar, and people could help themselves.
You could also go along the lines of a taco bar but have some of the fillings toward the breakfast side. These make finger foods that are pretty filling.
The most debated style of food bar is the candy buffet or sweet bar. Not everyone approves of this, but if you love sweet treats, you can have everything from delicious double chocolate chip pancakes to chocolate chip cookies, graduation cupcakes, and even simple things like vanilla ice cream. A popcorn bar can be popular, but these tend to be more for evening parties.
Drinks Bars
A drinks bar will be a different conversation if you are holding a university or college graduation party. But for high school graduation, a drinks bar can be a fun way to serve anything from fizzy drinks to orange juice and even iced tea. Or you could go with a coffee bar that will be a favorite with any adults attending.
Graduation Brunch Menu Ideas
Once you've decided on the party style you want to hold and the basics of what types of main dishes you plan to serve, you can start looking for some menu ideas and recipes to fill them up.
Breakfast Dishes
Breakfast dishes tend to focus on things like eggs, bacon, and cheese, although there are healthy options, too, with things like fruit salad and fresh fruit ideas. Some top brunch breakfast dishes include:
Egg Muffins – These can be made as small individual dishes that are always a crowd-pleaser and can be filled with different ingredients. If you make a charcuterie board, some items will also work well in breakfast egg muffins.
Fruit salad – Fruit salads are a budget-friendly option because you can use whatever fruit is fresh and tasty at your local grocery store. There's a little prep time to dice up the fruit, but otherwise, it is a great choice that looks delicious and is a healthy option too.
Vegetable kabobs – Vegetable kabobs are another dish where you can use whatever ingredients you have available and add a little marinade to give them flavor. They are also good if you want another warm option, and you can make a huge batch and then cook as needed on the day.
Lunch Dishes
Lunch dishes can be almost anything you want to add to the menu. But some types of food are simply a must-have item for any party.
Hot Dogs – No party is complete without some hot dogs, but you can go for miniature versions that make a great lunch-style addition to your graduation party foods.
Bacon cheddar ranch pinwheels – Pinwheel recipes are perfect for any kind of party, and you can use your favorite things to add to them. This example uses some bacon and cheddar with store-bought ranch dressing to bring it together.
Pizza rolls – You can make pizza rolls with cheese and tomato sauce in the centre or add your favorite pizza ingredients, such as salami.
Bang bang shrimp – This is a tasty dish if you want a little seafood on the menu, with the name coming from the sweet chili sauce in it.
Cheeseburger Sliders – These are a little like miniature burgers, but the bread is often heated in the oven with all the ingredients so the cheese melts and the bread stays a little firmer. They make a delicious brunch option.
Sweet Treats
Even if you don't want to go for an all-out sweet bar, it is worth having a few sweet treats on the menu.
Graduation cap cupcakes – There are many recipes for these simple cupcakes that can be very cheap to make. You can even add decorations in school colors.
Soft pretzels – Add these to a sweet bar so that not everything is covered in sugar!
Cake pops – These miniature cake versions usually come on a stick, and you can add frosting or just serve with some delicious sauces, such as homemade blackberry syrup, to drizzle over them.
Rice Krispies cakes – The small chocolate-covered Rice Krispies are ideal for a simple recipe that younger kids can get involved with to help prepare for the party.
Final Thoughts on Brunch Graduation Menu Ideas
Brunch is always a fun theme for any occasion because there's not really any recipe you can't fit into it. Or just use the brunch theme for a party at any time! Graduation season often sees a lot of evening parties, so family members and friends will probably welcome a change of pace for a lunchtime event.