Neutral Colors Are the Way To Go
Neutral shades, like black, brown, white, and gray, are always in style. They are easy to mix and match, and they go with everything. You can save money by investing in a few key pieces in neutral colors that will last you for years.
You can wear a white shirt with black jeans, it can be dressed up or down, and it will never go out of style. A pair of gray slacks can be worn to work or on a casual weekend, which makes them a versatile wardrobe staple.
Always Be Prepared With a Little Black Dress
For a capsule wardrobe, it's a good idea to have staple pieces that work well together. A little black dress is a perfect addition to any capsule wardrobe. It's one of those timeless pieces that never go out of style.
There are different ways to wear it. You can pair it with a blazer for work or dress it down with a cardigan and jeans for a casual weekend look.
This dress comes in various styles, so having one in your capsule wardrobe is a good idea. Depending on your body type, you can choose a fitted dress or a looser silhouette. Opt for a dress with interesting details like ruffles or lace to add some interest to your look.
A-line and shift dresses are great style choices for women over 50. These silhouettes are flattering and can be dressed up or down depending on the occasion.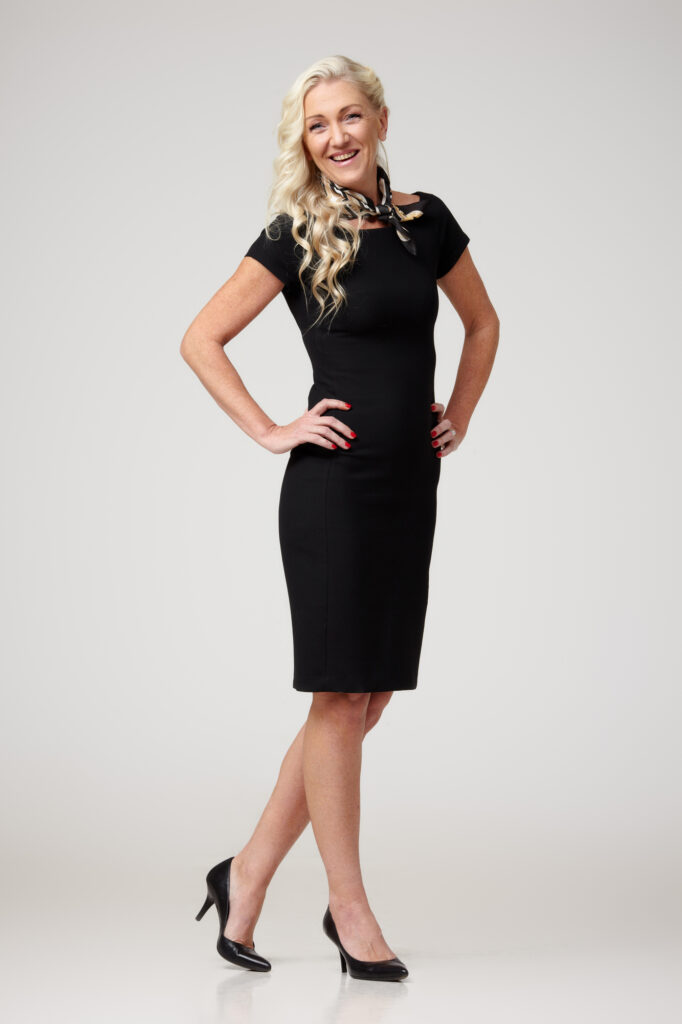 Invest in Good Jeans
Jeans are versatile and crucial for a piece in your capsule wardrobe. Look for a pair that fits well and is comfortable to wear, and you'll be able to create endless outfits with just a single good pair of jeans.
For women over 50, straight-leg or boot-cut jeans are usually the most flattering. This is because they elongate the leg and create a slimming effect. If you're petite, look for a cropped or ankle-length pair of jeans to avoid overwhelming your frame. If you want to wear them with a heel, look for a slightly longer pair.
Have a Reliable Button-Down Shirt
Look for a shirt in a neutral color like white, black, or navy that will go with everything in your capsule wardrobe. Button-down shirts are always in style, and you can wear them for casual and dressy occasions. They're also easy to care for — no dry cleaning necessary.
You can quickly don them for important meetings, presentations, or client dinners. Then, when the workday is over, you can take off your jacket and still look pulled together for after-work drinks with colleagues or dinner with friends.
Depending on your style, you might want a button-down shirt with a collar that pops or one in a muted print. You can also find shirts in various sleeve lengths to choose the most flattering for your arms.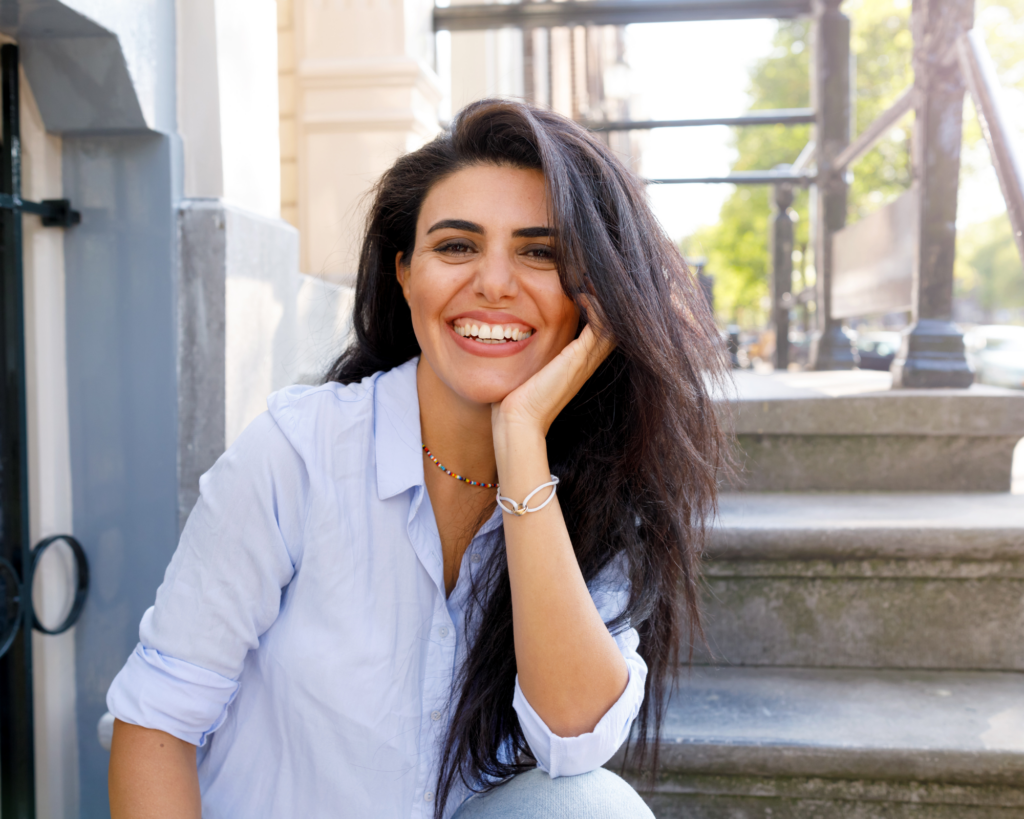 Look for Quality Outerwear
Finding quality outerwear is one of the best ways to save money and have a great capsule wardrobe. Often, people will spend money on an outfit and then not have anything to wear over it. You want to ensure you have at least one good coat or jacket that can be worn with everything in your capsule wardrobe, especially during cold weather. This can be especially difficult in a climate with extreme weather conditions.
A trench coat is a chic and timeless piece of outerwear worn with anything from jeans to dresses. It's also a great piece to have on hand for those unexpected rain showers. If you live in a colder climate, invest in a quality wool coat that keeps you warm all winter.
A leather jacket is another excellent piece of outerwear for your capsule wardrobe. It can dress up a casual outfit or add an edge to a more sophisticated look. A denim jacket is also a great way to dress down your look.
A cashmere sweater or cardigan is a great layering piece you can wear over shirts and dresses. It's also perfect for chilly evenings or days spent in air-conditioned offices.
A jean jacket is a great layering piece that can be dressed up or down and never goes out of style.
Lastly, a black blazer is a versatile style of outerwear that's a great idea to have in your capsule wardrobe. It's perfect for work, meetings, or dinner dates.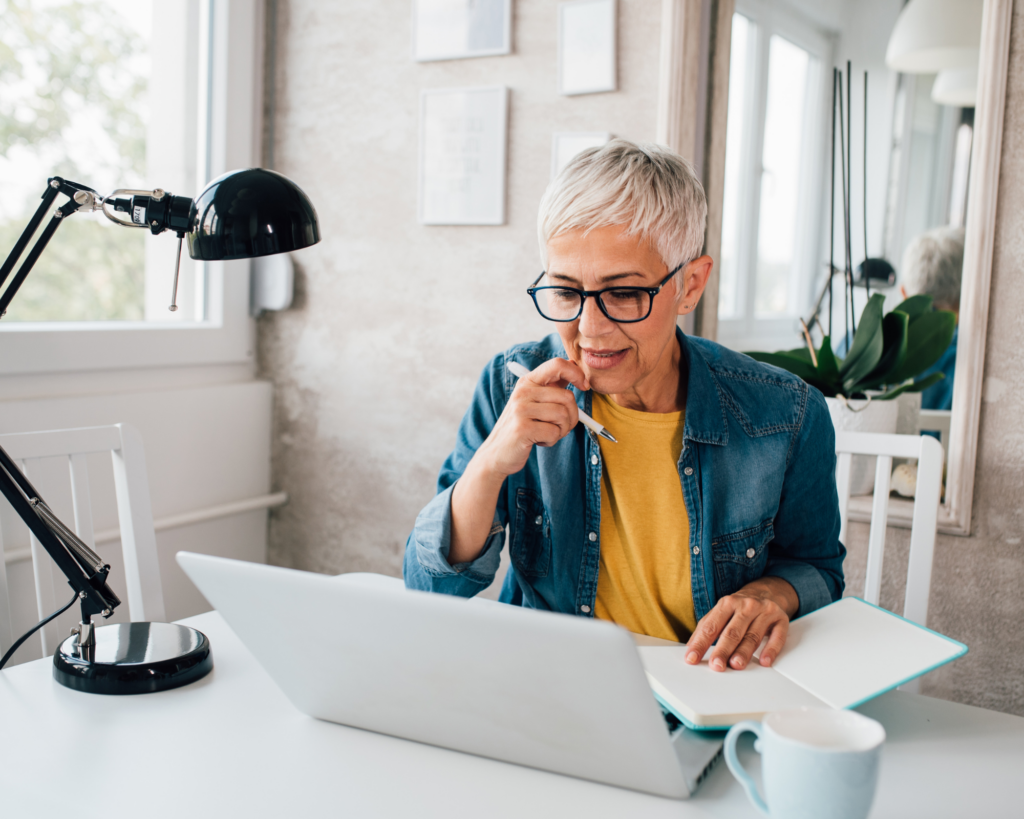 Don't Forget Some Dressy Blouses
Blouses are valuable for any woman over 50. They come in handy whether you're going to work, running errands, or even dressing up for a night out. A few good blouses can last long when correctly cared for.
One of the most important things to remember when choosing a blouse is the fit. A blouse should be flattering but comfortable at the same time.
Another thing to keep in mind is the fabric. You'll want to avoid materials that wrinkle easily or require considerable care. Instead, choose fabrics like cotton or linen that can easily be washed, especially for a travel capsule wardrobe.
Consider a No-Fuss Midi Dress
Dresses are the perfect one-and-done item, and a midi dress is an excellent option for women over 50. It hits at a flattering point on the leg, and you can style it with high heels or white sneakers, depending on the occasion.
Choose a classic black dress for an easy way to make different outfits from one piece, or go for something with interesting details like ruffles or lace for a new look.
Keep a Good Pair of Black Pants in Your Closet
Aside from jeans, a good pair of black pants is an excellent piece for capsule wardrobe items. Materials from a natural fiber like wool will last the longest and look the best over time. If you're on a budget, look for a pair with some Lycra or spandex in the fabric blend so they have a little give and are comfortable to wear. Straight-leg or wide-leg pants look good on most body types, and you can dress them up or down as needed.
You can pair a white T-shirt and black pants with sneakers or ballet flats for casual looks. A great place to wear this outfit is in the park while exercising or just chilling out.
Consider adding a blazer, statement necklace, and heels if you're dressing up for a dinner date or work meeting. No matter what your style is, black pants are always a good choice for capsule wardrobe basics.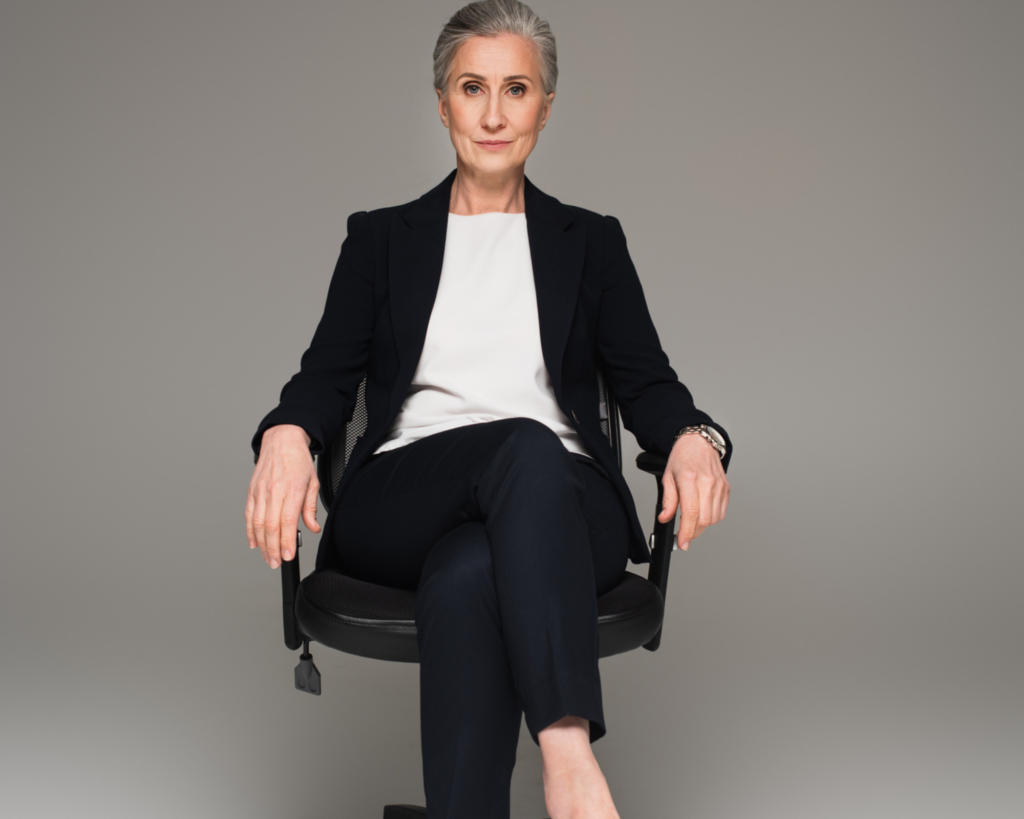 Get a Confidence-Boosting Bodysuit
A bodysuit might seem intimidating since it molds right onto your body shape, but it's one of the most versatile wardrobe staples you can own. Not only will it hold in any lumps and bumps, but it also provides an excellent base for layering. And since it eliminates the need for a tank top or cami underneath, you won't have to worry about unflattering straps being visible.
Whether you choose one with long sleeves or a short-sleeved bodysuit, it's best to take the time to find one that fits well in the chest and has snaps at the bottom so that you can use the restroom with ease.
Don't Forget Comfortable Tees for Casual Days
Whether running errands or hanging out at home, comfortable tees are a staple in any capsule wardrobe for women over 50. Look for tees made of natural fabrics like cotton or linen that are breathable and keep you cool during the warmer months. Opt for long-sleeve tees in solid colors that you can layer under sweaters or jackets in the cooler months.
Always remember that comfort is your top priority when shopping for new clothes. But that doesn't mean you have to sacrifice style! Plenty of stylish and comfortable clothes exist for women of all ages.
Additionally, the most important thing to consider for t-shirts is the fit. Ensure they're not too tight or loose and that the sleeves reach a flattering spot on your arm. It would help if you also had a variety of necklines to choose from, including crew necks, V-necks, and scoop necks.
Be Picky About Shoes
Finding comfortable shoes is one of the best things you can do for your feet. Fortunately, there are a lot of stylish options out there. Oxfords are a classic style that you can dress up or down, and they're comfortable enough to walk in all day. Loafers are another great option. Try a pair of ballet flats if you want something more fun and flirty.
High heels can also be comfortable if you find the right pair. Try looking for a shoe with a wide toe box and a sturdy heel. You should also invest in cushion inserts to make them even more comfortable.