There is no doubt that meat can be costly. It is sometimes hard to afford meat. We usually spend most of our grocery budget on meat, which is usually expensive. Therefore, we always want to find ways to save money on meat and get the best price.
Even if we want to save some bucks on meat, we don't really go for every kind of cheap meat that can harm health. Buying cheap meat is not a solution to save money on meat. Instead, we look for other ways to buy meat on a budget.
Does meat consume a large portion of your grocery budget? Check out our tips, tricks, and hacks for meats to buy on a budget. You'll save money and eat better!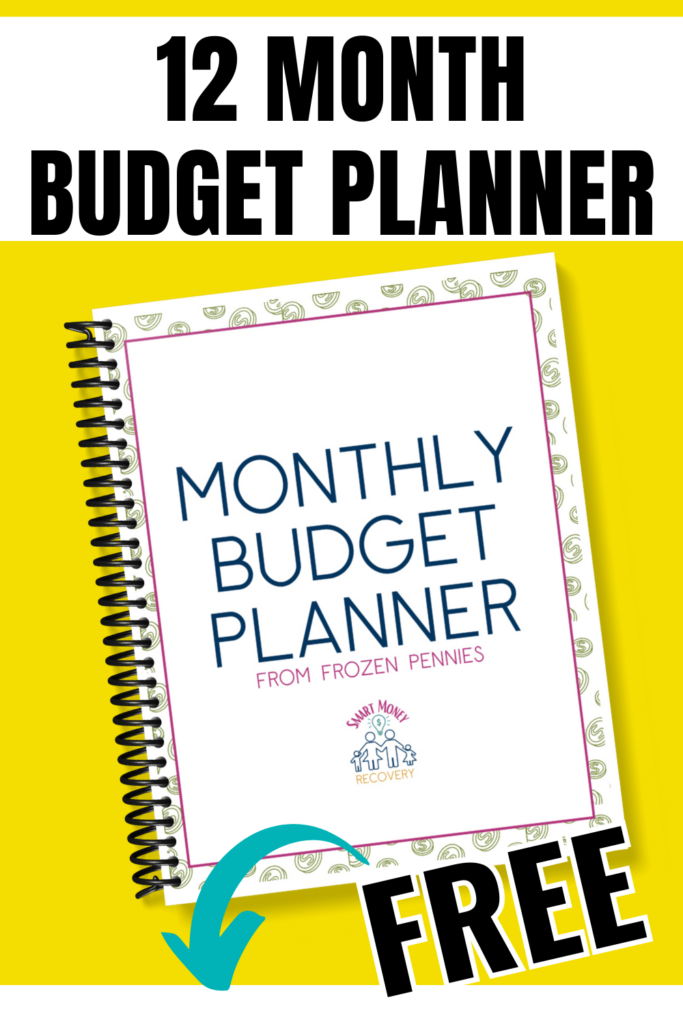 1 Look For Meat On Sale
It is wise to buy in bulk when meat is on sale. You can buy your favorite meat during the sale period for a lower price and store it for your upcoming meat-eating treats. You can buy as much as you want and can store them as you want.
Shop the flyers and plan your meals around what meat is on sale that cycle.
Instead of planning your meals around what you feel like eating, plan around the best meat prices in the flyer. And if it's a really good deal, stock up!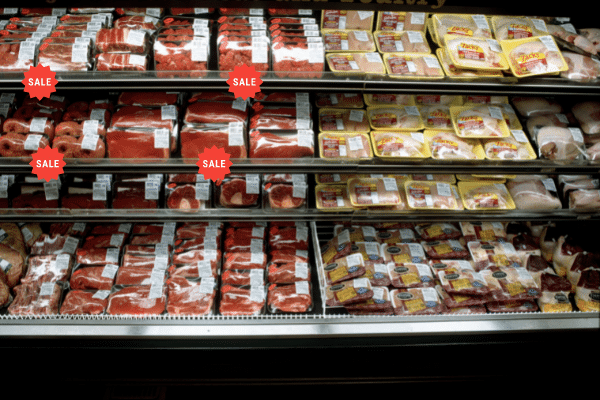 2 Buy Meat From Butcher Shops
Local butchers usually source their meats from local farms, so the meat is fresher, and it takes less time to reach your table from the farm. Maybe you'll even find it tastes better than the supermarket rib eye because it's not as cheap or low quality.
We used to have a great local butcher. And his prices couldn't be beaten by most supermarkets. The taste was incomparable. Unfortunately, he retired with nobody to take over the business.
This post may contain affiliate links. Please see the disclosure statement for more information.
3 Grind Your Meat
Do you love those juicy meatballs and delicious meat burgers made with ground meat? And do you tend to spend some extra bucks on ground meat? It is usually more expensive to buy ready-to-eat ground meat than the cuts of meat that go into it.
Here is a scope to save money on meat if you grind it yourself. Keeping your work area clean and tidy is much easier if you grind your meat!
Hence, grinding your meat gives extra benefits besides saving a few dollars on store-bought ground meat. Investing in a meat grinder is the best way to get cheaper ground meat which is hygienic too.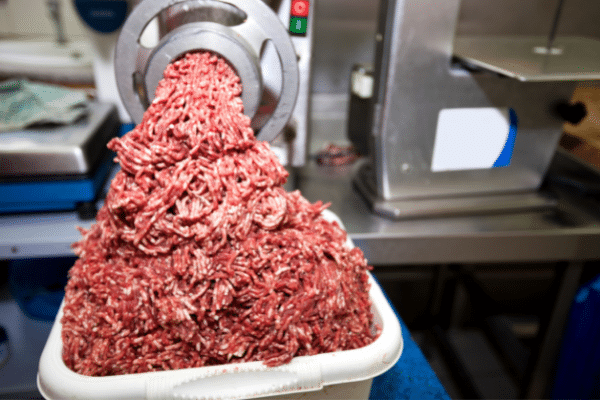 4 Stretch It Out
Whether you ground your meat or not, you still can save some more bucks if you stretch it out. Add a little bit of meat to a one-pot meal. You don't need too much meat to give it the illusion of more.
Adding suitable fillers like oatmeal, cream of wheat, breadcrumbs, grated vegetables, cooked rice, or lentils can add some taste and volume to your ground meat batch, and you can use your purchase for more batches of meat treats.
I like to add mashed beans to my meatloaf. Nobody even notices.
Pick the right filler for your ground meat to make it tastier and healthier.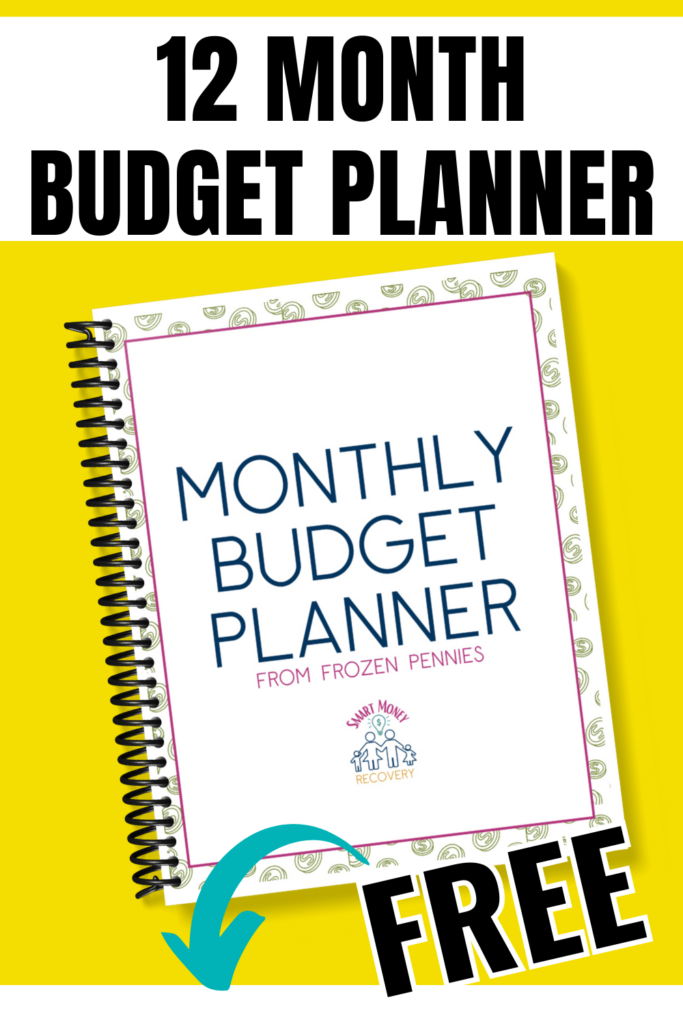 5 Choose The Best Day To Buy Marked Down Meats
This might be my favorite way to save money on meat at the grocery store. See what meats are marked down at your local grocery store. Also, note down the best day to buy marked-down meats. Keep an eye out for meat marked down in your store.
Many stores typically do this in the early morning, late evening, or on a specific day of the week.
I like to go to Aldi the day before a holiday. Aldi tends to close for major holidays, so they mark down all their meat the afternoon of the day before closing to get rid of it and its the best time to get a great deal. Ask your local butcher shop when they mark down meat for their best deal.
It's a great time to stock up and fill your freezer!
6 Go For Cheap Yet Healthy Meat
All cheap meats are not unhealthy. When you carefully look for cheap yet healthier meat options, you can save money on meat without compromising on quality. Some of the cheapest meat you can buy are whole chicken, ham, chicken legs, and whole turkey.
I also need to mention pork here. Pork is super versatile and very inexpensive meat. Pork loins are great for chops, roasts, and even BBQ pork.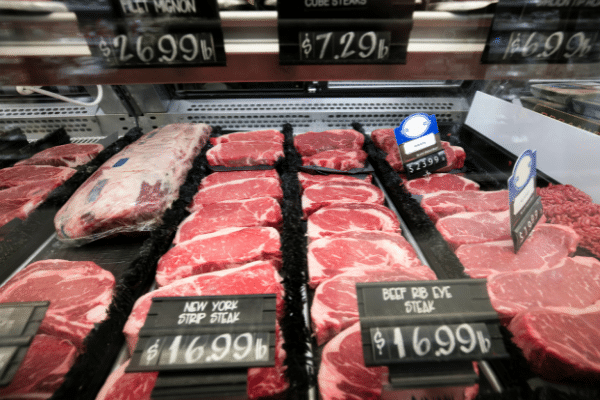 7 Buy Cheaper Cuts Of Meat
Your family's favorite meats can be costly, so you must always look for ways to save. Buying cheaper meat cuts does not mean you need to compromise on quality and flavors. This is one of the thrifty to buy meat.
Beef shank, chuck steak, pork top sirloin steak, fresh coppa (pork), shoulder chop lamb, lamb neck, chicken leg quarters, pork chops, and bone-in chicken thighs are some of the cheap and cost-worthy cuts of your favorite meat that can add a great flavor to your food.
Cheaper cuts of beef and chicken may need to be cooked differently but can still taste amazing. Consider adding them to your slow cooker for a no-fuss dinner.
8 Replace Meat With Mock Meat
Replacing animal meat with faux meat or mock meat is another great way to save money on meat. Mock meat is often made of non-dairy items and vegetables to become acceptable for vegans.
If you are not a vegan and want to replace your meat with some healthier alternative, faux meat is always a savior.
It will add nutrients to your meal and help you save money on animal meat.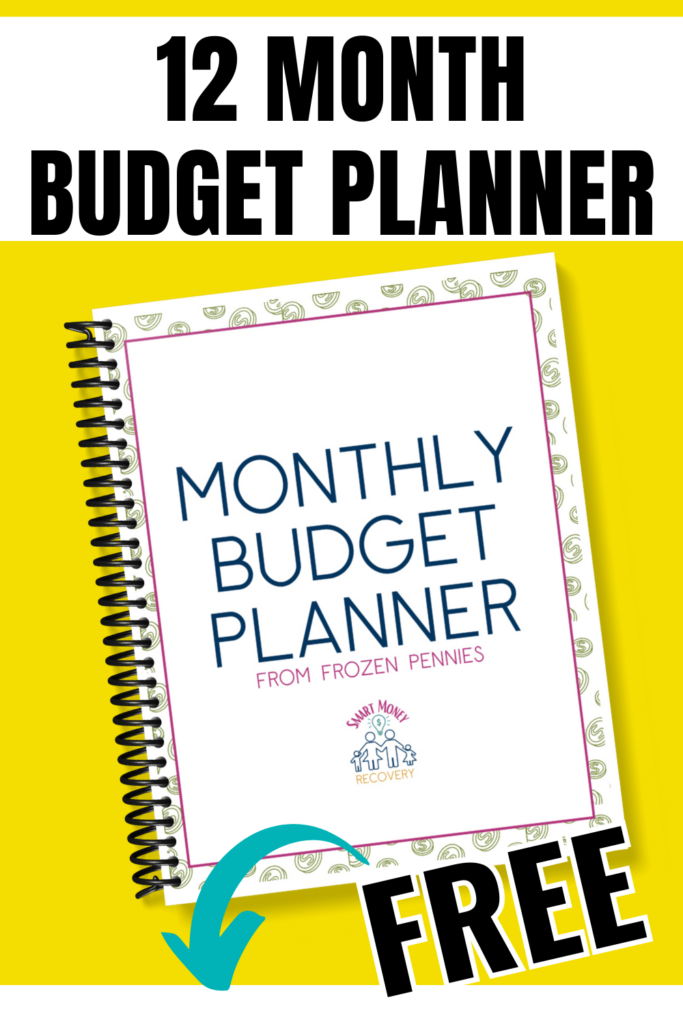 9 Do The Chopping Yourself
Like grinding, chopping the meat yourself can cost you less than the readily chopped meat you buy from a supermarket. Investing in a good meat chopper will be the best way to chop meat yourself and save some more money.
Just buy a whole chicken or a huge piece of beef and chop them as you want without paying extra for the fine work.
10 Try The Farmer's Market
In addition to fresh veggies, farmers' markets also offer meat that's usually better than what you'll find in the grocery store. Some local farmers can offer you better rates if you become loyal customers.
Buying from a farmer's market does not only save you money on meat and veggies, but it also lets you help your community.
11 Use Coupons To Save Money On Meat
You can try utilizing coupons that can help you save money on groceries, including meat. The meat packaging nearing its sell-by date is often tagged with quick-sale peel-off coupons.
You may receive coupons for the items you buy through your store loyalty card, as many grocery chains use it to track your buying habits and patterns. Take advantage of these coupons to save even more on your meat treats.
12 Be Sure To Use Meat Only At Meals
Reducing the meat content in your meals is an easy way to save on meat. Having a smaller portion of meat and filling your dish with other non-meat foods will feed you well, and you will never feel meat deprived.
Don't let your family indulge in meat for breakfast or snacks. Add meat to your main meal only, which can be kept for lunch or dinner. This way, you will still be able to enjoy meat every day and won't overconsume too.
13 Eat Less Meat
We already discussed that eating less meat can help you stretch the meat for a few more days. But eating less meat can help you even more.
You can skip a specific day of the week and avoid eating meat completely on that day. It will save some extra meat every week and burden your monthly grocery shopping budget less.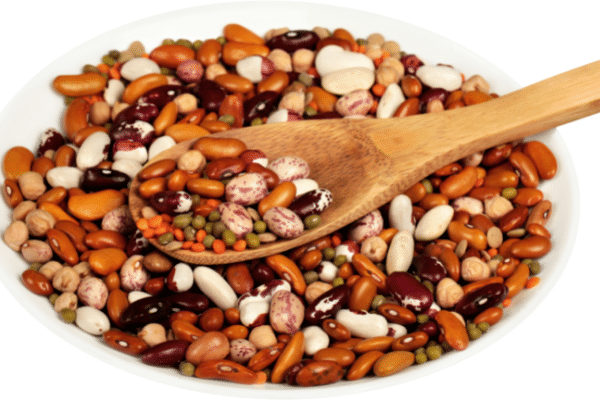 14 Meal Planning Can Help You Save On Meat
Meal planning does not only save time but also saves a lot of money. When you have a meal plan ready, you will buy only specific ingredients limited to the plan. This way, you will be able to have portion control, and the food is not going to get wasted at all.
15 Freeze Bulk Purchases
If you have purchased meat in bulk, have enough space to store it well. Freezing bulk purchases of meat is the best way to buy meat.
If you store the bulk amount of meat in a deep freezer, it extends the lifespan of the meat, and no chunk of meat gets wasted.
16 Buy On Clearance
It is not a bad idea to buy meat on clearance. You may not get the meat as fresh as you get it from a butcher, but meat on clearance is definitely not a bad decision to save money on grocery bills.
Ask the meat department manager when they normally do their markdowns and stock up.
When it hasn't crossed the expiry date, it is perfectly okay to consume this meat.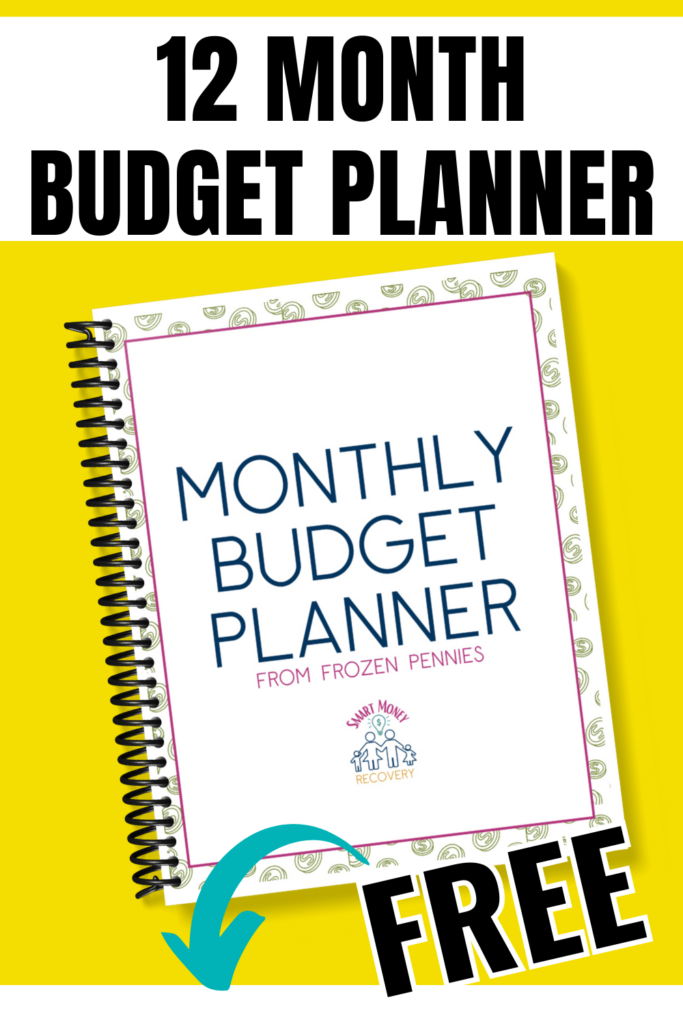 17 Buy Frozen Meat
Since frozen meat has a long shelf life and is easier to transport, it is less expensive than fresh meat. Frozen meat can last for months without spoiling. Furthermore, most meats are seasonal, so freezing them will keep their prices low.
You can buy frozen chicken breasts and ground beef for less money than fresh.
18 Buy The Whole Animal
It is best to buy whole animals whenever possible. Buying a whole animal saves substantial money because you are directly connected to the farmer. As much money as possible goes directly to the farmer by reducing overhead and middleman costs.
But just make sure it is a feasible way to buy meat for you. Because handling a whole animal is not an easy job for sure. If you have a place to store it, it'll be cheaper in the long run.
19 Keep Meat Treats For The Special Days Only
It is a great way to save money on meat if you keep meat for special days only. Meat can be served on birthdays, anniversaries, holidays, and any day celebrated with meat treats.
This way, the meat will become more special, and everyone will crave the special servings of meat while you can also reduce the burden of grocery bills.
20 Fill Up On More Veggies
Having more veggies is good for your health and adds up to a healthy boost to your savings. Vegetables are cheaper than meat or fish. If you keep a meat meal plan only for specific days of the week and increase the frequency of veggie meals, you surely have more scope to save a lot on meat.
Find some inexpensive vegetarian or vegan substitutes for meat and swap your meaty meals for some veggie ones.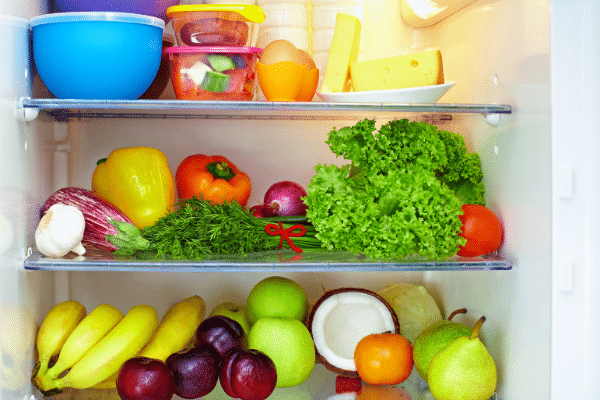 21 Compare Other Meat Selling Stores
Do you buy meat only from a specific store and never want to try other places? If yes, you might miss out on some great deals on meat. Always try to compare a few good stores that sell meat. When you compare them all, you will find the ones that sell meat at the most reasonable rates.
Comparing these stores is the perfect way to get meat at great prices and save a lot on your grocery bill.
Consider your local stores as well as stores up to 45 minutes away. It might be worth the travel time. You could do the further away from your store runs once a month or once a season.
22 Use Apps To Save Money On Meat
Ibotta offers you cashback when you make certain purchases in-store or using the app. You can use this app to redeem rebates and save money.
Shopkick, SavingStar, and Fetch Rewards are other apps that can help you save on your monthly grocery bill.
23 Don't Let The Meat Go Bad
You may get tempted to buy meat in bulk if you get more discounts or when the meat is on sale. Do not buy in bulk if you are unsure of your meat consumption. Do not let any of your food purchases go bad due to the temptations of sales.
Buy only what you will consume and save much more money than buying meat in bulk and letting it get rotten.
24 Eat All The Leftovers
Some people aren't fond of leftovers, but when used intentionally, you can transform leftover meat into something different.
Eat the leftover meat on another day. Use leftover chicken for salads. Chop up leftover steak or roast for sandwiches. Use leftover burgers in a meat sauce or chili.
Even if you have small portions of meat left from a meal, throw it in a container in the freezer to use later in soups. Never waste anything.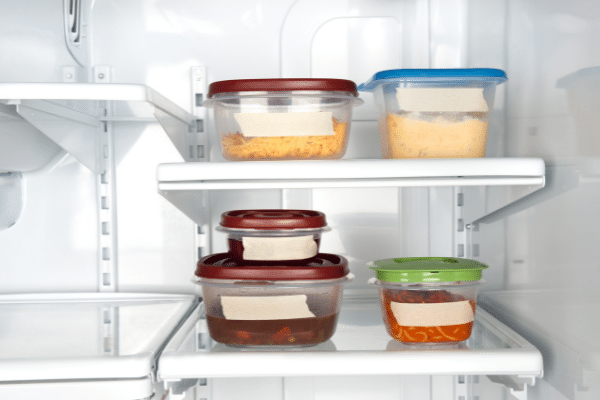 25 Buy In Bulk
Shopping at warehouse stores like Costco, BJ's, or Sam's Club will sometimes lead to substantial savings when larger quantities are purchased. So if you're buying 1 pound of ground beef, it might be $4. But if you buy 5 pounds, it might be $2.29 a pound. Always pay close attention to the price per pound.
This might even be the way to go in regular grocery stores if you don't have a warehouse store closest.
Separate it into meal portion sizes and freeze it in reusable freezer bags.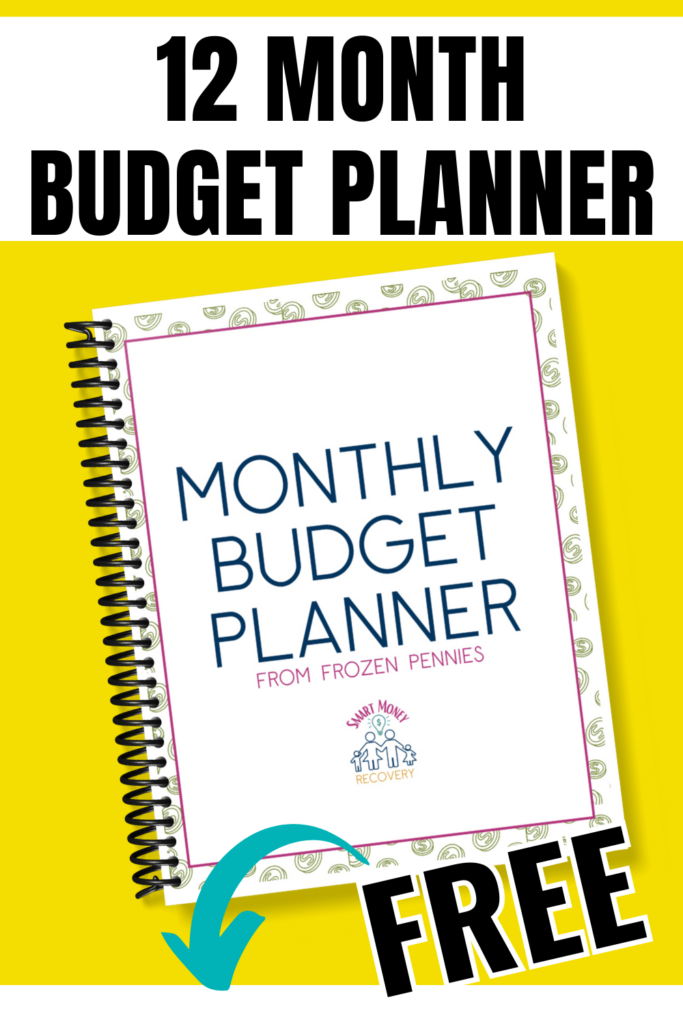 Final Thoughts on 25 Thrifty Ways to Save Money on Meat
Regardless of the cause, meat is becoming increasingly costly. Most families and households spend a lot on meat shopping, and we have discussed ways to make it more affordable.
These are the best 25 ways I can save money on meat. The only thing you need to do is make a few small changes to your food routine. You will be surprised at how easy it is to implement a new routine that can help you save a decent amount of money on your monthly meat purchases.