Is there a way for teenagers to earn money? Yes, teenagers have a lot more opportunities to make money than ever. There are so many opportunities that you may not have even thought of. This is a time in your life when you need to learn how to earn and manage money on your own.
If you're a parent of a teenager and want them to take up some work and make money, our ideas are going to help you do that. It'll never hurt to pick up a side hustle regardless of your age.
Your child can start working as early as possible and you don't need to wrestle with ideas, nor do you need to spend a fortune to help them make money.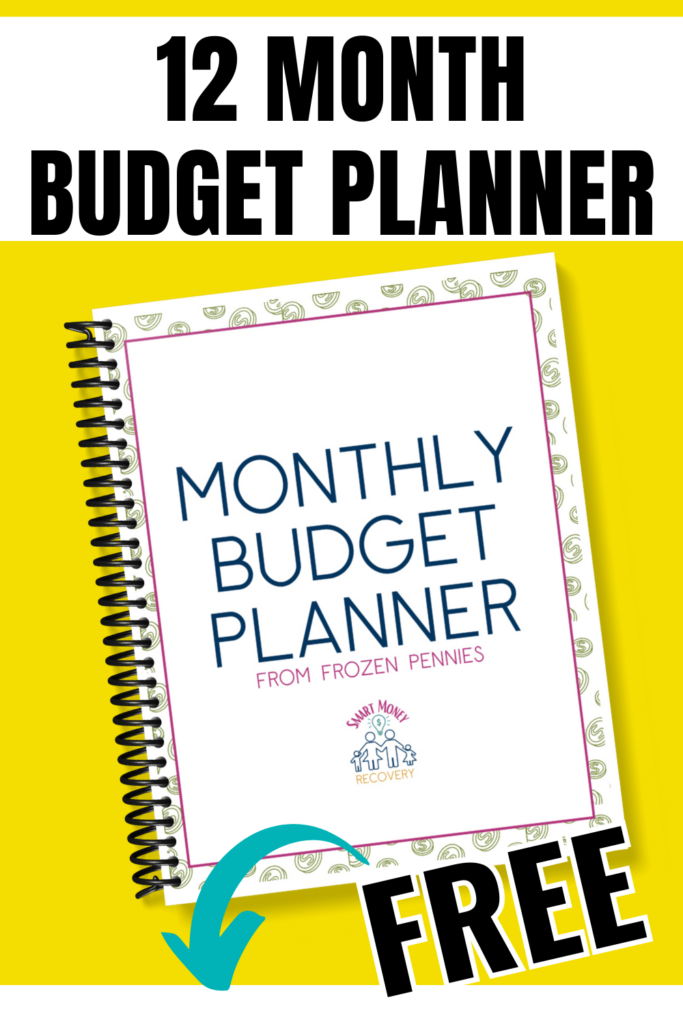 How Can a 13-Year Old Make Money?
Most parents and laws allow children to begin working when they are 14 years old, but 13-year-olds can still perform many part-time jobs, like petsitting or tutoring kids.
Do you want to make extra money today and have more independence as a teenager with the best side hustles for teens? Having a side gig can be a great way to earn extra money on the side, and even set up your own business. There are many ways to earn money even if you're just 13.
Teenagers who want to earn an extra income should check out these flexible side-hustles and great ways to make money as a 13-year-old.
Don't forget to advertise your services by printing up flyers and announcing your side hustle on social media. Marketing is important for making money as a 13 year old.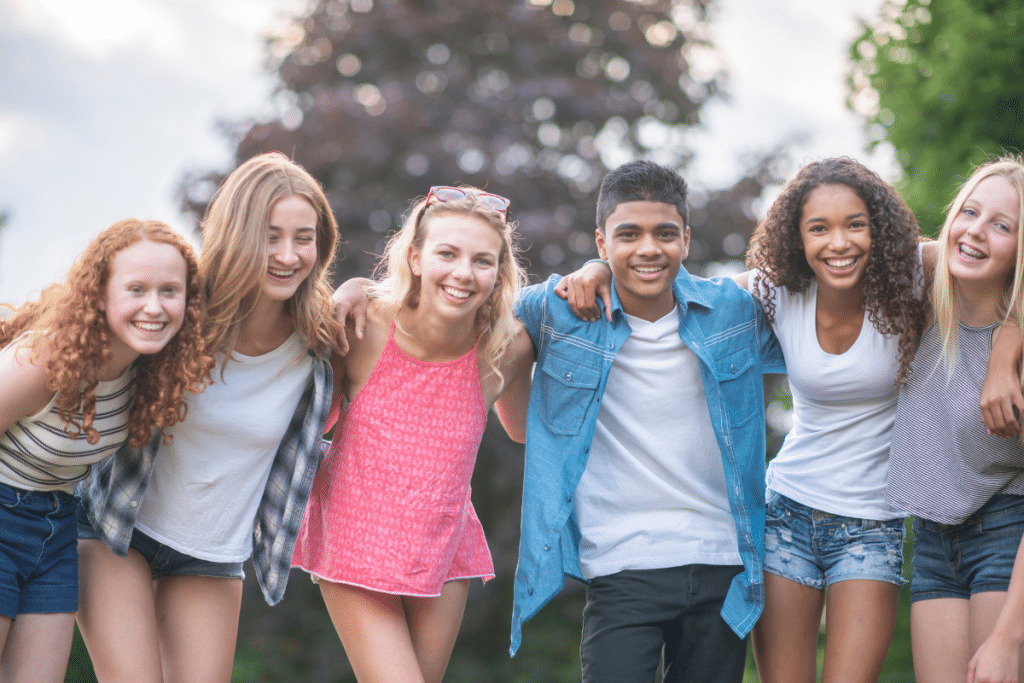 10 Ways to Make Money as a 13-Year-Old
Take a look at these ideas if you're trying to help your child to make a difference in your family's finances or want him to be independent and save money for his future.
1 Pet Sitting
When we would go away on vacation, we would have our three neighbors (and their mom) watch our dog, Bella. They absolutely loved her anyway and would bring her outside to burn some energy a few times a day. They were fantastic pet sitters and Bella loved them.
It was a great way for us to have someone care for our dog that we trusted and they were able to earn some money doing it.
2 Newspaper Delivery
Youths ages 12 and over can legally deliver newspapers. If you live in an area where your child can walk or ride their bike around the neighborhoods and deliver papers to those who still enjoy the physical paper, it might be a great opportunity.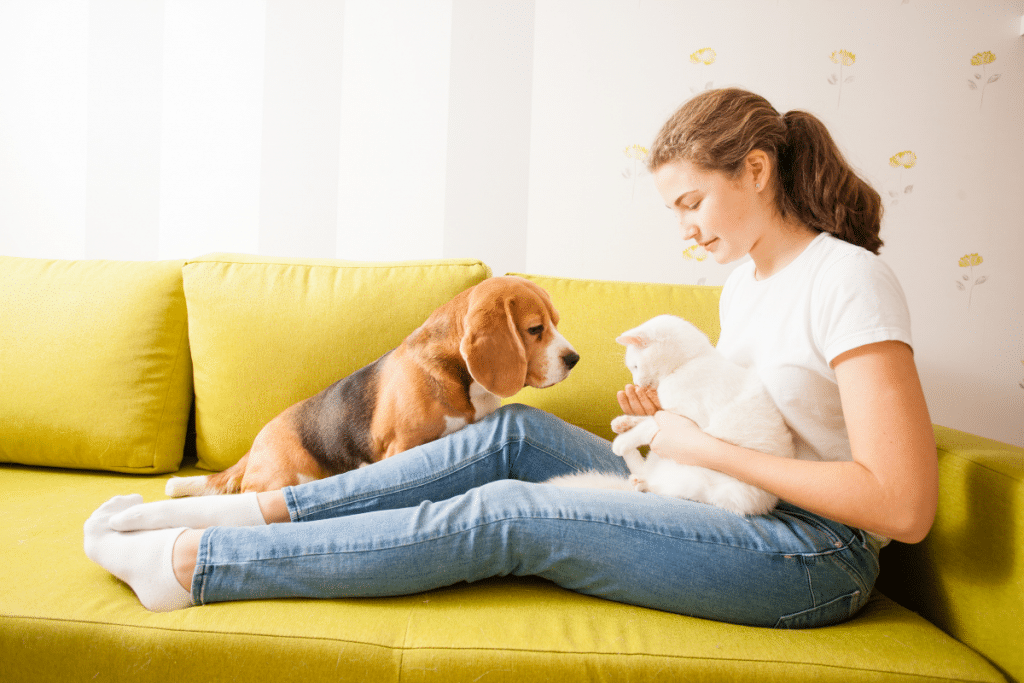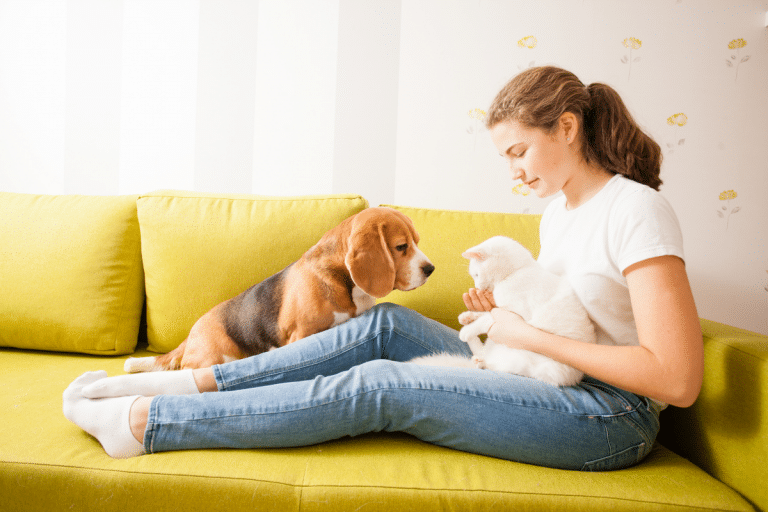 3 Baby Sitting
Not all teenagers love babies. But if you love to be around babies and littles, you can be a babysitter. You don't need to have any prior experience to become a babysitter but you definitely need to know how to manage little kids.
They can be fun and havoc at the same time. And if you have the patience, you can really make some money.
It might be a good idea to take a CPR class. We had one at school during the summer that taught basic babysitting skills and CPR.
I remember one summer I was watching 7 children at one time. I'm pretty sure that wasn't even legal in the late 80s but I sure did make some good money and it was a great way to make money as a 13-year-old.
Another option is being a mother's helper. Instead of mom and dad leaving you alone with the kids when they leave the house, simply help entertain the littles while mom gets some stuff done at home.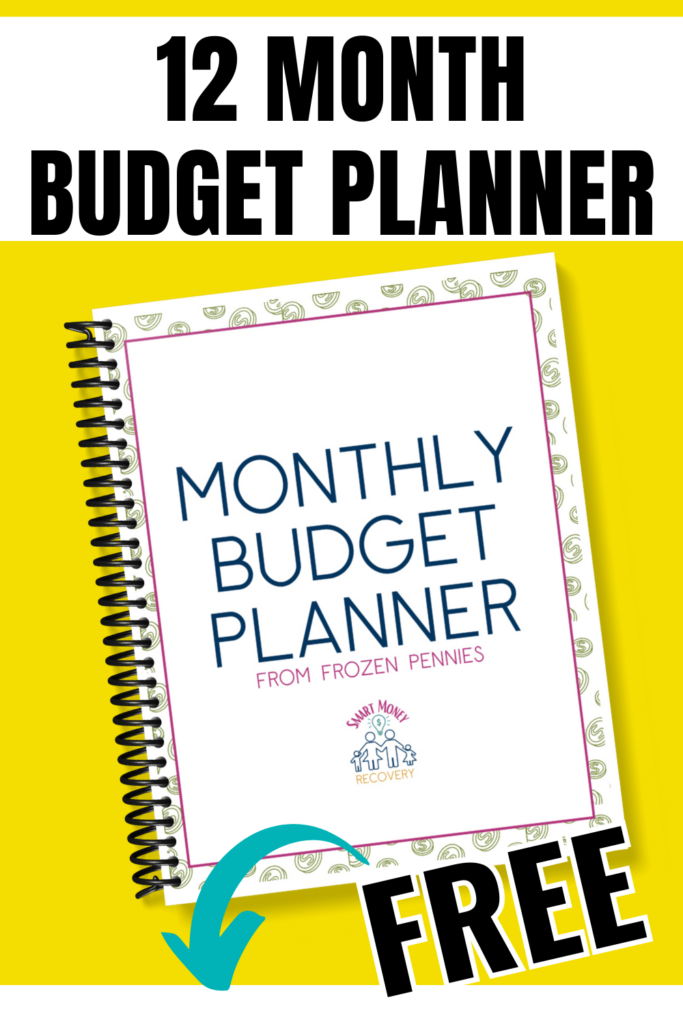 4 Lawn Mowing
The summer months present an opportunity for a 13-year-old who enjoys working outside to earn a steady income by keeping the lawns in the neighborhood looking good.
If you can offer some extra services that can help the homeowner to make the most out of it, you can charge him a few bucks extra and boost your income as a landscaper.
Consider other yard work like weeding or planting flowers as well as weed whacking; a perfect way to make money as a 13-year-old.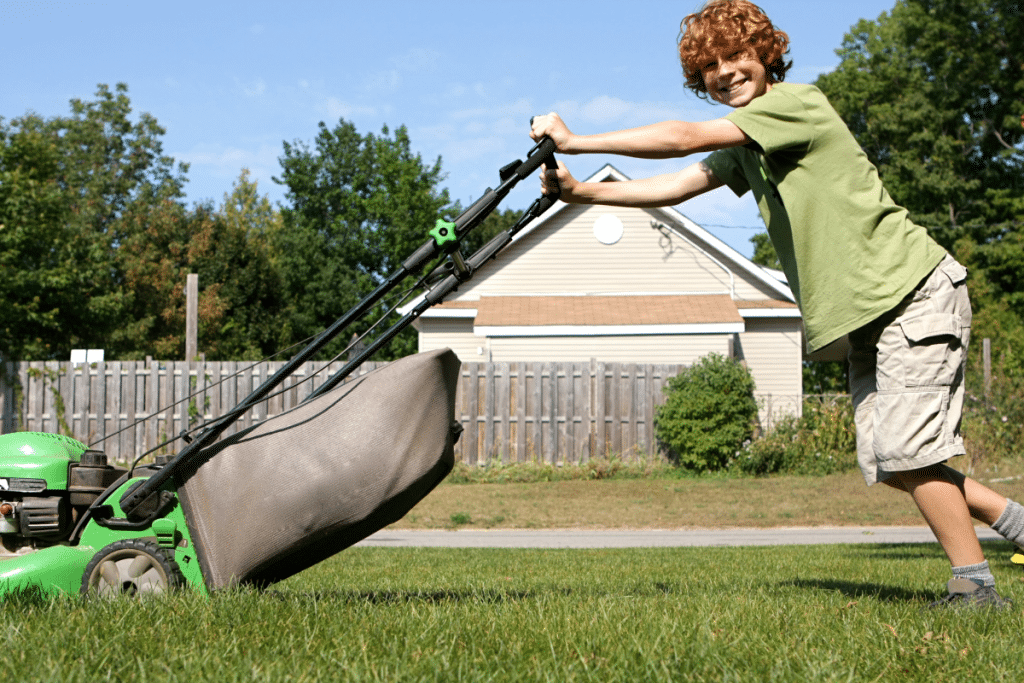 5 Seasonal Cleaning
There've been many times when we've enlisted the help of my youngest son when cleaning out the garage or the back barn. He has a knack for organizing and getting rid of things that just aren't needed.
Hiring a 13-year-old with a lot of energy to help clean out the garage or yard wouldn't only be helpful to you but also put some money in their pocket for whatever they're saving for.
6 Washing Cars
Many people don't have time to wash their cars frequently. A young teenager can offer this service to them and can charge them per wash basis. It's a fun activity if you love cars and some water too.
Car washing is a great idea to make some extra cash as a summer job.
You could hire them to wash on a weekly basis as a regular thing.
As a side note, you may need to teach them how you like it done with specific steps.
7 Dog Walker
Do you love walking dogs? Weekends and afternoons are available times when people are busy and could really use your services.
During the summer, you can walk the dogs more because you have more time. And you can turn your love of dogs into a side hustle by offering a dog walking service to your neighbors.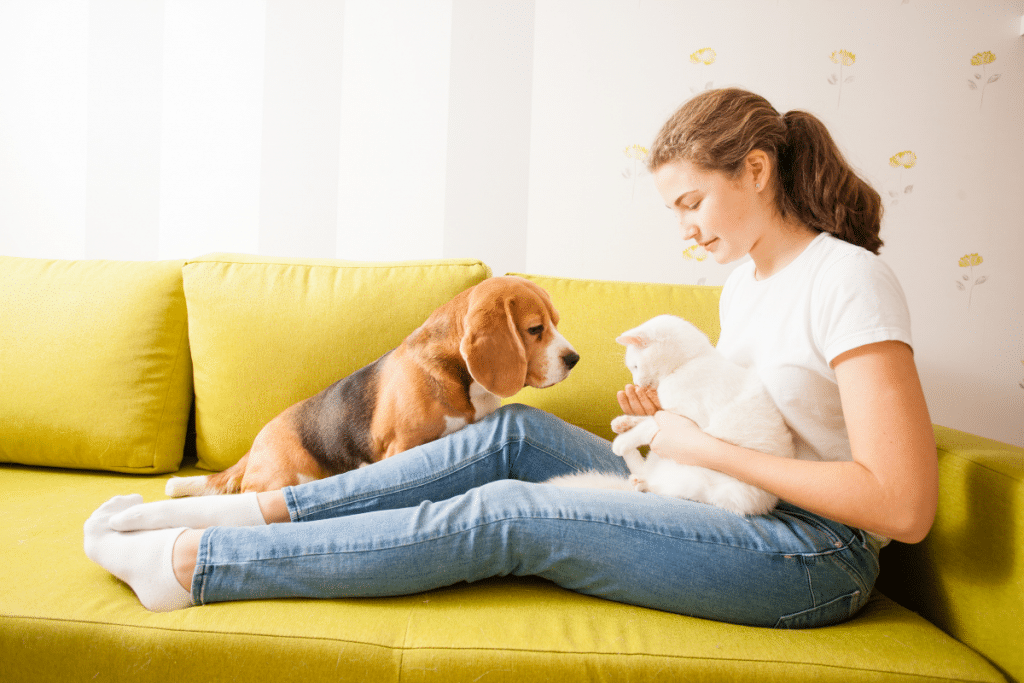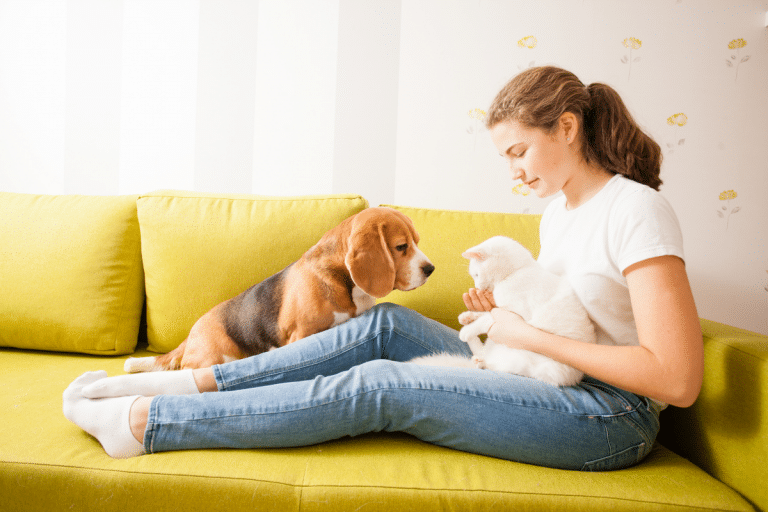 8 Golf Caddy
You can earn some money as a teenager by working as a golf caddy. The convenience of caddying on weekends when the courses are open is a significant benefit to teens who caddy during school terms, and they can caddy all week long during the summer months.
Most of the higher-end, private golf clubs offer caddy services. Check them out for more details.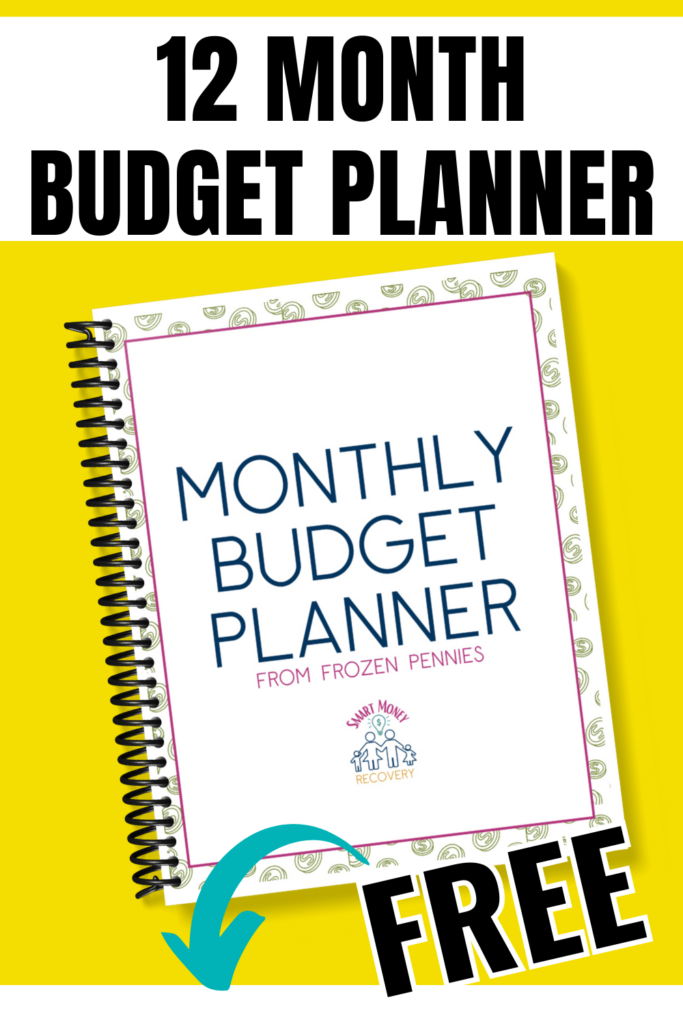 9 Become A Tutor
At the age of thirteen, you might have an interest in a specific subject like Math, Science, or languages.
If you have a good knowledge of any or all of them, you can start tutoring younger kids. You can get paid per hour or on a per month basis.
I've known many young teenagers that instinctively have the heart of a teacher. How fun would it be to help younger students with things you already learned?
It's a great way to make money as a 13-year-old.
10 Become A YouTuber (Vlogging)
Do you love to talk to people about your real-life experiences? Can you help them with your take on something that you know about? Are you a bit of an extrovert that enjoys the limelight?
If you have an interest in any specific things like food, clothes and hair, entertainment, gadgets, sports, (or anything else you could possibly think of), you can start a YouTube channel.
Watch some other YouTubers to learn the process and start filming!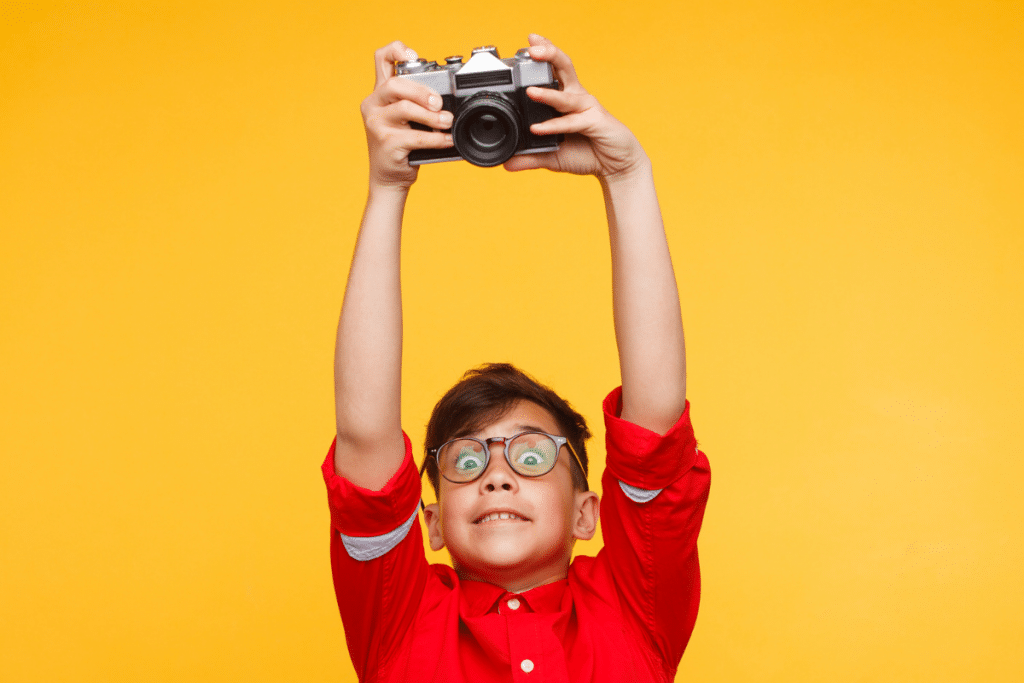 11 Make Money Online
In addition to YouTube, if you want to make money online, starting a blog might work. Just know that this is a long-term business and will not get you money fast. It also takes an initial investment.
This is just one of many online jobs out there.
12 Sell Things
Flipping stuff might be a fun way to make money.
Have your own yard sale and get rid of all the things you don't use anymore and then head to other yard and garage sales to pick up things cheap.
Then turn around and resell them for a profit either at another sale or on Facebook Marketplace or Craigslist.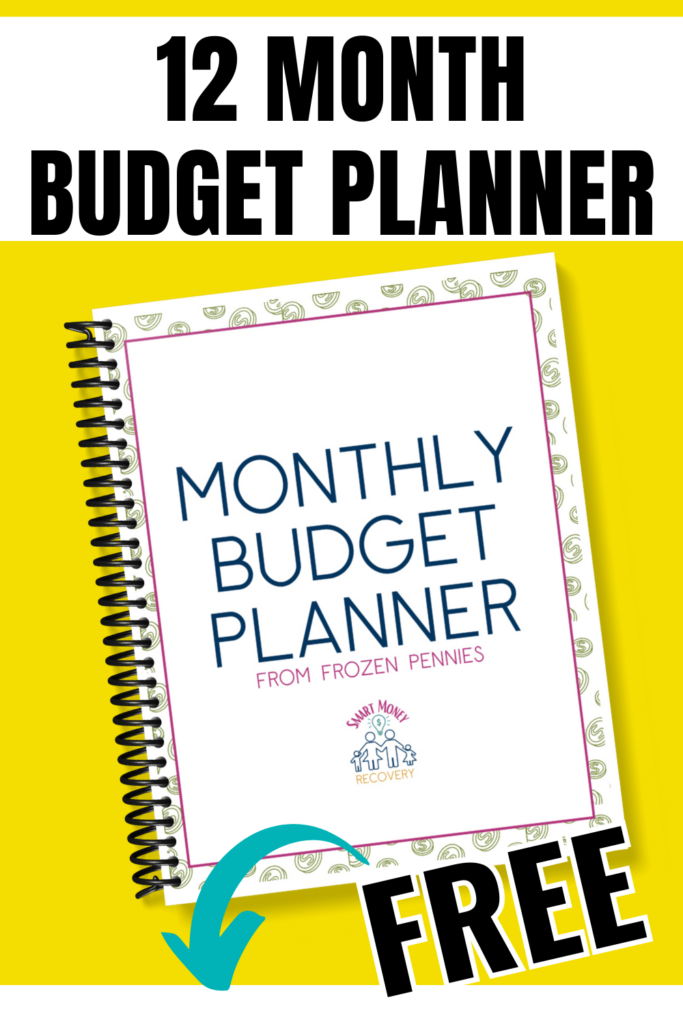 Benefits of Side Hustles / Part-time Job For Teenagers
Discover new skills that'll be valuable to you to build your career.
Student loan debt can be paid off more quickly.
Be able to start saving money at a young age which can enhance your future savings and financial life dramatically.
Expand your network by working with several people, which can be useful for your future business ideas.
Handle your finances independently while you still may want to get guidance from your parents.
Gain valuable skills such as time management and organization.
Have your own money for your personal expenses.
Is it legal for a 13 year old to work?
According to federal law, the minimum age for working is 14, but in some cases, a 13-year-old can opt for part-time jobs like babysitting, lawn mowing, etc.
A teenager younger than 14 can work for your family or community where the work isn't a burden but a hobby for them.
You should also consider the labor laws in your state. You'll be able to determine how old your teen should be and how many hours he or she should work per week based on this information.
13-year-old and working papers:
The minimum age to get a work permit is 14. YouthRules stipulates that individuals in nonagricultural jobs must be at least 14 years old. Children younger than this age are limited in their side hustle or part-time job options.
Twelve- and thirteen-year-olds may only legally work in industries such as deliveries, babysitting, and entertainment.
The FLSA (Fair Labor Standards Act) also prohibits minors from participating in certain dangerous occupations, including coal mining, using balers and compactors, and operating power-driven equipment, which may be harmful.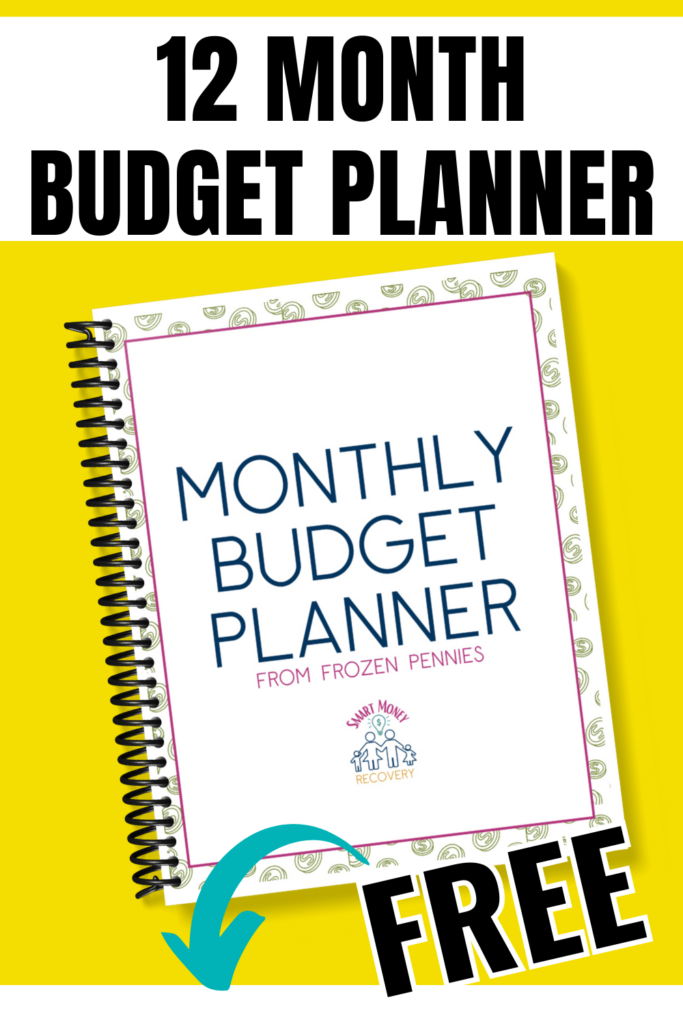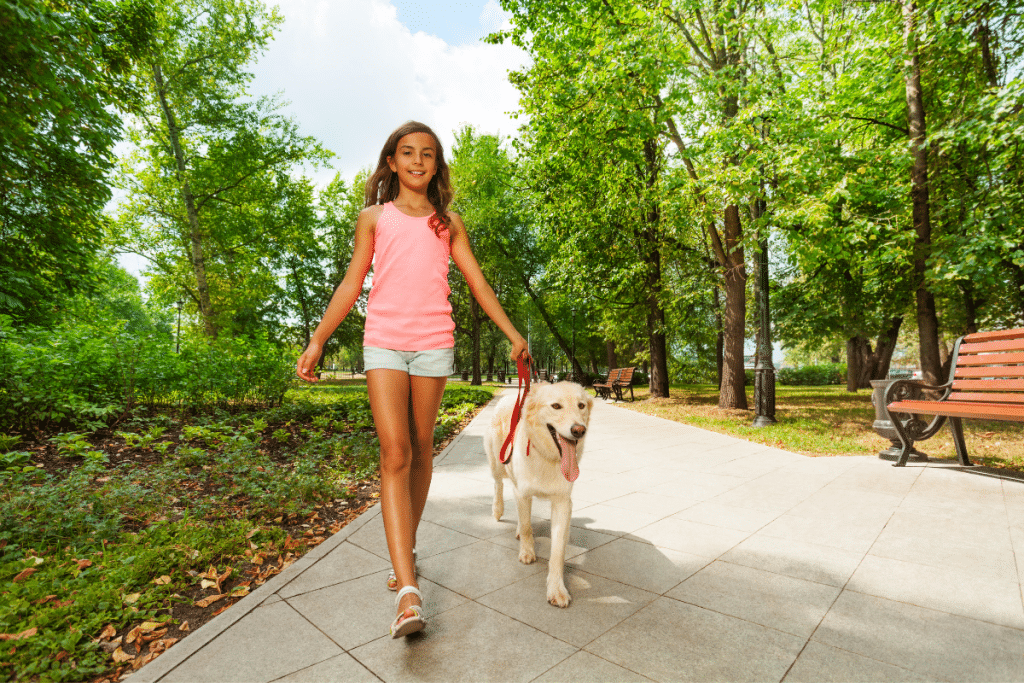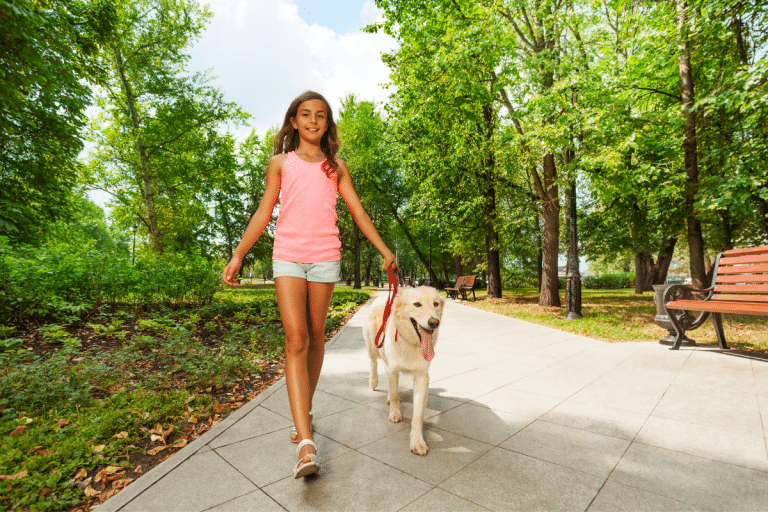 Tips for Teens Who Want to Take on Part-time Job/Side Hustles
Even when you're not a child anymore, you need to take care of a few points before getting into a part-time job or a side hustle to make money.
Talk to your parents before taking a decision of starting a side hustle or a part-time job.
Don't try to hide your actual age from a potential client or employer.
Be honest when you're a complete beginner and don'tt try to pose as an expert in something that you're not.
Be careful with the amount of money you ask for, or people will think you are taking advantage of them.
Check the legal age that a specific job requires.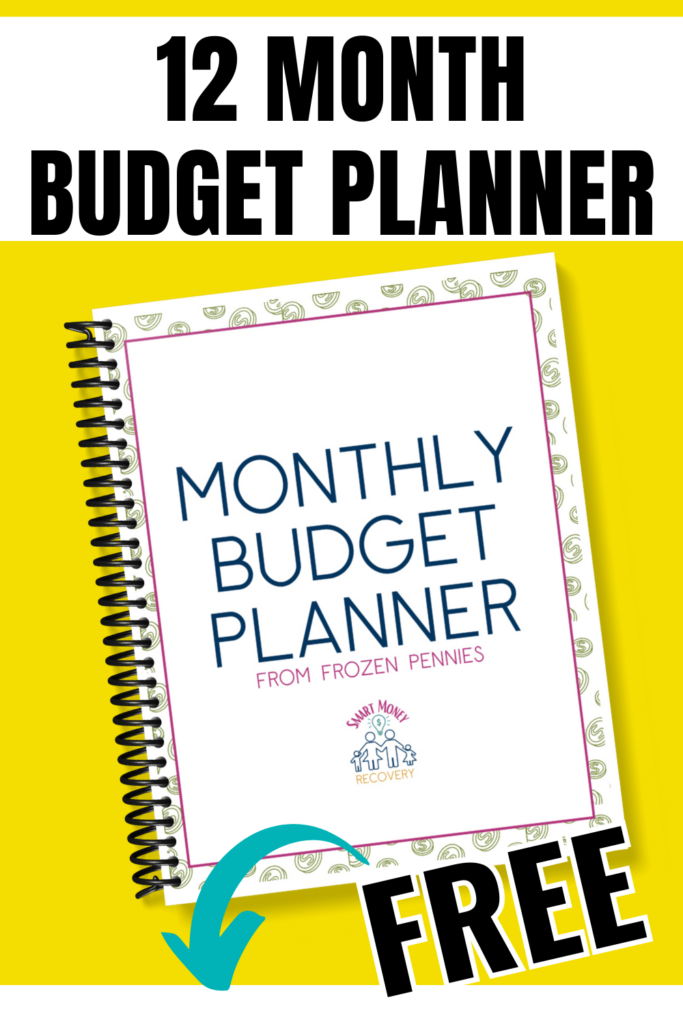 Final Thoughts On How To Make Money As A 13-Year-Old
Many people's first jobs come during their teenage years. Kids can explore entrepreneurial skills and hustle skills during their teenage years. When the kids aren't burdened and can take up a part-time job in a fun manner, side hustles are going to add a lot of things to their piggy.
Your teenager will gain experience, earn money, and will become self-reliant sooner than you can ever imagine and these are great ideas to make money as a 13-year-old.