Retirement is a happy journey. You have worked all through your youth to make your later years blissful. But retirement does not mean you will be free from all your financial worries. It would be best if you still managed the financial liabilities that come even after retirement.
If you have planned your retirement during your youth, you don't have to worry much about finances. But if you are one of those people who couldn't save a decent amount for your retirement, you will have to stretch your current savings.
Frugal living and minimalism are the best ways to plan your retirement early. And you can extend the frugal lifestyle after retirement also. Life won't become a hassle after retirement when you wisely use every penny you have earned and saved.
It's never too late when you want to take your finances under control. Start now; it's better than starting never. Even if you haven't started early, it's still an excellent time to plan your finances.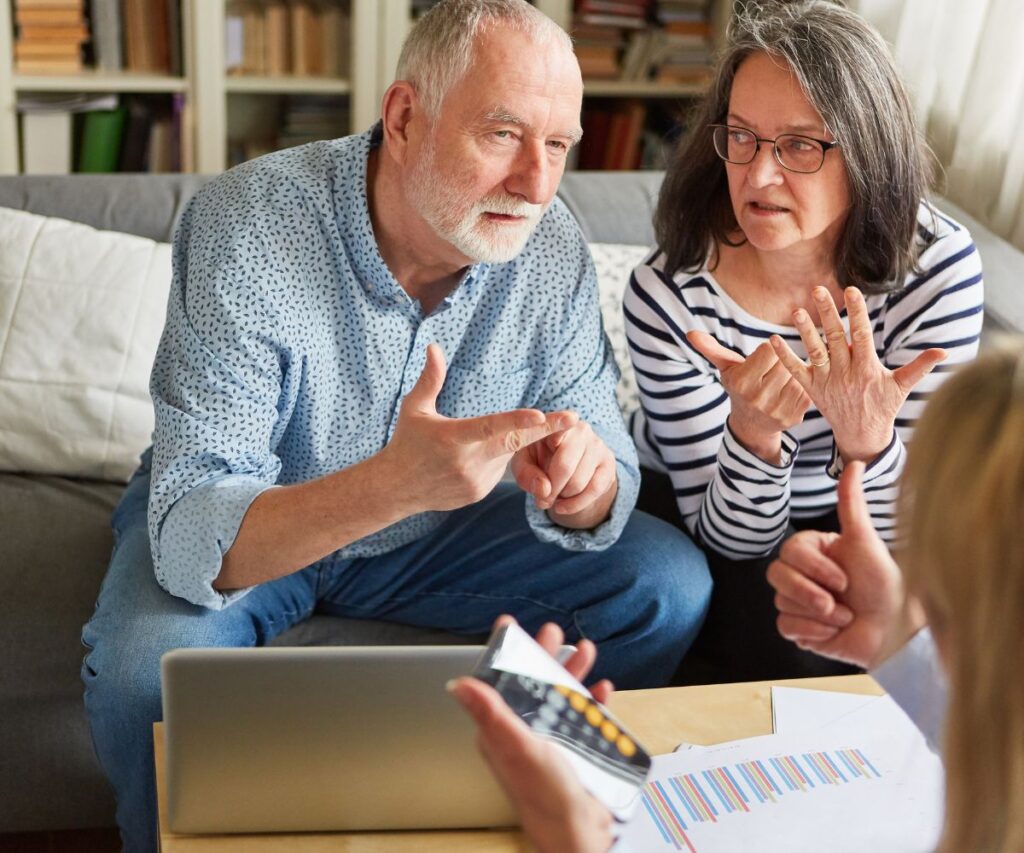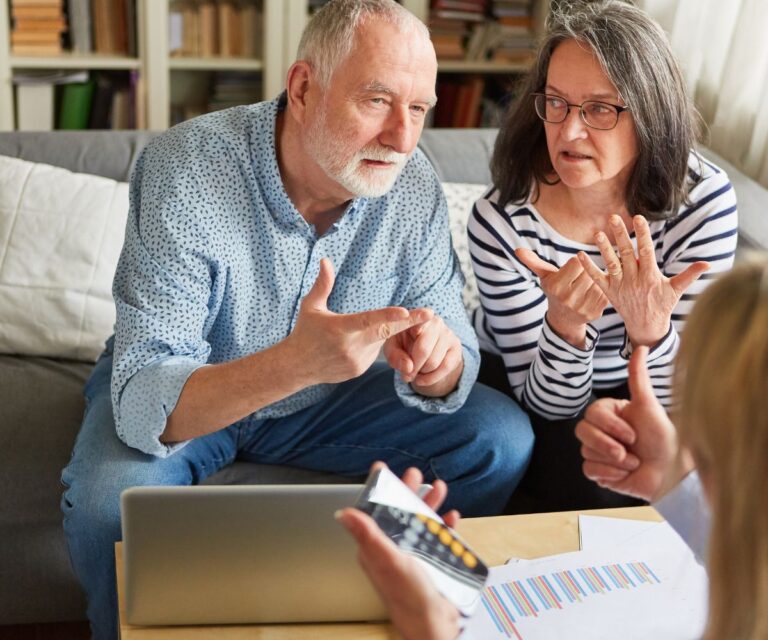 How to Live Cheap After Retirement
Opting for a frugal life is a necessity for retirees. Things are getting more expensive every day. Yesteryears' huge incomes may look tiny in this era.
The average period of retirement life is around 15 to 20 years. Living on your savings after retirement would be difficult if you haven't planned your finances well.
You still may have to find ways to save money when you have no income after retirement. Making every penny count is vital in every kind of budget. Hence, finding ways to live cheaply after retirement becomes essential.
Here are some of the most effective frugal tips for senior citizens that won't deprive them:
Live a Simple Life
Owning less stuff puts less burden on your finances. A simple lifestyle helps you minimize your possessions, saving you money. Adopt a simple life to make the most of your retirement journey.
Budget Your Finances
Budgeting is essential at every age. And retirement needs to be extra precise with your household budget. Make budget categories like groceries, utilities, car maintenance, and everything expense should be budgeted.
Sticking to the budget is equally important. Budgeting is the key to financial freedom after retirement.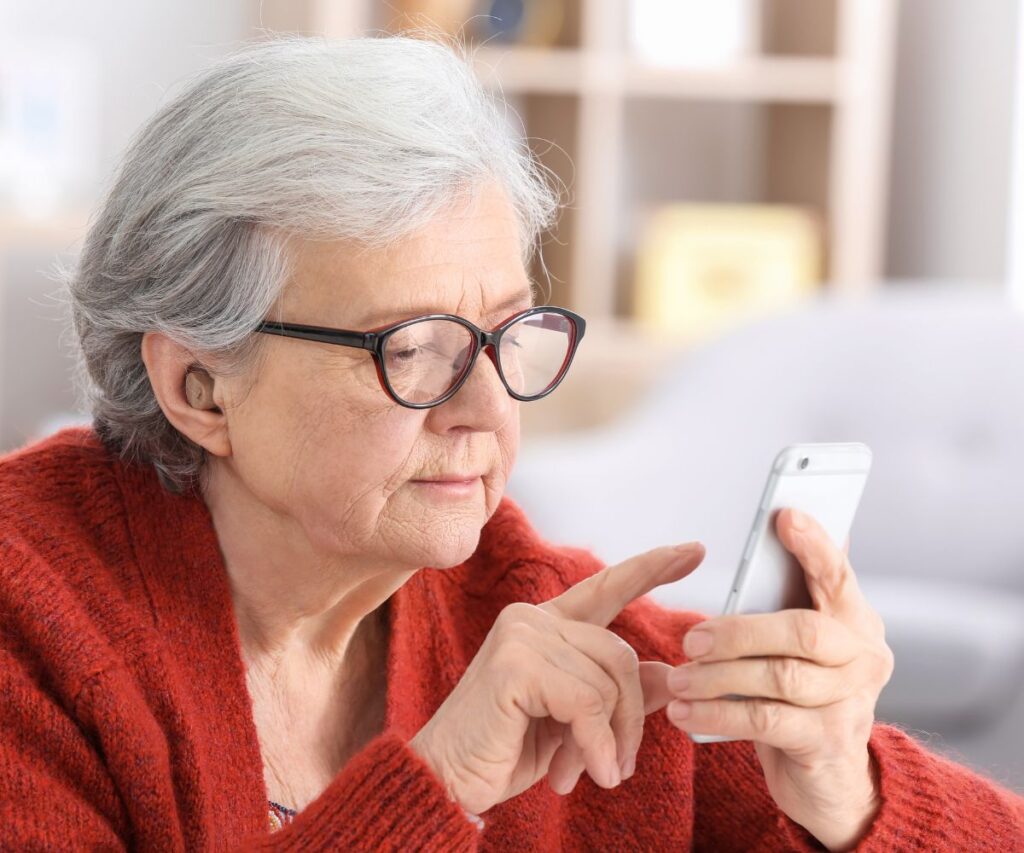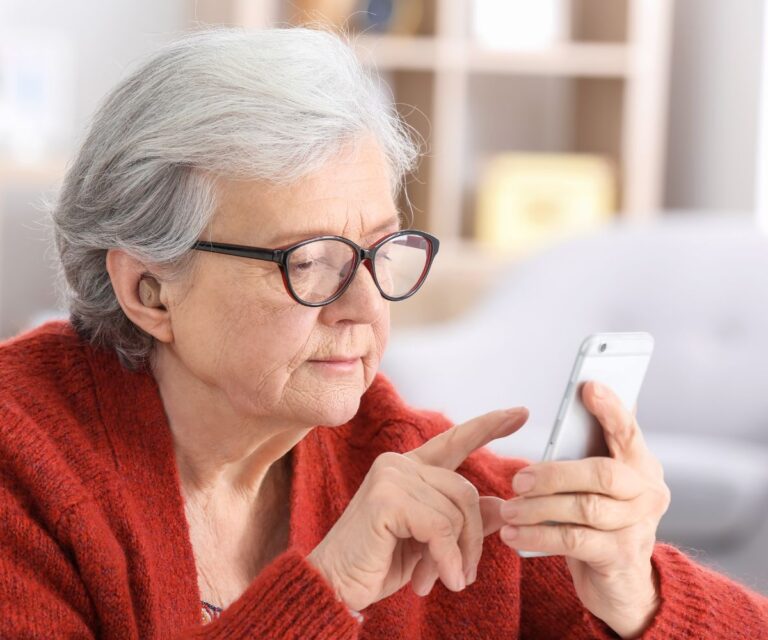 Move to a More Affordable Place
If you live in pricey places, it will hurt your retirement life. Expensive homes cost much more than you expect. Moving to more affordable places is one of the best frugal tips for retirees. It can be a powerful solution to your retirement blues.
Several cities and towns in the US have lower living costs than New York or Los Angeles. Do your research and find budget-friendly places to live to lower your residential expenses.
Move to a Smaller Home
If you own a huge home, it can drain your finances quickly. Moving to a tinier home is a good idea when you want to save money as a retiree.
Smaller homes cost a smaller amount for maintenance. They are energy efficient and would help you lower electricity bills.
Tiny apartments or small independent villas need fewer pieces of furniture. Hence, it can help you save money on everything you own.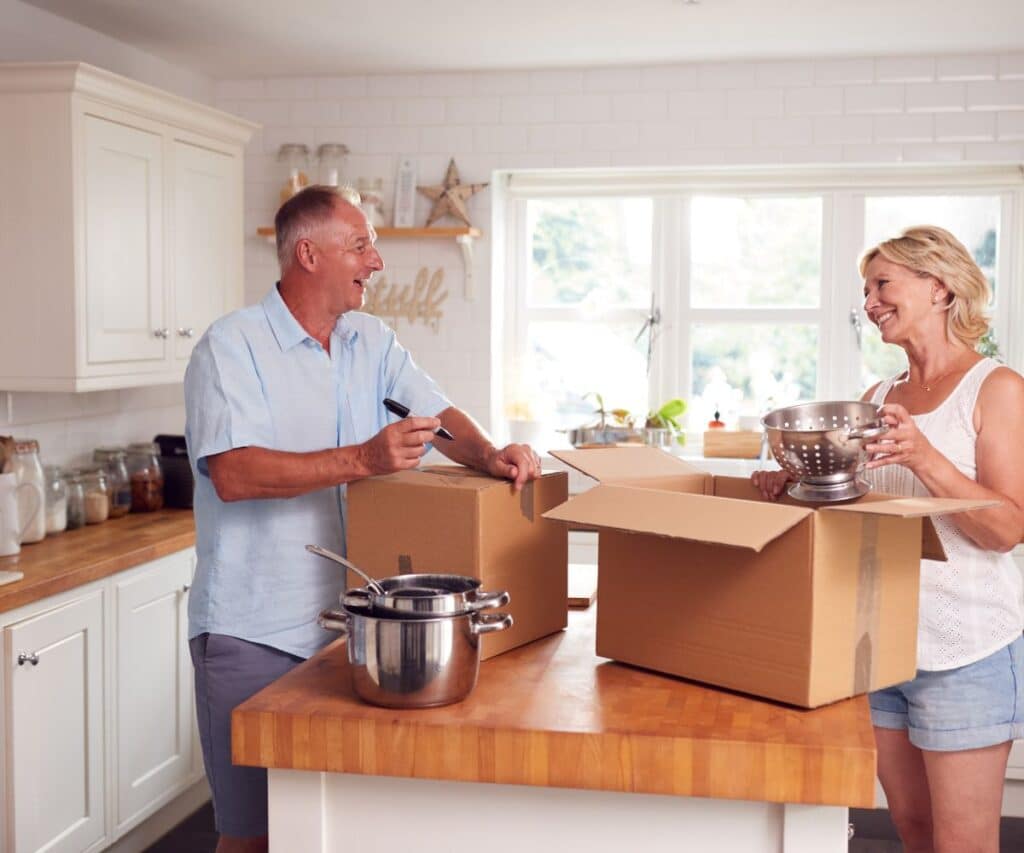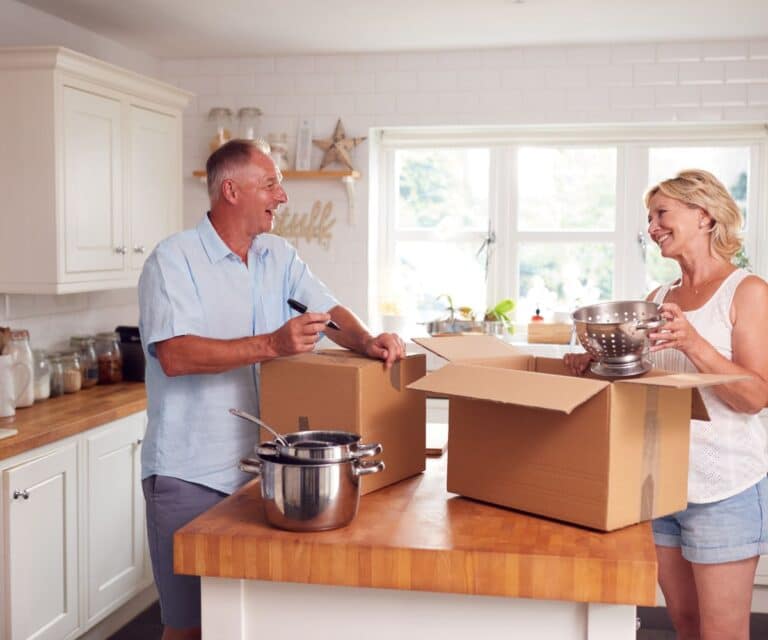 Rent Out a Room
If you don't want to leave your big house, you can offer your extra rooms to tenants. Renting out a room can add an income stream to your retirement life.
There are pros and cons of renting a room to strangers. The pros include the additional income. The cons to consider are the dangers that living with a stranger presents. Performing a background check and making a contract is advised to avoid troubles in your retirement life.
Buy Things Second-Hand
You don't need to buy everything brand new. Second-hand or preloved things can be as mint as new ones. Good quality second-hand items like furniture, clothes, cars, and kitchen equipment can help you save money while you can enjoy surfing for preloved things.
Use Coupons
You can use discount coupons to save on groceries or other necessities. You can receive vouchers from the supermarket for being a loyal customer. Please make use of them to save extra money on every purchase.
Buy From Farmer's Markets
Buying from farmer's markets has extra benefits. You get fresh fruits and vegetables that help you stay healthy and save a good amount of money. It is not only about saving some bucks, but you are supporting your community by purchasing things from direct sellers that sell farm-fresh produce.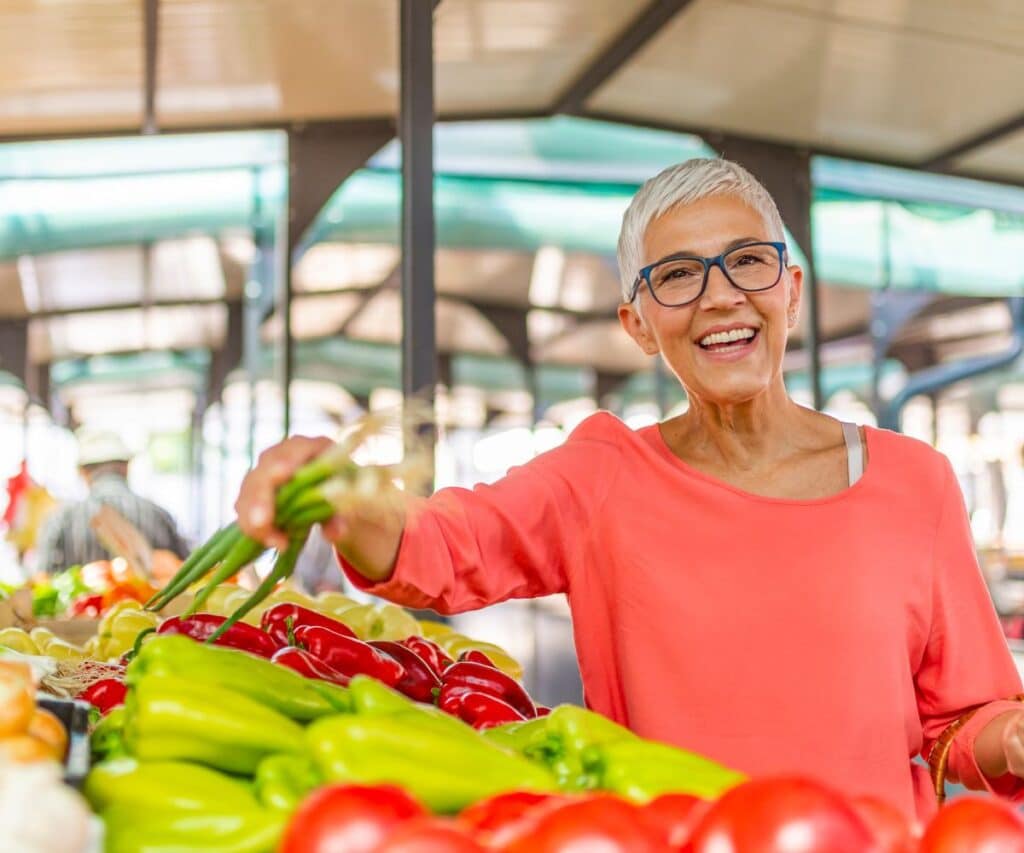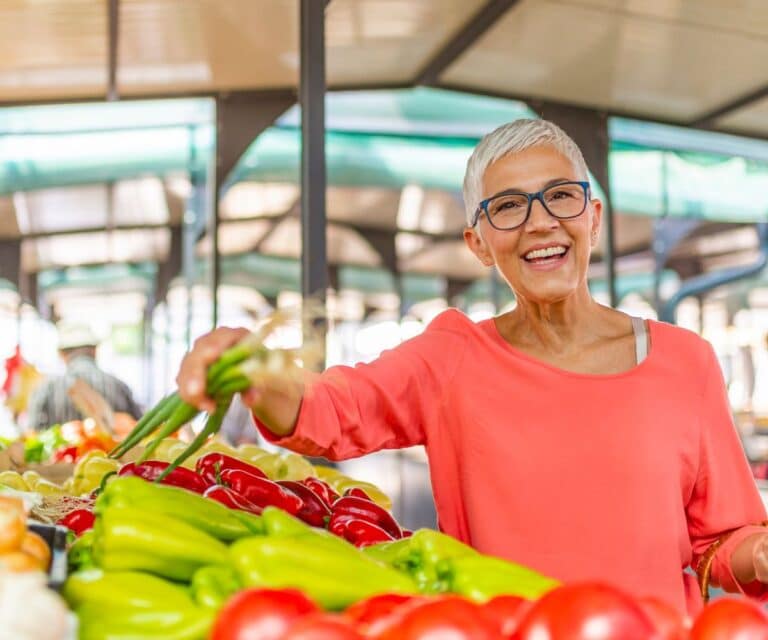 Purchase in Bulk
Bulk purchases are cheaper than buying small packs. You can buy large quantities of groceries, meat, and other household stuff.
Groceries and meat can be stored for future consumption, while most household stuff like cleaning products have a longer shelf life.
Bulk purchases help you save a decent amount, and you can reduce your supermarket trips. That saves you time and money too.
Grow Your Food
Buying fresh produce from farmer's markets is great but growing your veggies is even better. You can reap a hundred times more than you sow. Farming and gardening are some of the best activities for senior citizens with ample time.
Getting into the garden and growing veggies can kill boredom and help you save money. You can try container gardening if you don't have sufficient land for growing vegetables. It can help you grow fruits and vegetables on your balcony or terrace.
Space will not be an issue if you try gardening. All that you need is a passion for growing veggies and saving money.
Utilize Senior Discounts
Many food chains, grocery stores, and airlines offer senior discounts. Take advantage of these discounts while planning your next travel or shopping for your next grocery. These tiny discounts may add up a good amount to your savings.
Take a Part-Time Job
Age is just a number. It should not stop you from working and making more money. You can take a part-time job online or offline to support your lifestyle. You don't need to compromise your lifestyle with a steady income.
Several jobs are suitable for seniors. You can become a business consultant or take up a freelance gig in writing, and the opportunities are tremendous. Choose the job type you want to work for and make extra money even after retirement.
Start a Small Business
It's never too late to nurture your entrepreneurial dream. You can be your boss by starting a small business that can fund your retirement and keep you busy.
Some of the most comfortable yet lucrative careers after retirement are:
Become a financial advisor
Become a travel planner
Sales and marketing agent
Home repair services
Gardening and landscaping
Food business
Selling handmade products on Etsy
Selling printables
Blogging
Bookkeeping
Content writing
Babysitting
Pet sitting
Holiday decorations
Home chef
Party organizer
Meal prep
Stay Healthy
Taking care of your health is as important as making and saving money. A healthy person spends less money on medicines. If you are fit inside and outside, you will need less money for medical expenses.
Practice yoga, meditate, go for a walk in nature, and eat healthy food to stay fit after retirement. A healthy lifestyle will help you save money while focusing on earning more money.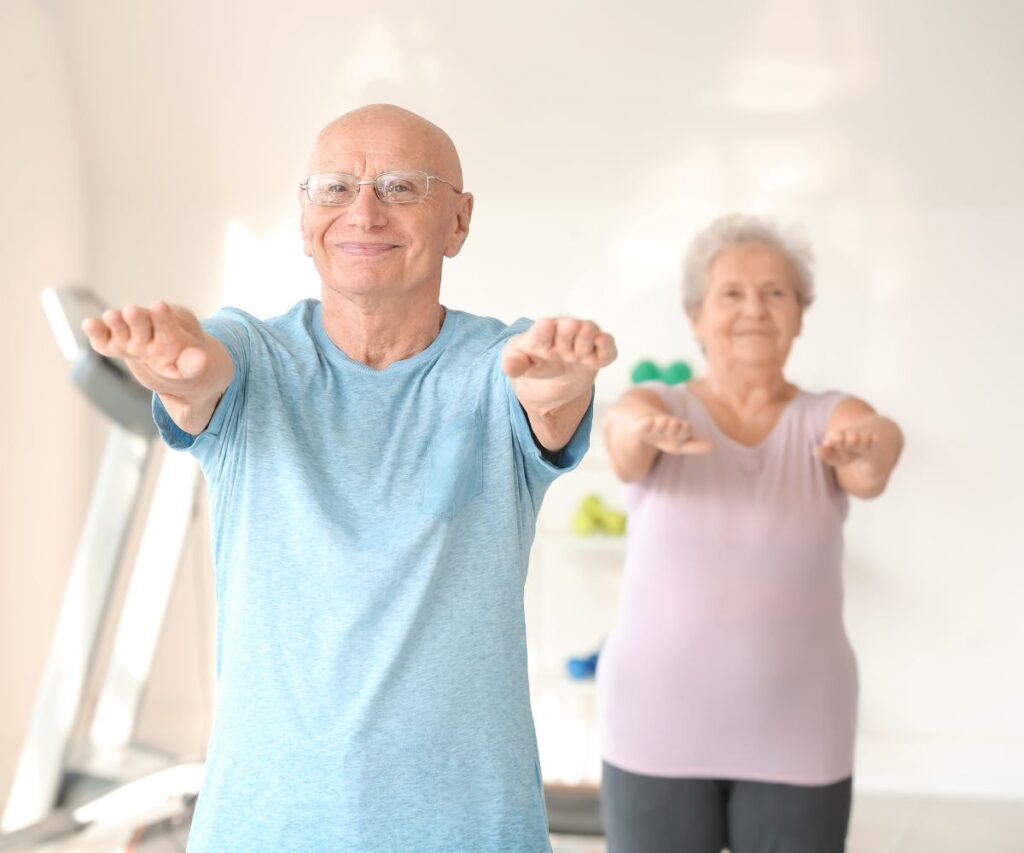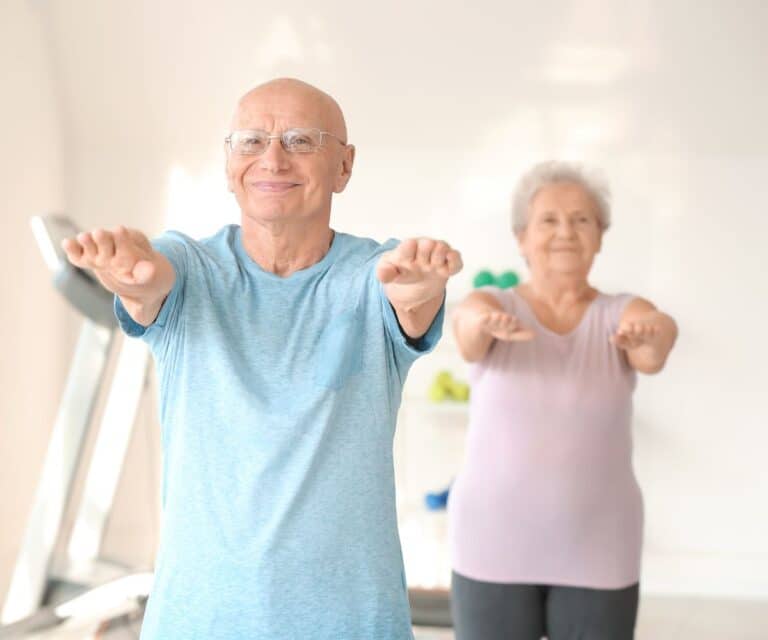 How to Budget After Retirement
You must create a budget considering all the essential expenses for you and your spouse. Health care can be one of the most significant expenses for retirees. Housing costs are another expenditure that can occupy a considerable space in your budget plan.
Including all these essentials is a must for having a retirement-friendly budget. Make a simple budget that suits all your assets and liabilities.
A typical budget plan for retirees consists of a 30% money allocation to housing, 15% healthcare, 15% food, 15% transportation, and 5% entertainment. The remaining 20% goes to utilities and savings.
You can shuffle these categories a bit here and there to increase the percentage of savings, which helps you save more money for tomorrow.
How to Survive Financially in Retirement
Financial survival is vital at every stage of life. You have worked your entire life to live a comfortable life after retirement.
You either have planned things adequately or have failed to do so. Even if you haven't planned for retirement early in your life, it's never too late to think about financial freedom.
Cultivating a hobby that pays or trying for second innings in careers can help you survive financially in retirement. "Don't spend before you earn" is the mantra to live a satisfying life after retirement. Never borrow money from the future. Spend only when you have it with you.
Final Thoughts on "Frugal Tips for Retirees"
Retirement is the phase that everyone wants to enjoy after working for many years. It is the time to relax and rejuvenate. Frugal living helps to make the most out of your retired life. Implementing the above-mentioned frugal living tips for retirees will help you stay sane during retirement.
Making money is essential; planning and budgeting it is even more critical. Start early to see better results in your retirement. But for any reason you could not start on time, you are not late. Right now is the best time to decide on your finances.
Enjoy all the adventures of post-retirement life and live it like a youngster. Plan well and live well again!