Are you looking for the perfect gift for your teenage guy?
You're in luck. We have a list of Christmas gifts that will please any teenage boys on your list. Whether they like video games, sports, or music – we've got something they will love!
And best of all, these gifts won't break the bank! Most are under $50, with even more under $20. You can find everything from clothes to tech gadgets to make them happy this holiday season without breaking the bank.
I've gone through this teenage guy thing three times now. Christmas gifts get harder and harder (and more expensive) as they age. Finding the best Christmas gifts for teenage guys is not so easy. And then finding a deal on those gifts is even harder.
So go ahead and keep reading so you can start shopping today!
Let's jump right in.
With the help of my youngest son (who is 18), I have rounded up 31 of the coolest Christmas presents for teen boys.
This post may contain affiliate links. Please see the disclosure statement for more information.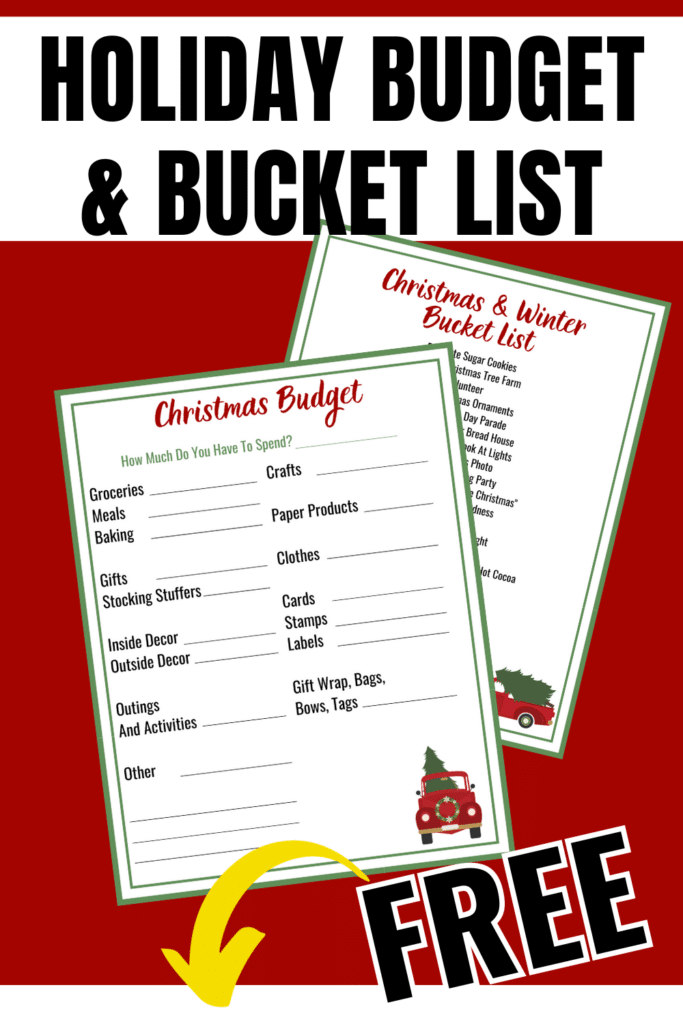 Good Gifts For Teen Boys ($50+)
I am unsure if I know any boy (or mom) who wouldn't love an Apple Watch. I keep looking at them myself. This is at the top of our price range, but if you can swing it, Apple Watches might be one of our coolest gifts.
Whenever I have asked my boys what they want for Christmas, it always comes down to video gaming. X Box gift cards or gaming equipment is often (and sometimes the only) thing they want. So, as Christmas is the season for giving, I found this excellent custom remote. It comes in a lot of different fancy patterns and is one of those unique gifts they will love.
My son bought the Nintendo Switch. I thought it was interesting that handheld gaming was still a thing with smartphones having so many possibilities. It looks like Nintendo is having a comeback!
The boys in my family love a good hoodie. I'm pretty sure none of them wear any type of winter coat – they wear hoodies. By the time they were 16, I stopped fighting with them about it. Ya gotta pick ya battles, am I right, Mamas? Grab a heavier one – its a good gift and a decent compromise.
I'll be honest with you. I am about 85% sure my boys are getting a drone for Christmas this year. And nobody reads this, so the secret is safe. These are the coolest things. I am kind of smitten and can't wait to see what they can do with it. Also, this is not only for the teenage years. My husband also loves these. Who doesn't love cool gadgets like this?
When you just have no idea. Go with the Amazon Gift Card. Did you know you can buy X Box gift cards with an Amazon Gift Card?!? Cool, right? Whether they are 14-year-old boys or 19, a gift card fits every time. Consider gift cards to their favorite gas station or movie theater, too.
We're Kayakers in this family and all three boys love being out on the water. But our kayaks are large and bulky. These inflatable ones are a lot less, and you can get a single seat or two seats for him and a "friend".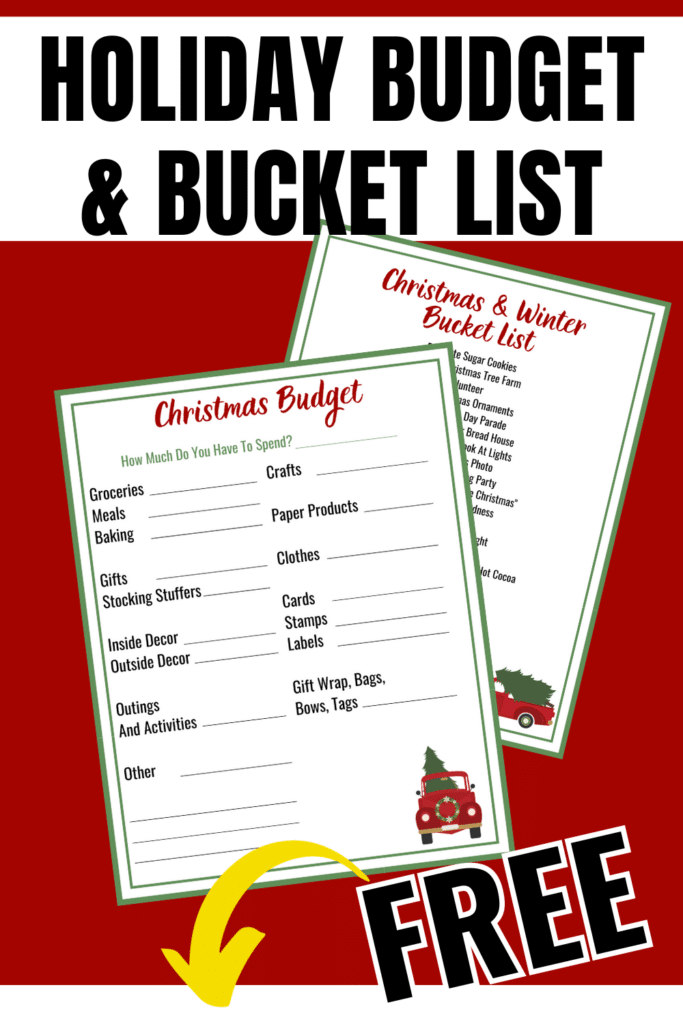 Gifts For Athletic Young Guys
There is nothing like a good pair of Bluetooth earbuds. Teen boys love these things – if for no other reason than to drown out their mom's singing in the kitchen. Wait…is that just here? My husband has these. He read through so many reviews on Amazon looking for the best ones for the money. He has been very happy with these. Out of over 10,000 reviews, 70% of them are FIVE STAR and these are perfect for that star athlete who likes music while he works out.
This might be the coolest water bottle ever! I would love this. How many guys are at the gym or shooting hoops at the park and have no place for their keys? You can't really put them in your pocket! Or your gym membership card/debit card. Nobody would ever know!!! This is a great Christmas gift for a teenage guy – perfect for active teens.
Workouts or sports shorts are a must. But they must be quick-drying, and a zipper pocket is important for things like keys, a license, and some cash. Shorts can be worn all year long and are great gift ideas for high school boys who need to change for gym class.
Whether he's stuck in the rain at a track meet or out paddling in the Kayak, a waterproof jacket is essential. Grab one in the school color or go with the subtle grey.
Electronic And Gaming Christmas Presents For Teenage Guys
Cutting down on the gaming noise as much as possible is a win for all family members involved. This gaming headset has some pretty sweet features, including a noise-canceling mic and an LED light. And it's a pretty reasonable price, too!
These gaming systems get so hot. If they get too hot, they shut down. There's no such fury like a 17-year-old guy whose system just shut down in the middle of Seige (or for us older generation- Pac-Man). This is a win for moms and guys alike. This cooling station keeps the systems cool AND ORGANIZED! Bonus…it also charges the controllers.
The boys are definitely getting Echo Dots this year. We have one in the kitchen and my son has one in his bedroom. It's so useful! Use reminders, alarms, weather, music, and INTERCOM!!! I wonder if they know about the intercom system? Not telling them.
This Echo Dot Stand is an excellent accessory to the Alexa. It keeps it up off the surface and will improve the sound quality. Plus, it's attractive! It reminds me of an old-fashioned microphone.
A waterproof Bluetooth speaker would be great not only for the shower but also for the lake or pool, boat, or camping.
Anytime something changes colors, I want it! Add a speaker to it, and it goes into my cart. This LED lamp is another item I found that I will be grabbing for my middle son. I think he would really like this. And it's a touch on/off.
We have a few of these portable chargers in our house. They work great for camping trips and colleges. Perfect for cell phones and laptops. I am taking a bus trip to a wine-tasting event in two weeks and bringing one of ours.
I think these are very cool. But how great to not have to wrestle with the wire and plug your phone in when you are half asleep? A great gift for anyone on your list with a phone.

I am sure that my youngest is getting this as a gift this year. And I need to find a way to make it go off when I am downstairs, and I need him to get up. With distance learning being a thing lately,
he is sleeping too late.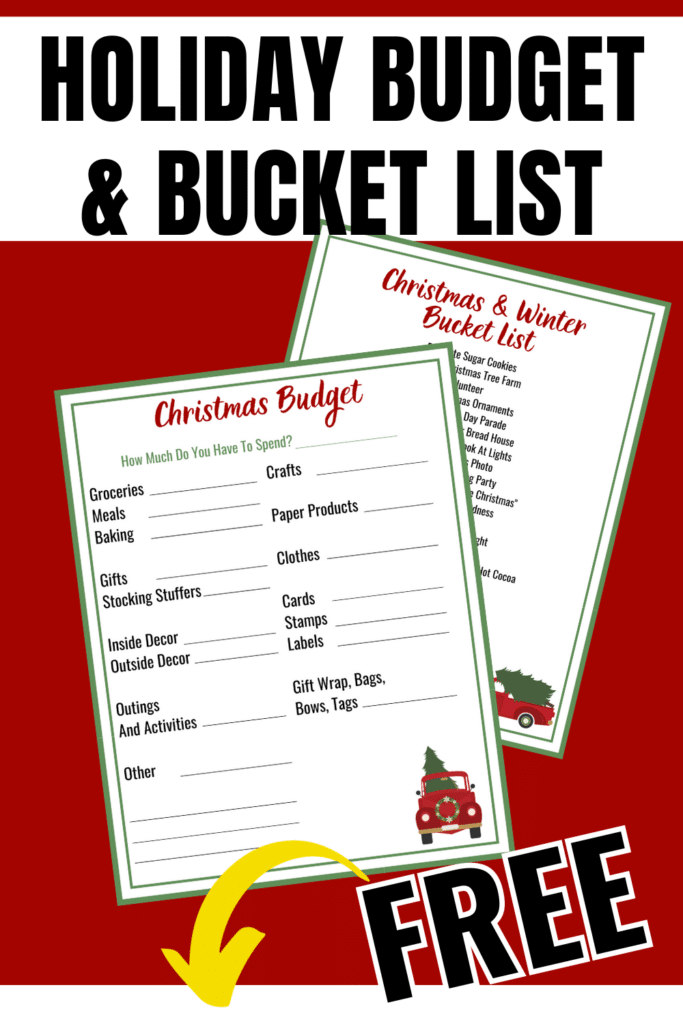 Clothes And Comfortable Christmas Gifts For Teen Guys
There are so many great T-shirts out there with these funny sayings on them. This one is a favorite of mine, and what teenage boy doesn't like a shirt with a sarcastic saying on it, right?
This is a very cool hat. Seriously. I wish my son would wear a hat like this. He has great (long) hair, and this would look so cool on him! Plus, it's got speakers in it.
We all love a good pair of slippers in this house. When you have no carpet, you need something to keep your feet warm here in Upstate NY. I think we all get new ones each Christmas!
My middle son LOVES socks and these Taco Socks are perfect.  These are in my cart.
I am pretty sure I am asking for this. A bed pillow like this is perfect for reading (me) or gaming (boys). I love the neck roll feature on this one – something I have not seen before.
For those chilly holiday vacations when they are up way too late playing Terraria, they are going to need a cozy blanket. This one is so cute – er… cool!!
Stocking Stuffers For Teenage Guys
Just this past week, my youngest was in bed doing something and the lighting wasn't great. I thought, "He needs one of those clip-on light things!" and so, I added this to my list. Sometimes, a little task lighting is needed.
This long-neck adjustable phone holder would come in handy for so many things. Watching Youtube while doing homework is NOT one of them.
Even guys need to protect their lips in the cold of winter.  This is our favorite lip balm – Burts Bees.  And the mango is good enough to eat!
Apparently, Spotify is a lot cooler than Pandora or Amazon Music or Sirius XM (because we have all of these and my boys won't listen to them). They need something way cooler than what their parents listen to! So Spotify Gift Cards, it is. #buyyourownmusic
These silly little phone accessories are really convenient. A couple of us have Popsockets and I never thought they were that great until my husband got one. They work as a kickstand and as a way to hold onto your phone if you happen to be a little clumsy. Another reason these are a MUST for teen boys!
My youngest loves lanyards for his keys.  I think every time he goes someplace, he gets one as a souvenir.  They sure are convenient and functional.  I think I might pick this one up for his stocking.
These are a great gift idea, but they have to be cool sunglasses like these aviator sunglasses.  They can't be cheesy (unless your teen is purposefully into cheesy).  Don't forget to add a case or a visor clip to hold them.
A good quality wallet is a must for any young man.  And if you can find one that he might think is pretty cool, then you have scored big time.  This worn leather wallet is similar to the ones all the boys in my family like.
Games For Young Men
This caught the attention of my son when looking through Amazon for this post. I am pretty sure I am adding this to the Christmas list. This magnetic chess game is great as a fidget toy and stress reliever. Remember – this has small parts, so keep it away from littles.
Giving cash might be every teen's best gift but sometimes, you want to do a little something extra. Why not make them work for it with this brain teaser puzzle? My son got one of these a few years ago and it was fun to unlock the money.
Another gift caught the eye of my youngest and he mentioned this would be a good choice for the list. A ring toss game that you can hang on the wall so when they need a break from homework or cleaning their room, they can toss some rings! Reminds me of something from the county fair.
A fun way to encourage your teen guy to unplug by giving him a card game. Perfect to bring back to the dorm room and won't take up a lot of space.
Car And Snack Gifts For Teen Boys
I don't know any teen guy who wouldn't love getting this huge box of snacks as a gift. Chips, jerky, candy, and bars fill this box. If you don't know what to get a teenage boy and you don't want to go with money, snacks are the next best option. It's one of my favorite go-to gifts for teenage guys.
I love that this car cleaning kit comes with wipes. My boys like the ease of the cleaning wipe much better than a spray. And what guy doesn't like a clean car? If only their rooms were as clean as their cars.
This charger is great because it has two USB ports and it's flat. It's not so obtrusive and looks good, too.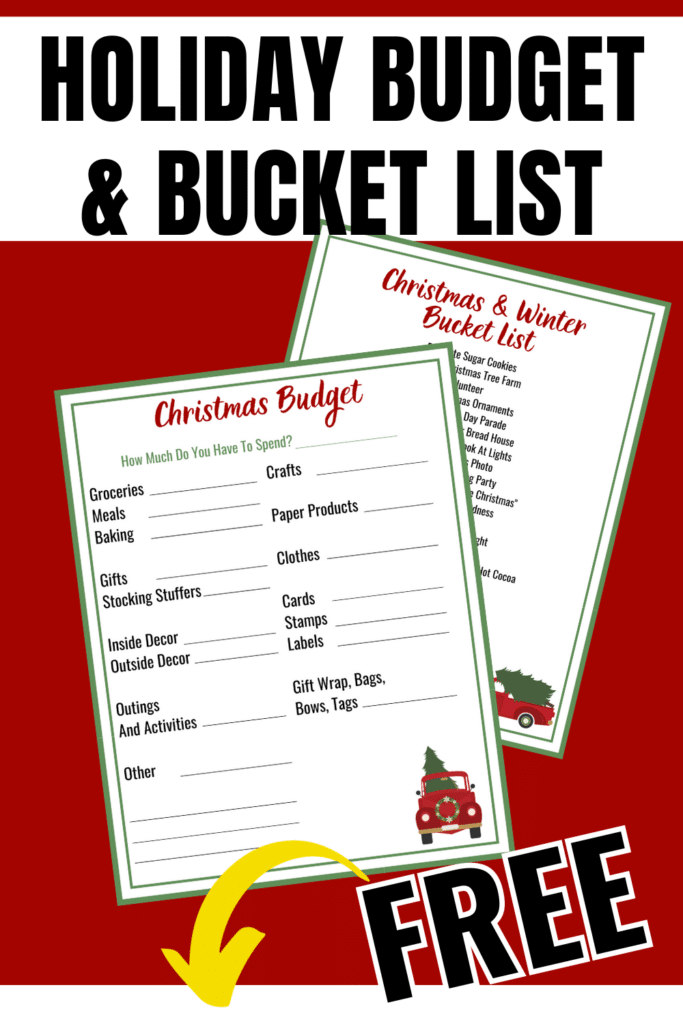 Final Thoughts On Christmas Gifts For Teenage Guys…
That's it. That is my list. With the help of this list, you're sure to find a gift that will make them happy. So don't spend too much time stressing about what to get for your teenage guy this holiday season! All the answers are right here waiting for you.
From clothes and video games to tech gadgets – we have it all! Just take a look at these gifts under $50 or less and let us know which one is their favorite so they can be on Santa's nice list this year.