The idea of becoming a millionaire launches hundreds of businesses a year and sells a lot of lottery tickets, but can you become a millionaire with only $200 a month?
When your day-to-day reality includes bills, taxes, and more taxes, the dream of becoming a millionaire might feel out of reach.
I'm here to tell you this goal is much more attainable than you think! As with any goal, the best way to achieve it is by breaking it up into small, bite-size pieces. Today, I will walk you through the steps to becoming a millionaire with only 200 dollars extra a month.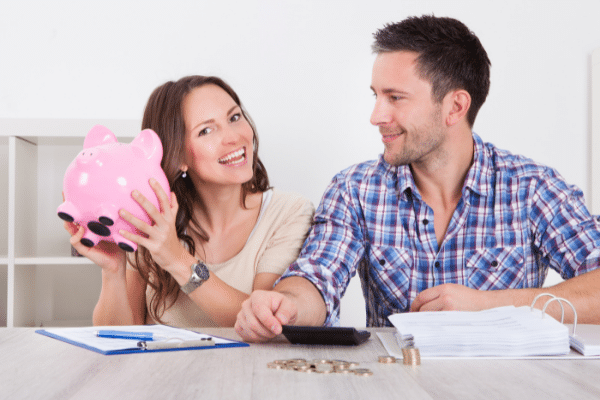 6 steps to Become a Millionaire
Becoming a millionaire is more about discipline and good decision-making than anything else. It is essential to keep your goal in mind throughout the process and let that goal guide your day-to-day spending decisions. Here are four specific steps that will help you on your journey to becoming a millionaire.
1. Create and stick to a budget
Budgeting is probably the most crucial step towards becoming a millionaire. In order to build wealth, you must be disciplined in your spending AND saving.
Sticking to a budget will free up money you can use to its full potential. Making your money work for you by investing is by far the most effective way to increase your net worth.
I recommend using a zero-based budget, which means that you assign every dollar you earn a job, including the money you invest or put into savings and things like creating an emergency fund. If, through budgeting, you can invest $200 a month at an 11% rate of return (the stock market average), you would have over $43,000 in 10 years. While that number might not seem close to a million dollars, other components we'll address will help snowball this amount into your million dollar goal.
Creating a budget will be the first step towards becoming a millionaire. Finding money in your budget to invest or save will help you reach your big goals.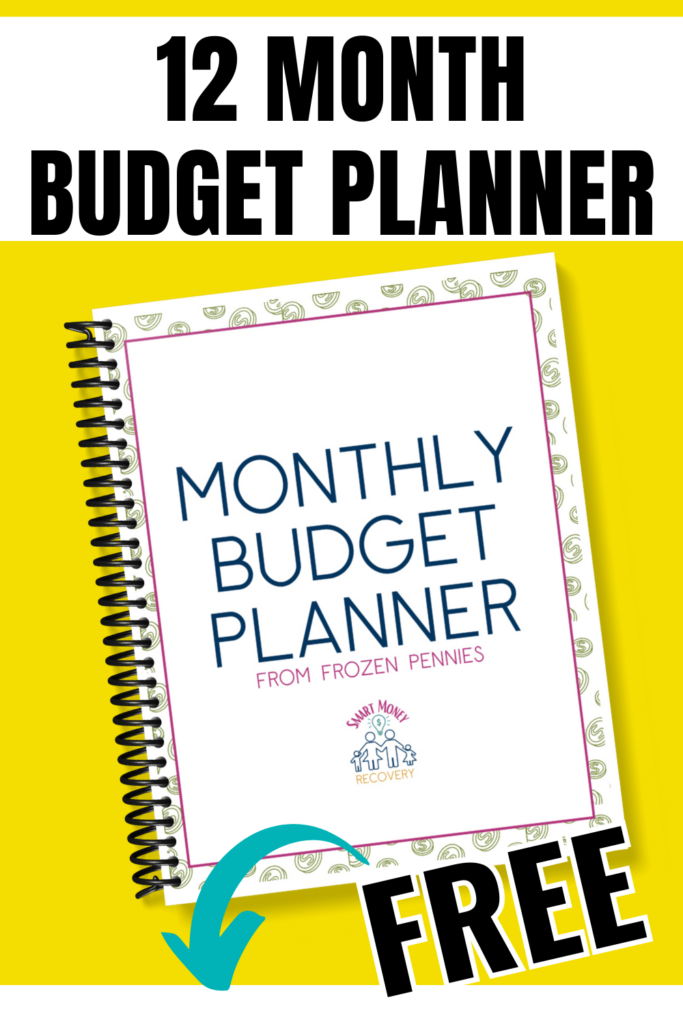 2. Become debt free
The next step to becoming a millionaire involves freeing yourself from debt. The less debt you have, the more money you will have available for saving and investing.
There are many different schools of thought about becoming debt free. There is no right or wrong answer here; the important part is just to do it!
I share a few strategies for getting out of debt, including my favorite 50/30/20 method in this post.
The overall goal of reducing your debt should be to have more money to leverage for investments. Once you have little to no debt, you might be able to invest more than $200 a month to become a millionaire even sooner!
3. Choose one (or more!) investment strategies
According to many people, investments are the most effective way to make your money work for you. The dilemma for most of us is which one to choose. What you must remember is that any (relatively) safe investment is better than no investment.
Choosing the right investment for you is what is most important. Long-hold stocks or mutual funds are a great choice for those who are financially stable and debt-free and those who are still working off the debt. These stocks are meant to grow consistently and slowly. Another popular option is real estate, but that can take a more significant total investment upfront to get started. It is important to find the right strategy for your current financial situation and work on it from there.
4. Invest regularly
Consistently choosing to invest your money will be one of the best ways to start your quest to become a millionaire. Consistency will play a big part in growing your wealth, even if you can only put $20 each paycheck in your investment account towards reaching your goal.
The big results you seek will come through consistent contributions to your investment portfolio.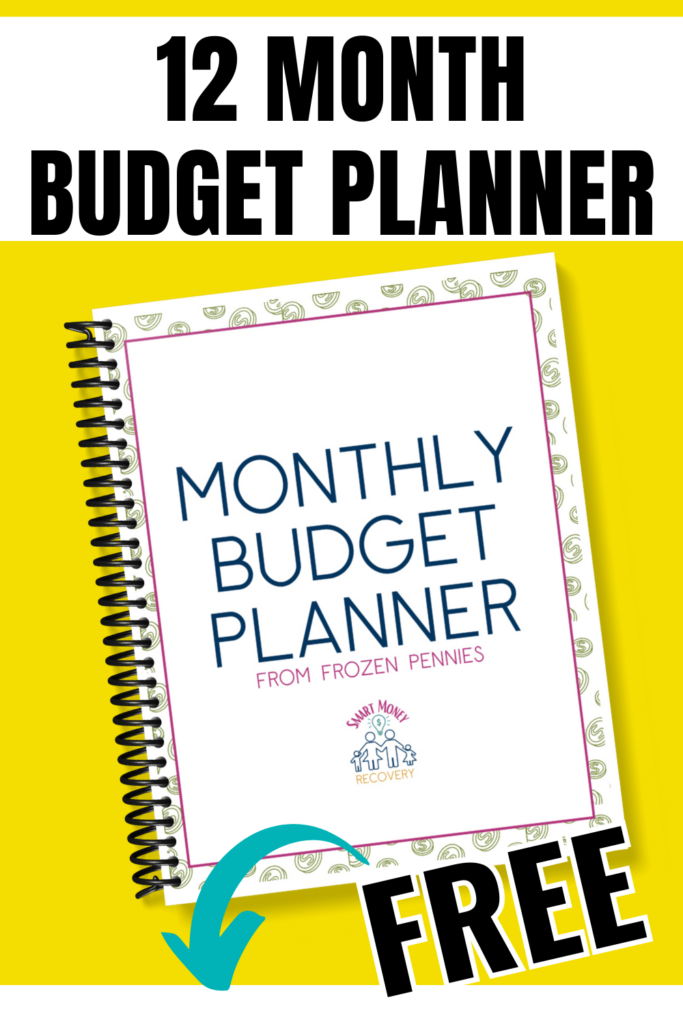 5. Start as soon as possible
Although starting now is the best time, starting sooner is always a little better. The sooner you start, the more time you will have to watch the tour bag of money grow.
If we all knew when we were young that it was our time to make and save as much money as we could now and enjoy the ride of our investments as we get older, we would all be much less stressed.
Start when you get your first job contributing as much as possible to your company's retirement accounts. 401 K's and 403 b's are easy and automatic retirement savings.
Putting money into a savings account is one way to build up a chunk before investing in index or mutual funds. Your average annual return will be higher if you can get high-yield savings accounts.
As you make more money, your average annual contribution will grow. In 20 years, you could reach millionaire status.
6. Reduce your spending
Loog for frugal living hacks and find ways to spend less. There are many ways the average person can reduce their spending. Cutting out cable and switching to Hulu or Philo can drastically reduce entertainment funds. Cutting and coloring your hair and changing your oil are also ways to save money.
Decide on what those goals are and where your values lie. Remember what's most important to you. Personal finance is personal. Start saving now and watch good things happen to your bank account.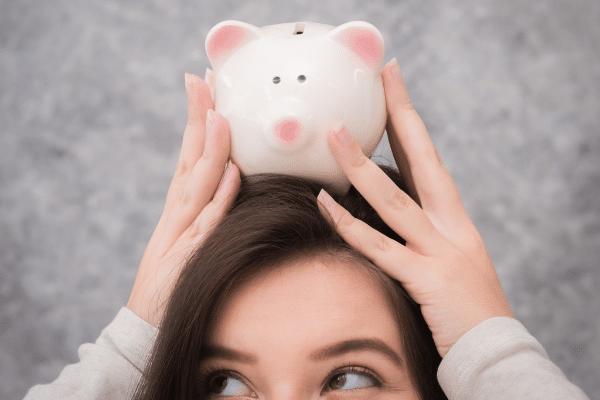 Bankrate save a million calculator
One tool that can help you with a realistic expectation of how much you'll need to save or invest to become a millionaire is Bankrate's Save A Million Calculator. You'll input information including your current age, target age to reach your goal, how much you have invested currently, and how much monthly savings you can contribute.
Once you've put in your information, the calculator will give you a good idea of how much money you'll have by your target age based on the average annual rate of return. You can then use this data to increase your investment amount or set a goal of what investment amount you want to work towards once you eliminate debt.
Understanding compound interest to become a millionaire with just $200 a month
The power of compound interest will play a big part in your goal to become a millionaire. It will be the springboard to make your savings or investments grow!
Simply put, compound interest is when the interest on your original investment is added to your total amount, which then has the interest rate applied to it. It creates exponential growth, and is why investing is so important.
For example, if you get 10% compound interest on $10, you will have $11. Then, the next time your money is compounded, that same 10% interest is applied to $11, and you end up with $12.10. The net gain increases each time the interest is applied (the first time, you gain a dollar; the second time, you will earn a dollar and ten cents).
Understanding compound interest is important because it shows you how effective investing can be. Having savings and investments that earn compound interest makes them effective and puts your goal of becoming a millionaire within reach.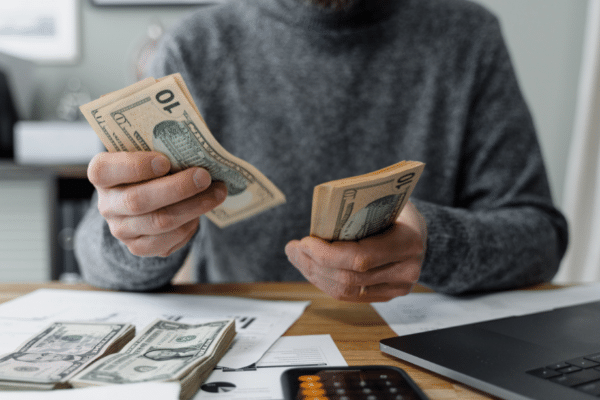 How debt impacts ability to reach millionaire status
Let's go a little more in-depth on debt, and how it will impact your ability to become a millionaire. Having debt, whether student loan debt, credit card debt, or consumer debt, is one of the biggest obstacles in your journey. The amount of money you lose in things like interest rates on credit card debt or student loans can take a sizeable monthly contribution from your extra cash.
Interest accrues on debt, meaning that the longer you have it, the more money you lose overall. Additionally, debt keeps you from investing your money. Since the extra money from your budget goes towards debt payments, you can't invest that money to get closer to your financial goals.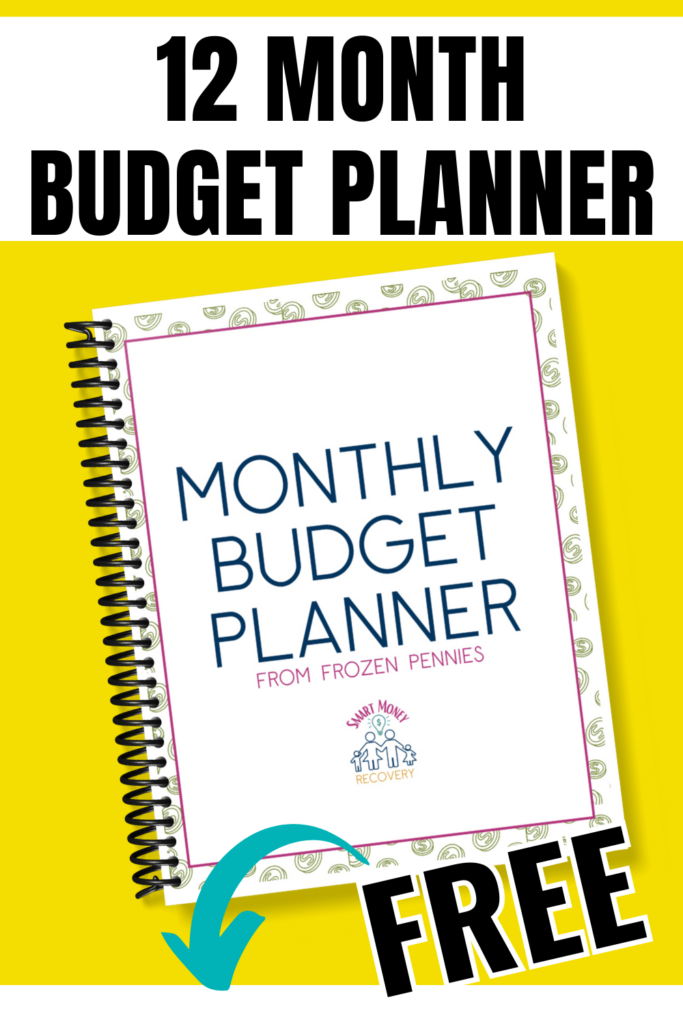 If you are still unsure why getting out of debt is important, here are five reasons why eliminating your debt will help you become a millionaire.
Financial Security

Financial Security means you are financially stable. When you have financial security, you can pay for both expected and unexpected costs and have the financial freedom to make purchases when you want to. If you are financially secure, you have no money-induced stress and will be better positioned to make investments that can put you on the path to becoming a millionaire.

Improved Credit Score

If you are debt free you will have a higher credit score. How does a credit score help you become a millionaire? It will allow you to make big purchases at a low-interest rate so that you will save by paying less money on your loans overall.

Easier to save and build your fortune

Without debt, saving and building up your fortune is much easier. Being debt-free allows you more freedom to put extra money towards wealth-building purchases, including stocks or property. I cannot stress enough the importance of being able to put your money into long-term investments. It is the most effective way to become a millionaire.

Reduced Stress

Another positive of being debt-free is reduced stress. You can make wiser and more thoughtful financial decisions when you aren't stressed.

Retire earlier

Another big positive of becoming debt-free is the ability to retire earlier. You'll be able to accrue wealth more quickly when you don't have debt to pay off. This means that your retirement age will generally be younger than a person who has debt.
Mutual funds explained
Mutual fund investments are a relatively low-risk way to build wealth. A mutual fund pools money from many investors and invests it in various sources. This makes it possible to spread out investment risk among each investor.
An easy way to think of it is a person buying a boat. If that boat sinks, they completely lose their investment. But if a ship co-owned by a group of 10 people sinks, each group member only loses 1/10 of their investment.
Another benefit of investing in a mutual fund is that you can choose the level of risk you are most comfortable with. If you are in the beginning stages of saving one million dollars, you can choose to go with more risky investments. These investments can potentially lose more money but can also make greater gains over time.
Taking the $200 a month that you have earmarked for investing and putting it into a mutual fund is a low-risk way to move towards your goal and decide on how to become a millionaire with $200 a month.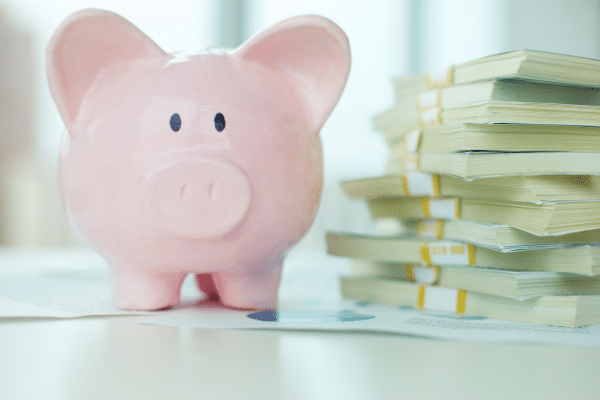 Final thoughts on how to become a millionaire with $200 a month
With careful budgeting, eliminating debt, and thoughtful and consistent investing, you can turn $200 a month into one million dollars. Remember that the process of building wealth is kind of like building a snowman. You'll start with a small snowball, but through debt reduction and intelligent investing, your snowball will grow larger and faster.
Your consistency and dedication will pay off!
If you feel overwhelmed or want helpful advice about your financial situation, I am here to help! Schedule a one-on-one coaching call with me, and we can map out your strategy to becoming a millionaire!