Libraries are a valuable resource for everyone, whether you're looking for a good book to read, taking advantage of free Wi-Fi, or getting access to magazines, newspapers, and other materials.
There are so many great advantages of the local library to save money.
But did you know that going to the library can also help you save money? Here are just a few ways that your local library can help you save money without compromising on entertainment options.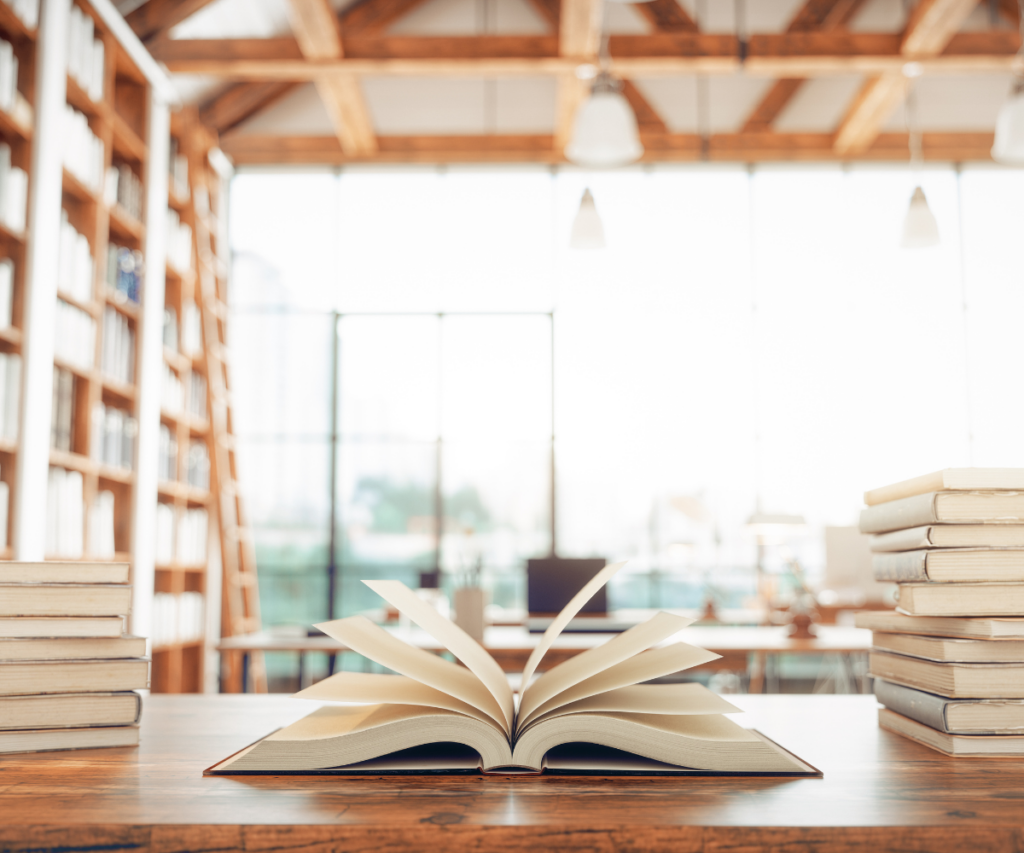 Read Books for Free
If you're an avid reader, you know that the price tags of today's books can put a severe dent in your finances. Public libraries offer many free books.
If you are a library cardholder, new releases will not cost you a single cent. Most public libraries work to keep all of their materials as open to the public as possible without charging admission or fees.
If you intend to rack up your own collection of books, libraries can be fantastic places to try out a new book for free.
Instead of spending money on a book you possibly won't like, consider borrowing a book from the library for a test read and then buying it if you like it.
In addition, local libraries occasionally offer library book sales for cheaper books, and some local libraries even allow cardholders to print books.
Your local public library not only helps you save a lot of money but also allows you to make sure it is worthwhile before spending money on a book.
Free Audiobooks
With how popular audiobooks are becoming, they are now more widely available online. However, the price of audiobooks can still be high.
The cost of an audiobook can be double or even triple that of an e-book, even with all the subscriptions and services available. The good news is today's public libraries go far beyond just library books.
Your New York Public Library may offer free access to audiobooks and even e-books. Instead of buying audiobooks online, you can save money by downloading free audiobooks to your mobile device from the library.
It can also be a great place to find additional materials, digital content, and online resources like dictionaries of various languages and atlases to aid your learning.
This can be especially beneficial to college students trying to save money.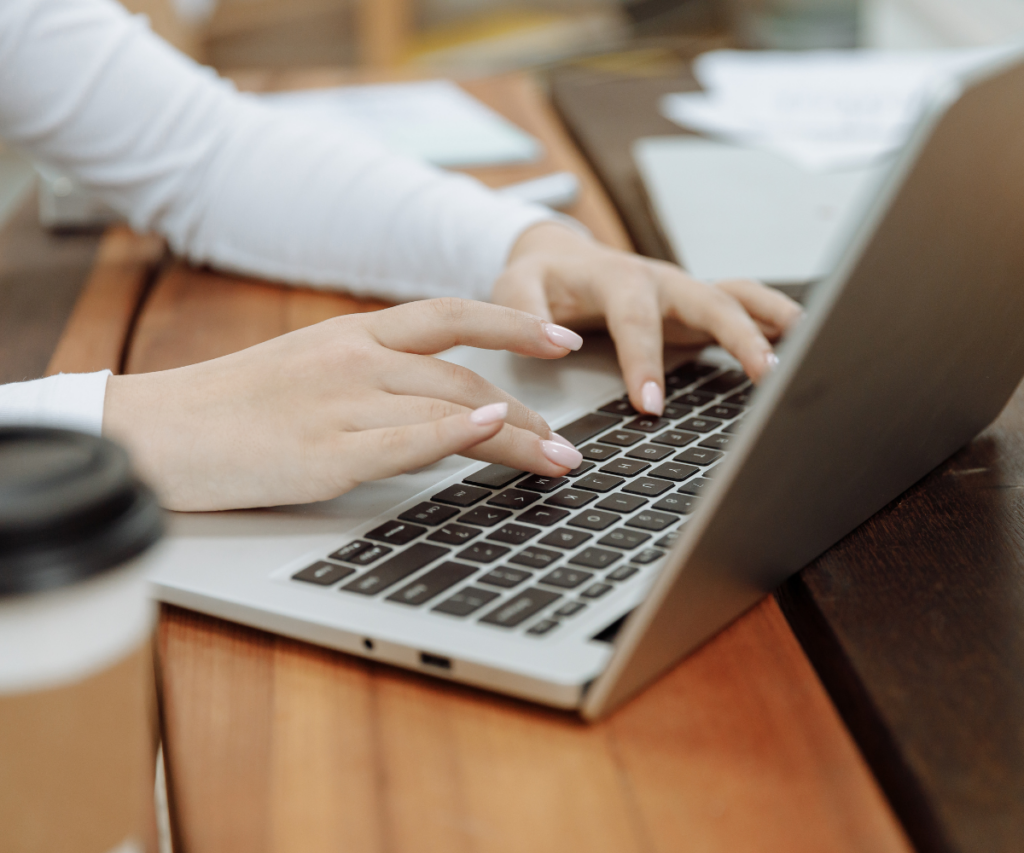 Free Wi-Fi
If you want to access the internet outside your home, a coffee shop is the most common place to visit. However, going to a coffee shop requires you to spend money on coffee or food to access their Wi-Fi.
Only a few coffee shops are quiet enough or offer a comfortable setting for working or studying because of the crowd. An alternative is a shared workspace, but renting one can be costly.
Most local libraries offer free Wi-Fi to their library cardholders, and some even have meeting rooms you can book for a few hours.
You can work and study in a local library with all of your books, reference materials, and notes for free.
Instead of going to a coffee shop or spending money for access to a shared workspace, visiting your local library will save you money and give you a quiet space to work or study.
With free internet access, you can easily have all of the resources close at hand, as well as a peaceful, comfortable environment.
Free Entertainment for the Kids
A local library is a perfect place to visit if you want to entertain your kids but don't want to spend money.
It's an excellent idea to surround kids with books early because reading is a crucial part of their development.
Local libraries have entertaining children's books, and almost every library offers children's story time. The next time you visit, you can check the local library's website for events, especially during school breaks.
Libraries offer many entertainments for the kids, such as board games, video games, and children's museums. You could get museum passes for your kids for a small fee or even for free.
Some libraries also provide a wide range of children's activities in addition to book reading.
Local libraries not only allow you to save money to entertain kids but are also the ideal location to foster a love of reading while allowing free social interaction with other children and parents.
Free Lectures and Classes
Many libraries provide a variety of talks and classes and other similar programs to help patrons and members pick up new skills for free.
Many local libraries offer a book club that you can join, and they often invite various speakers who deliver captivating lectures or carry out awareness campaigns.
You might meet a local author if you arrive at the right time.
In addition, librarians offer low-cost or free classes on subjects like philosophy, cooking, or literary analysis, as well as courses in activities as diverse as yoga, coding, gardening, self-publishing, chess, and even knitting.
The librarians usually announce these events or post them on the library's website. While spending little to nothing, you can be entertained and acquire new skills.
Borrow Movies and Games
There are many movies and games available online. However, some movies are not free, and most online games are pricey.
If you don't want to pay for a movie or a game or don't have access to them at home, there are free movies and games at local libraries, including many recent releases.
Few libraries offer physical CDs today, and any games available are likely for older consoles. However, some libraries offer a streaming service where you can instantly access thousands of movies.
Most libraries let you borrow movies and computer games for free, but some libraries may require a rental fee.
Either way, libraries will allow you to save money for movies and games compared to subscribing to a monthly subscription to a movie streaming platform or buying computer games online.
Access to Office and School Equipment
Libraries are good for entertainment and help you with your work and school. Your local library likely has computers, printers, copiers, and shredders available for use for free or for a minimal fee.
Libraries can help you save money and give you almost complete access to this equipment, saving you from having to go to an internet café or pay for services like printing or copy machines.
After school, your library might provide homework assistance, and some librarians might even offer to tutor.
In addition, public libraries frequently have quiet rooms that you can reserve if you need a private space to work, study, or meet with friends or clients which is one more of the advantages of local libraries to save money.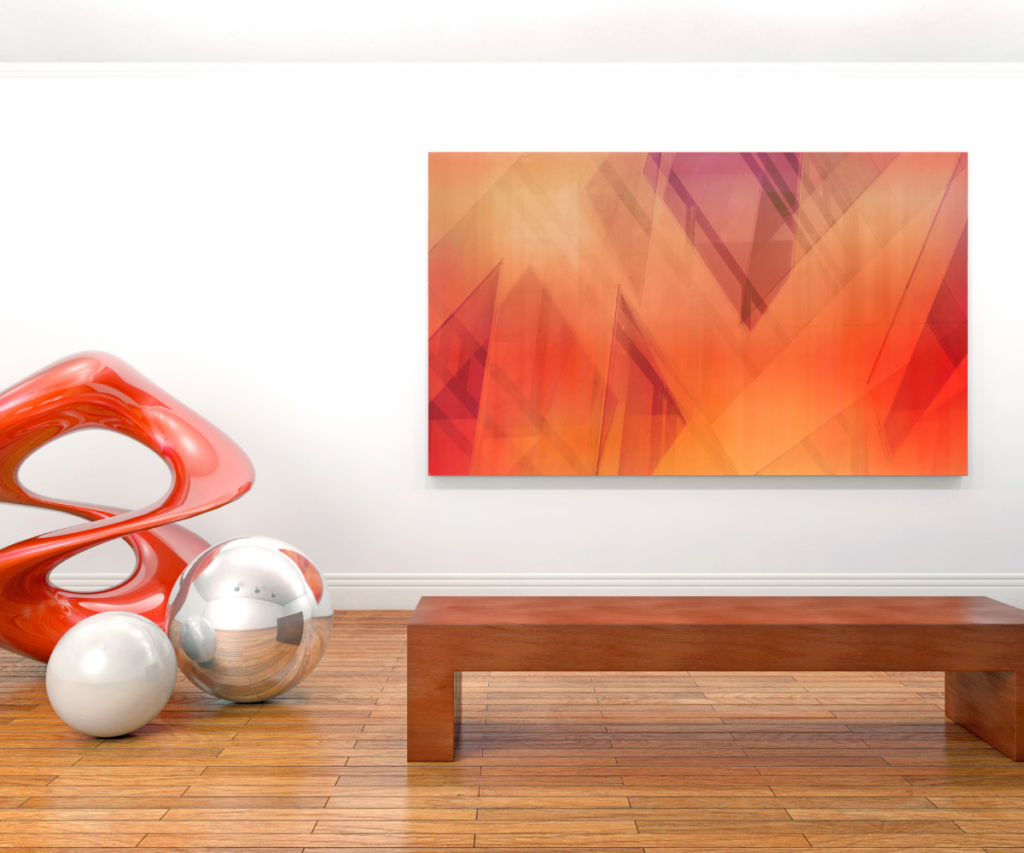 Access to Artwork and Musical Instruments
You can view art; some public libraries may even let you borrow it for free. Your local library may host a changing gallery of works by local artists.
In addition, instrument lending services for percussion, string, and electric string instruments are becoming more and more common in libraries.
If you or your child are interested in music, check with your local library to see if they provide an instrument-lending service.
You can rent artwork and musical instruments from libraries for a lower cost; some musical instruments are even free to borrow.
Compared to visiting a business that specializes in lessons and renting out art and musical instruments, libraries offer significant assistance in terms of cost savings.
Borrow Hobby Supplies
Most public libraries offer non-perishable hobby supplies for free or for rent at an affordable price.
Examples of supplies include fishing poles, knitting tools, outdoor toolkits, gardening tools, camping tools, cooking tools, and many more.
Before purchasing these kinds of supplies, you can stop by your local library to see if the equipment and materials you need are available to rent.
This will save you money on buying brand-new and possibly expensive hobby supplies.
Celebrity Events
If your region is a powerhouse for celebrities, writers, or artists, there's a high possibility that your local library may host several events or workshops that feature these celebrities.
Since they are on the rare side, keep an eye on the library's calendar to learn when the next one will be. The majority of events are free or cheap to attend.
This will provide entertainment for the entire family in a worthwhile and affordable way and another advantage of the local library to save money.
A Good Place for Family Bonding
Your local library is a fun and affordable place to spend time with family. If you are a mom looking for a cheap way to entertain the whole family, visiting the library is a great way to spend time together and make memories.
Storytelling is excellent kid entertainment, and attending free library events is a great family activity. In a public library, most activities and entertainment are free.
While saving money, you can enjoy time with your family.
Final Thoughts On Advantages Of The Local Library To Save Money
The next time you're looking for something fun or educational yet cost-effective, consider heading down to your local library. There are so many advantages of local library to save money.
Not only does it give you access to countless books and movies that won't break the bank but it also offers free Wi-Fi access and additional learning resources that may not be available elsewhere.
So make sure that library card gets regular use—it could end up saving you a lot of money over time!