Grocery shopping is one of the most common expenses for households, but it's becoming increasingly expensive due to corporate concentration in the grocery market.
Grocery Chain Domination
In particular, Kroger's acquisition of Albertsons has made them a dominant force in the industry, and they have been using their new monopoly power to raise prices on consumers.
This means that if you shop at Kroger, you're likely overpaying for your groceries compared to other stores. To make sure you get the best deals while still getting quality food items, this article will explore why it's better to shop elsewhere than at Kroger.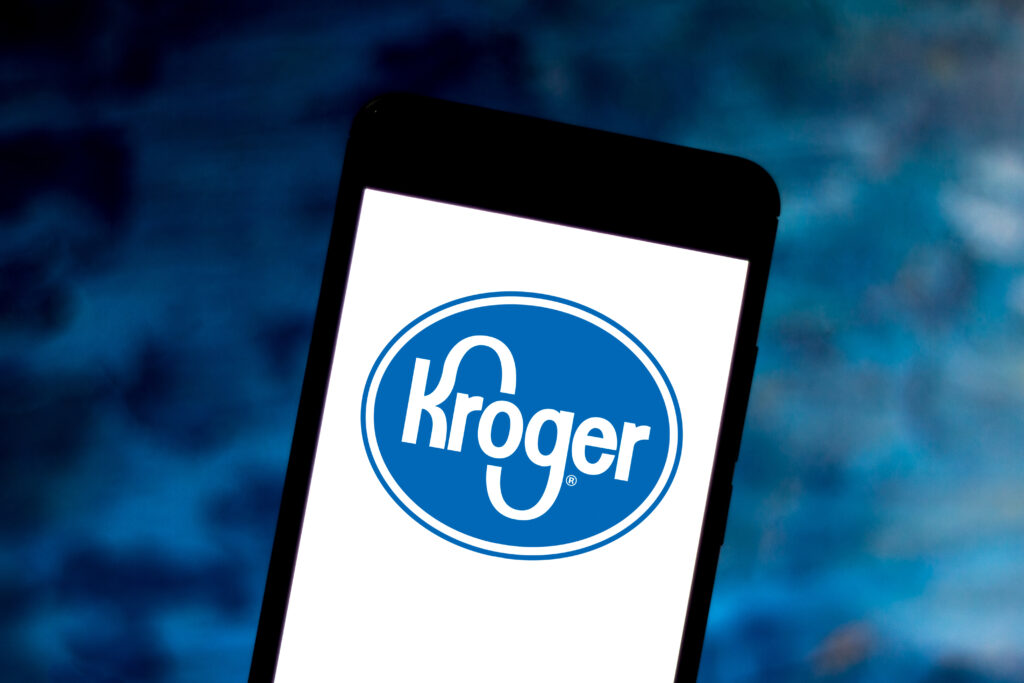 Tracking Grocery Purchases
One way Kroger is able to raise prices is through their Kroger Plus card. By using this card, you're agreeing to allow Kroger to track your purchasing habits and use them for targeted marketing purposes.
This means that you may see higher prices on certain items or even entire categories of products in order to encourage you to buy more. This can add up to a lot of extra costs over time.
Offering Fewer Choices
Another way Kroger raises prices is through their selection of products. By controlling so much of the market, they are able to offer fewer items than smaller grocery stores and specialty shops.
This means that you may have to pay more for items you want or need because it's the only option. Moreover, you may not be able to find items that are specific to your dietary needs or preferences as easily as you can in a more diverse grocery store.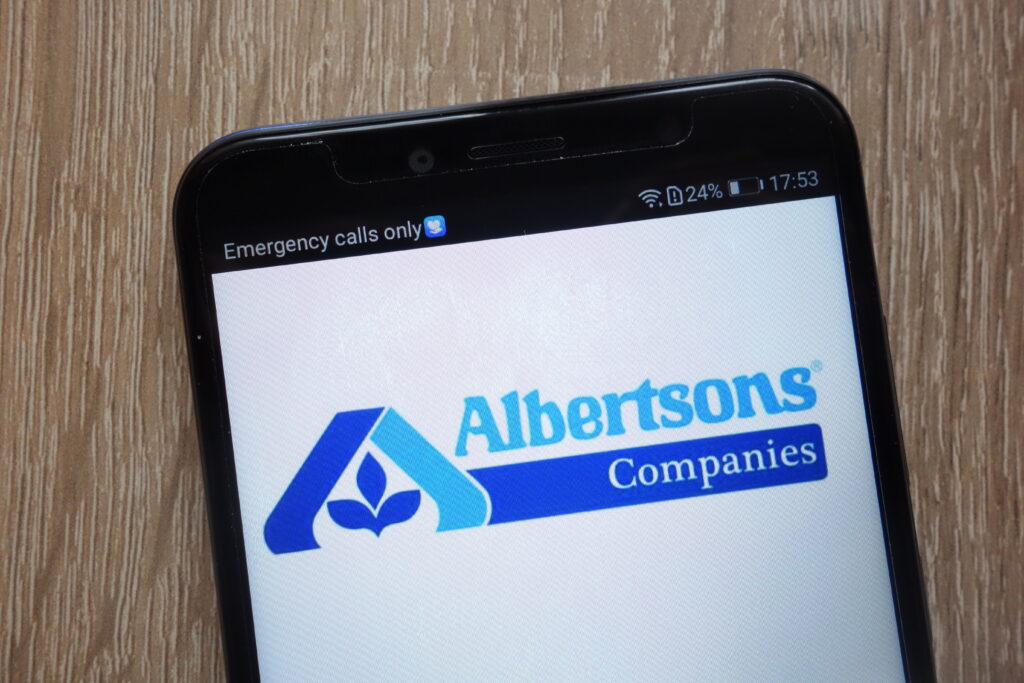 Fewer Sales And Discounts
Finally, Kroger does not offer many deals or discounts for their customers. This means that if you're looking for sales on particular items or want to save money by taking advantage of coupons, you may be out of luck.
Most other stores offer more frequent deals and discounts, which can help you save a lot of money over time when shopping for groceries.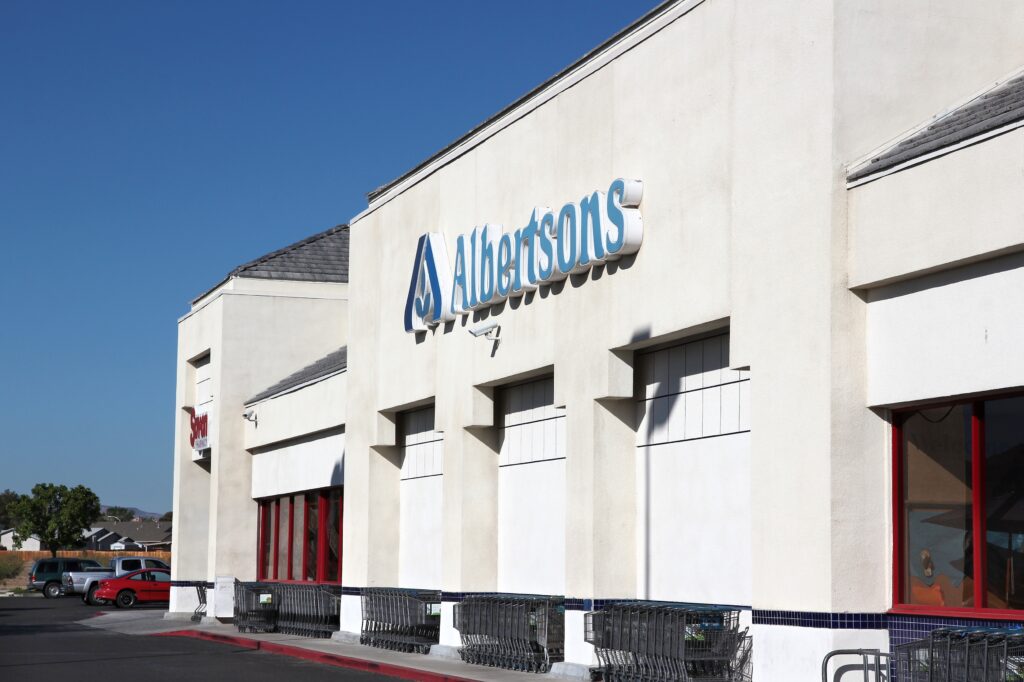 Albertson's Stores To Avoid:
Albertsons
Safeway
Vons
Jewel-Osco
Shaw's
Acme
Tom Thumb
Randalls
United Supermarkets
Pavilions
Star Market
Haggen
Carrs
Kings Food Markets
Balducci's Food Lovers Market
Kroger Stores To Avoid:
Kroger
Ralphs
Dillons
Smith's
King Soopers
Fry's
QFC
City Market
Owen's
Jay C
Pay Less
Baker's
Gerbes
Harris Teeter
Pick 'n Save
Metro Market
Mariano's
Multi-department store Fred Meyer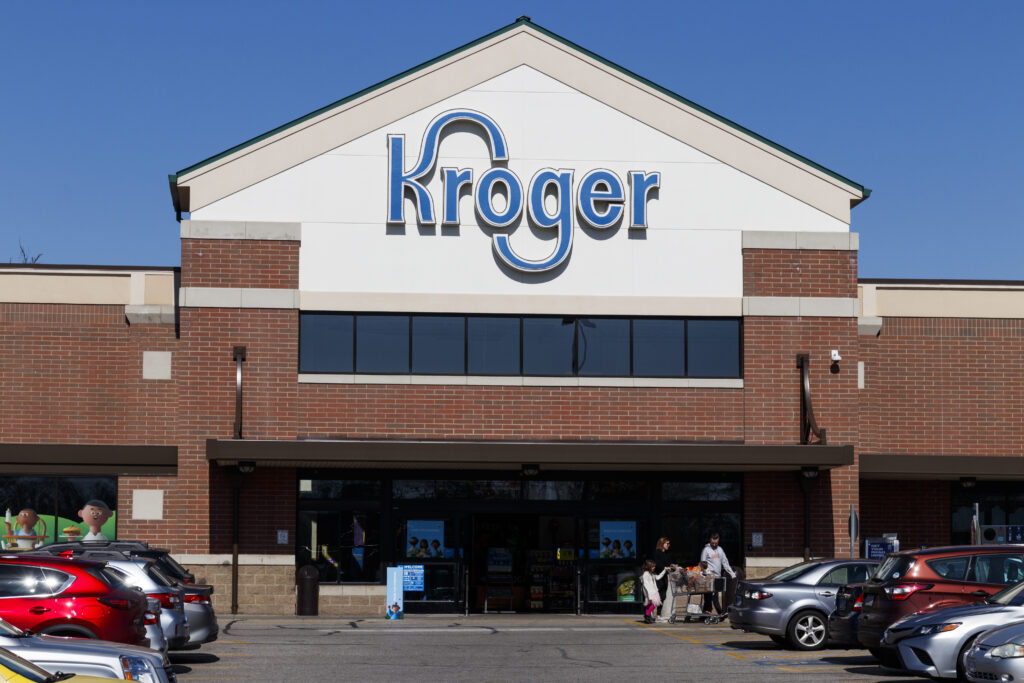 Tips To Save Money On Groceries
If you don't have any choice but to shop at one of these stores, here are 10 tips to save money on groceries:
1. Use cash-back apps like Ibotta and Checkout 51.
2. Shop around for the best prices on items you buy often.
3. Compare store brands to name brand products and choose whichever is cheaper.
4. Buy in bulk when it makes sense, but don't buy more than you can actually use.
5. Buy perishables in season, when they are usually the cheapest.
6. Buy frozen items, as they often last longer and cost less than fresh produce.
7. Take advantage of store loyalty programs to get discounts or free items with each purchase.
8. Look out for special deals and promotions, like buy-one-get-one offers.
9. Utilize coupons to get discounts on specific items or certain brands.
10. Shop with a list and stick to it to avoid overspending on impulse purchases.
By following these tips and avoiding Kroger, you can save money while still getting the items you need. With a little bit of planning, you can make sure your grocery bill doesn't break the bank.
And if you take advantage of coupons and deals elsewhere, you can save even more money in the long run. Don't let Kroger's corporate concentration lead to higher grocery bills; shop around and find the best deal for your needs.
Final Thoughts On Shopping At Kroger
Ultimately, it's better to shop elsewhere than Kroger if you're looking to save money on your grocery bill. By avoiding their Plus card and focusing on other stores, you can get a more diverse selection of products at lower prices.