The leaves are changing colors, the weather is getting more relaxed, and Fall is in the air. That means it's time to start thinking about fun things to do this season. Check out this list of 75 Cheap Fall Bucket List Ideas for the whole family. From pumpkin picking to visiting a corn maze, there's something for everyone on this list.
75 Cheap Fall Activities For The Whole Family
1. Pick pumpkins at a local pumpkin patch.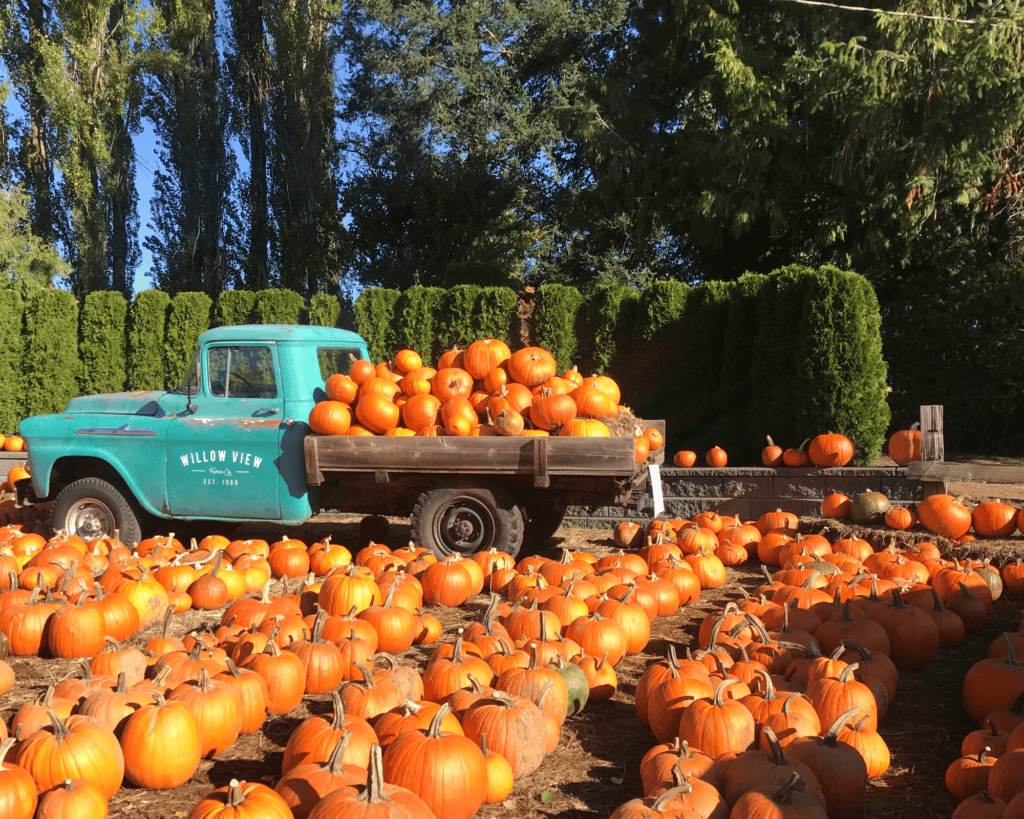 2. Make homemade pumpkin pie.
3. Go on a hayride.
4. Visit a corn maze.
5. Roast pumpkin seeds.
6. Go apple picking.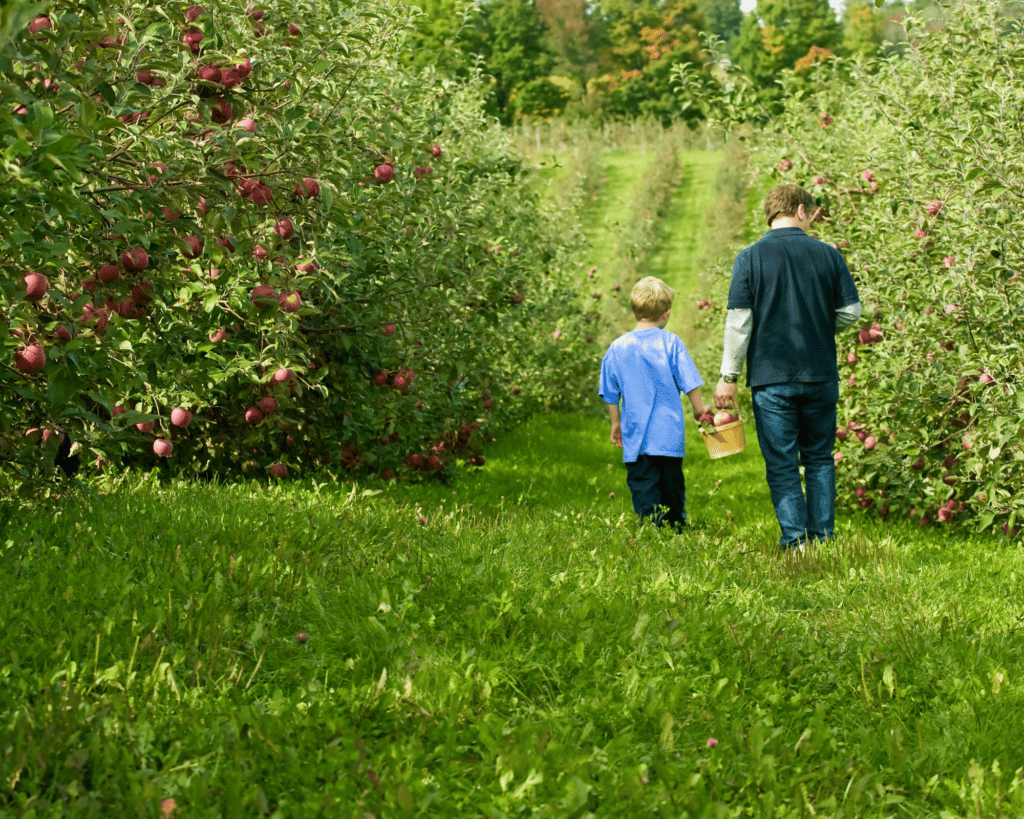 7. Make caramel apples.
8. Go to a Halloween parade or costume party.
9. Go trick-or-treating.
10. Decorate your house or yard for Halloween.
11. Make a scarecrow.
12. Visit a haunted house.
13. Go to a bonfire party.
14. Drink apple cider.
15. Go on a nature hike and look for Fall leaves.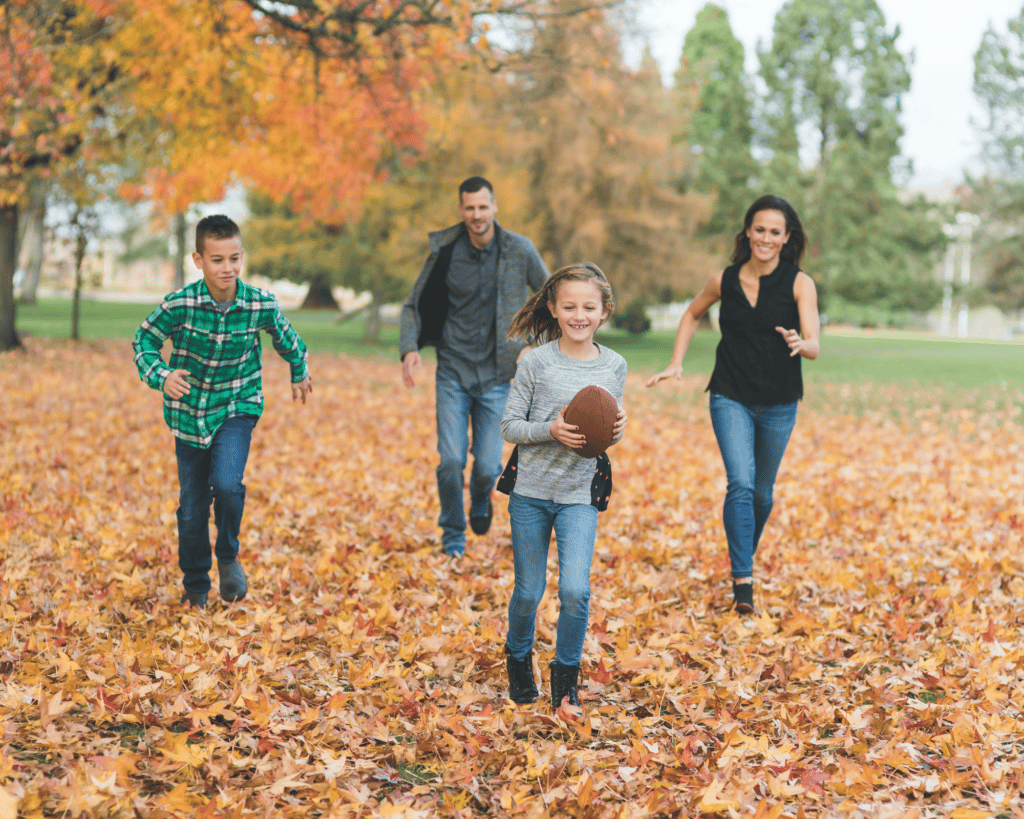 16. Collect Fall leaves and make a collage.
17. Go on a picnic and enjoy the Autumn weather.
18. Make a Thanksgiving Day turkey out of construction paper.
19. Go to the fair.
20. Have a family movie night and watch spooky Halloween movies.
21. Make homemade Halloween costumes.
22. Carve or paint pumpkins.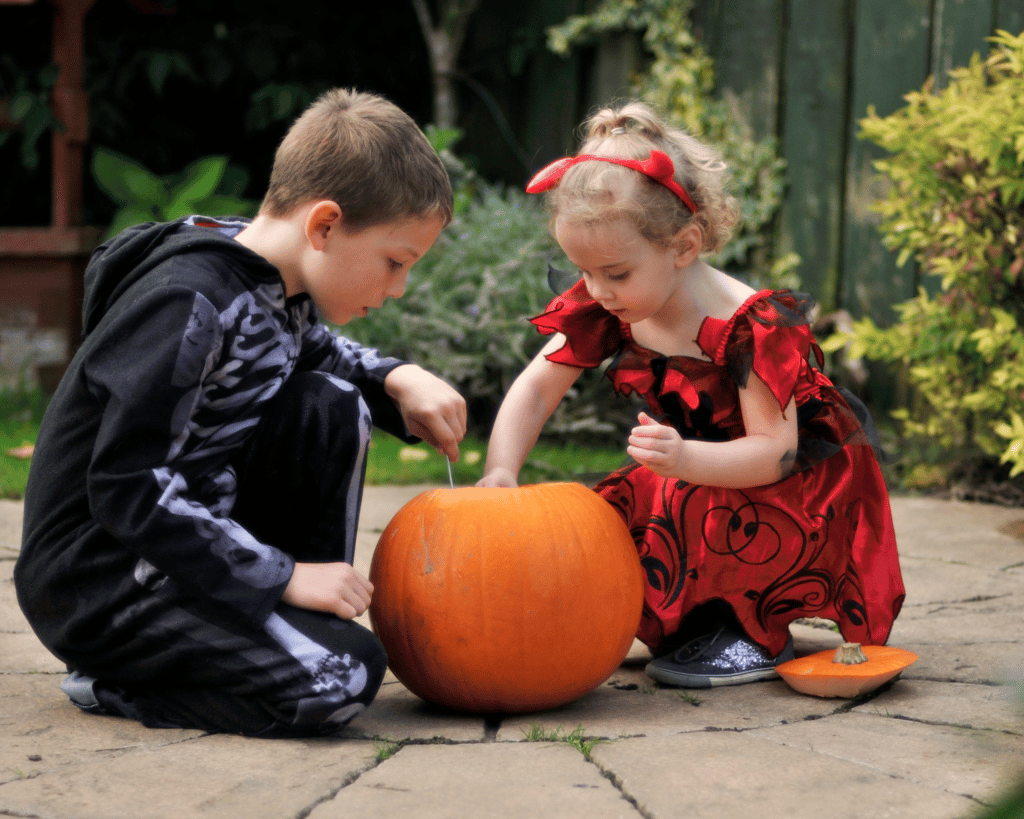 23. Go to a Fall festival.
24. Bake Autumn-themed treats like pumpkin cookies or apple muffins.
25. Decorate the house with Fall leaves and flowers.
26. Make a Thanksgiving Day card for your family and friends.
27. Play in the leaves.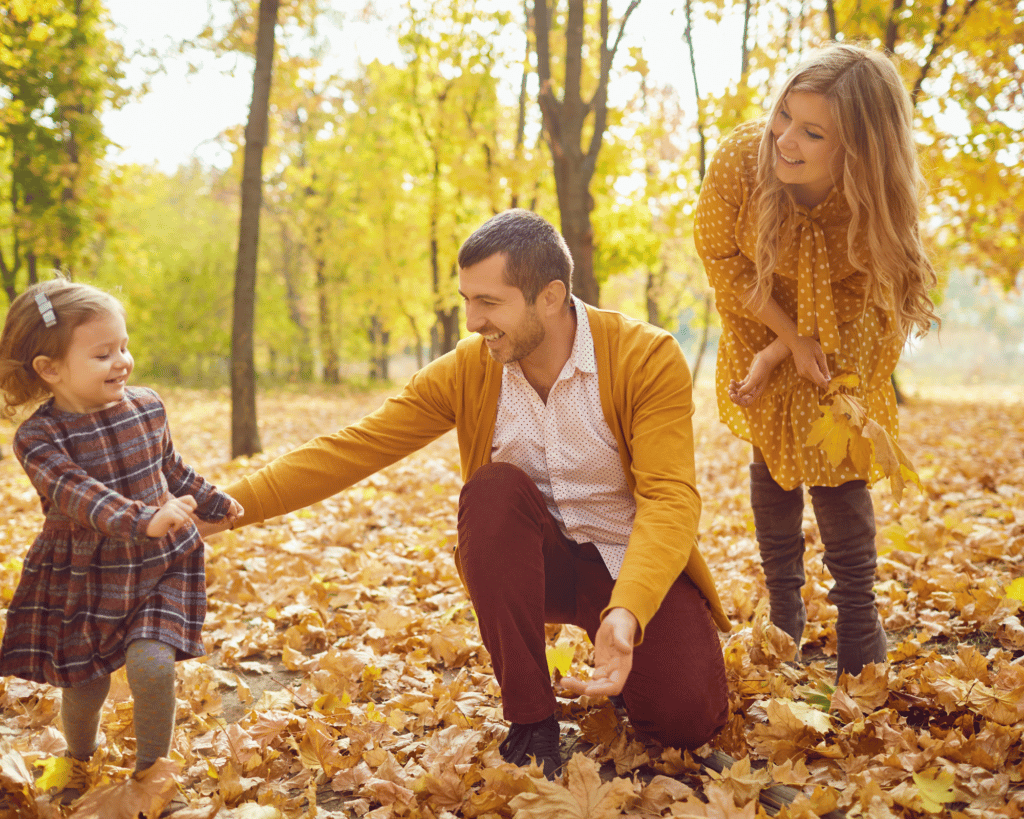 28. Go for a bike ride and enjoy the scenery.
29. Rake leaves and jump in the leaf pile.
30. Make a Fall-themed craft like a paper plate turkey or a pumpkin suncatcher.
31. Go to a farmers market and buy fresh Fall fruits and vegetables.
32. Plant Fall flowers.
33. Have a neighborhood soccer game
34. Make Thanksgiving Day place cards for your family's dinner table.
35. Have a chili cookoff
36. Go bird watching and look for migrating birds.
37. Start a Gratitude Jar and Read On Thanksgiving
38. Put together an autumn puzzle
39. Make a Fall-themed wreath for your front door.
40. Collect acorns and make an acorn necklace or bracelet.
41. Go on a road trip and enjoy the changing leaves.
42. Go camping.
43. Make s'mores.
44. Roast hot dogs or hamburgers over a campfire.
45. Make homemade applesauce.
46. Go fishing and enjoy the Fall weather.
47. Play in a leaf pile.
48. Donate to the food bank
49. Go on a scavenger hunt and look for Fall leaves, acorns, and pinecones.
50. Make a homemade bird feeder.
51. Visit a nature center.
52. Walk through an old cemetery.
53. Roast marshmallows over a campfire.
54. Try a new coffee shop.
55. Go thrifting for a new fall wardrobe.
56. Bob for apples.
57. Play Halloween games like monster tag, ghost in the graveyard, or witches hat ring toss.
58. Tell ghost stories around a campfire.
59. Go to a haunted house.
60. Run or walk in a fall-themed 5K.
61. Read a chapter book as a family.
62. Eat warm cider donuts
63. Bake pumpkin bread, muffins, or cookies.
64. Decorate the house for Thanksgiving.
65. Buy Mums.
66. Go to a local football game.
67. Make a list of things you're thankful for and share it with your family.
68. Attend a Thanksgiving Day feast at a friend or relative's house.
69. Host a Friendsgiving dinner and invite your friends for a potluck meal.
70. Go Christmas shopping and buy presents for your family and friends.
71. Declutter to get ready for Christmas.
72. Go to the hot air balloon festival.
73. Send a gratitude letter to someone.
74. Change out your clothes for cooler weather.
75. Decorate the front porch.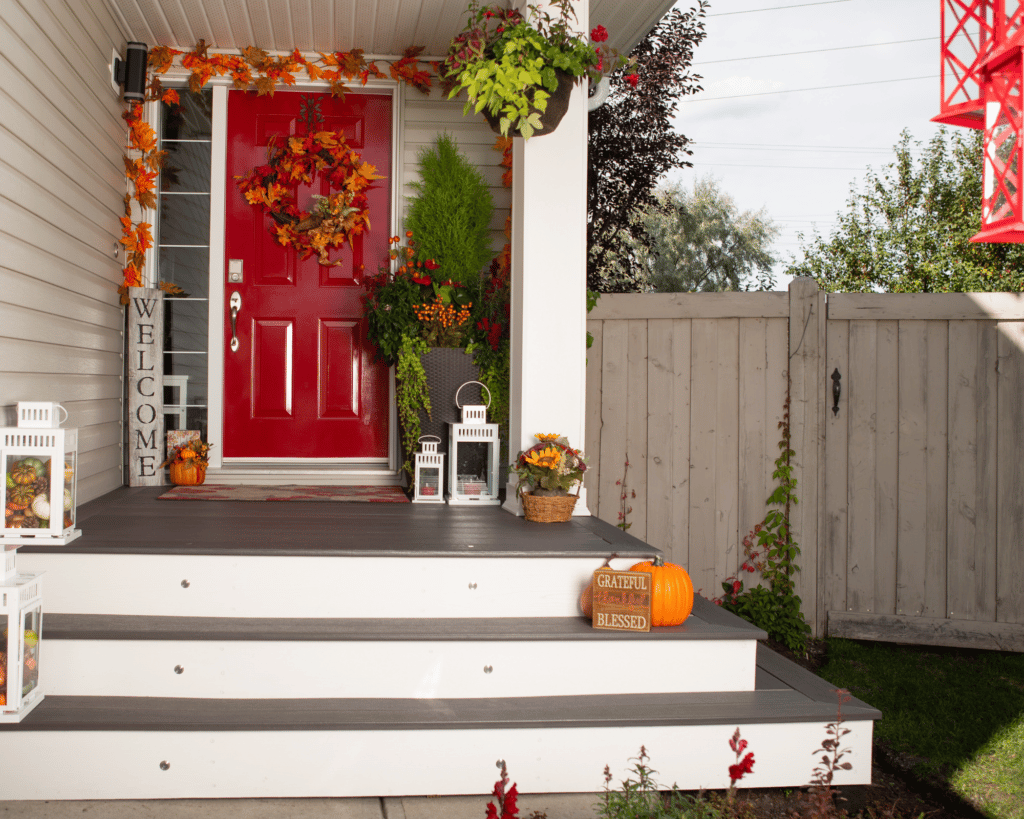 Final Thoughts On Cheap Fall Bucket List Ideas For The Whole Family
Fall is a great time to enjoy the changing leaves and cooler weather while doing fun activities with your family. From picking pumpkins to going on a nature hike, there are plenty of fun things this season! This list of 75 Cheap Fall Bucket List Ideas has something for everyone.