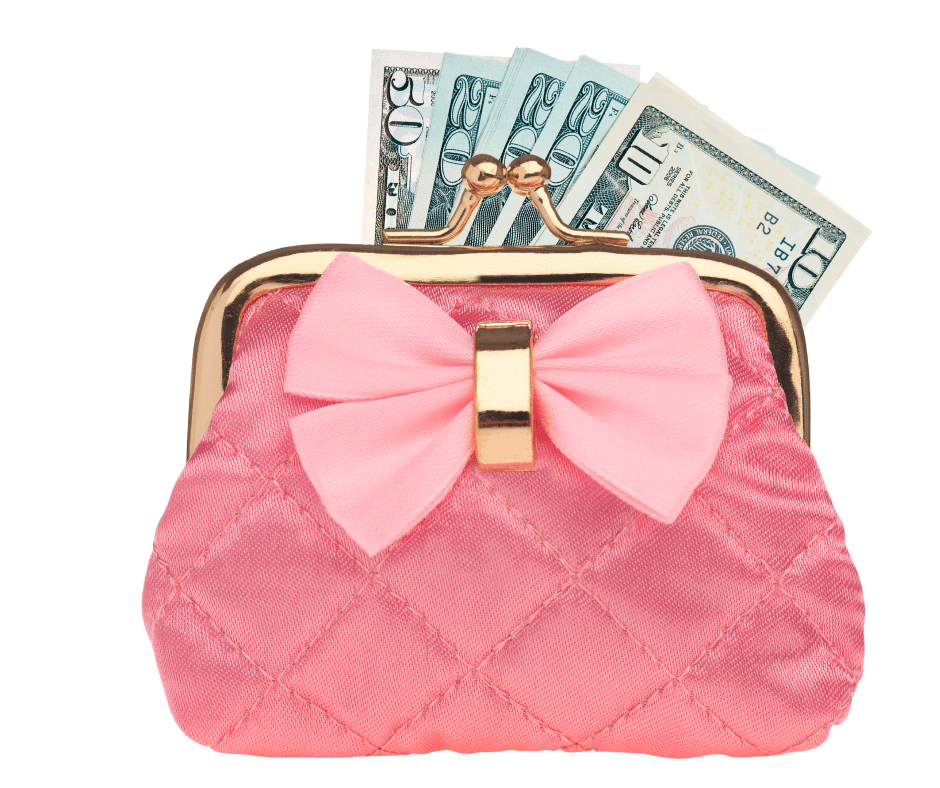 GET YOUR FREE
Control Your Cash Starter Guide
Everything you need to become the Cash Rockstar you always knew you were!
Learn the secrets to using cash to manage your finances.

Ditch cash envelopes and use the cash wallet dividers instead

.
Keep track of your bills each month.
What's Included…
cash only cheat sheet
cash wallet dividers
list of things to stop buying
budget snapshot
bill pay log
bank teller slips
and bill pay calendar
Hi. I'm Sara and I am the creative cheapskate behind Frozen Pennies. I am a wife, mama, Financial Coach, and coffee lover. I am a huge fan of books, black yoga pants, and organization. My husband says I am "tighter than bark to a tree." But we paid off more than $100,000 worth of debt and I'm here to help you do the same.
Come along and lets chat about all things frugal living, money saving, and debt freedom.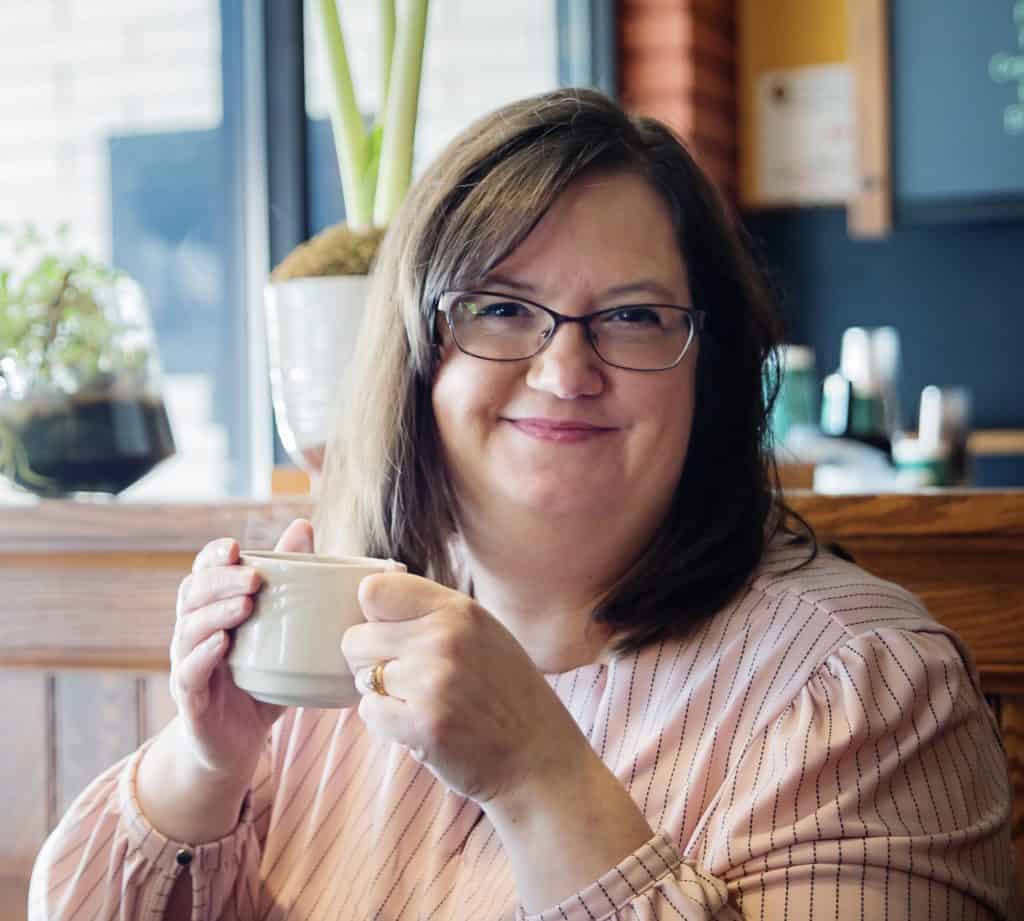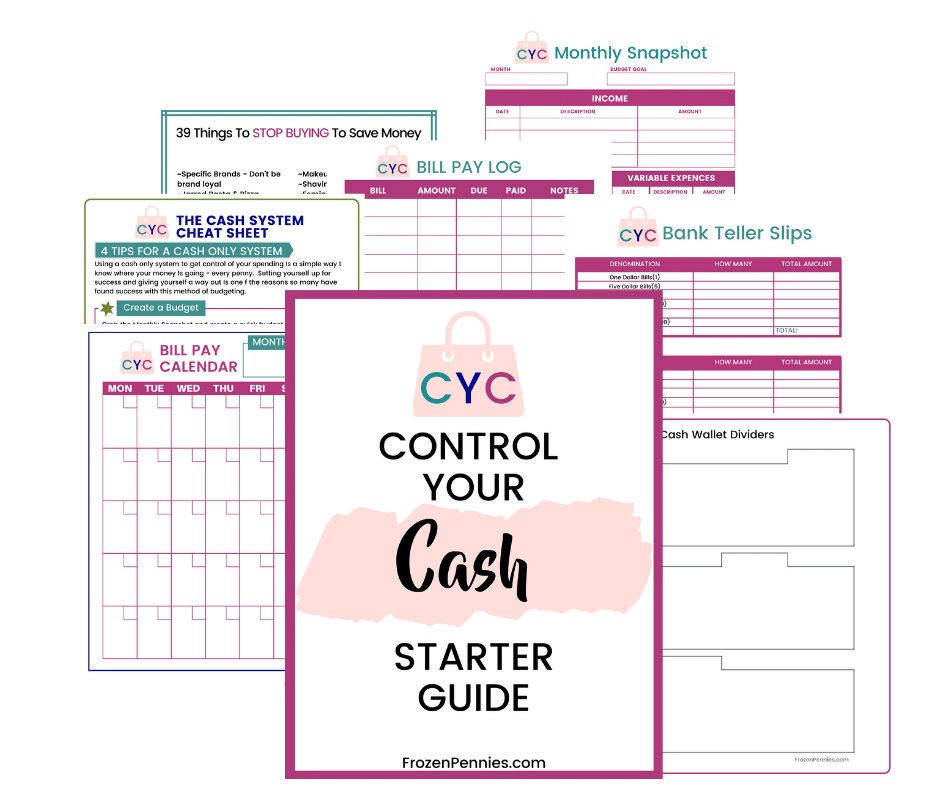 Grab the FREE Control Your Cash Starter Guide delivered straight to your inbox and get all the printables you need to start taking control of your money.
cash system cheat sheet
cash wallet dividers
list of things to stop buying
budget snapshot
bill pay log
bank teller slips
and bill pay calendar