YAY! Your free guide is on its way!
Please look for your confirmation in your inbox in about 3 minutes. As soon as you confirm, you will have instant access to your guide.
Are you ready to stop stressing about money and start sleeping better at night?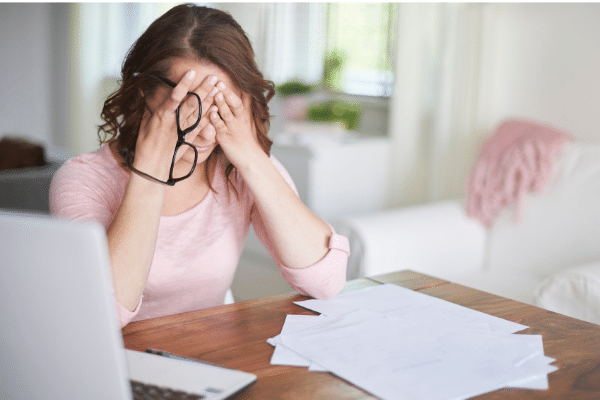 If I was able to read your thoughts about your money, would I hear…
Worries about that big bill coming up for the electricity that you haven't paid in two months because you had a car repair.
The going back and forth in your head about whether or not you can make the food in your refrigerator last two more weeks so you can put gas in your car for work.
How exhausted you are again because you didn't sleep last night and beating up on yourself because you can't figure out why this money thing is so hard for you.
It's time to let go of all that stress and anxiety by trying a budgeting system without the hassle of a planner, an app, or spreadsheets.
It's not your fault…
There's a better way to manage money.
Ready to get a jump start on money management without the budget? You don't want to miss this exclusive offer below: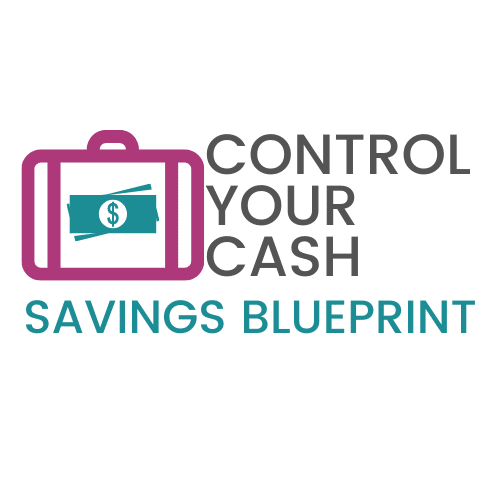 An eBook and workbook to get you started using a cash money management system without creating a budget!
Here's What You Get!
A 16 page eBook walking you through the cash only system.
Explanations of the pros and cons of a cash only system.
Exactly how this system will help you get out of debt, keep track of your money, and stop living paycheck to paycheck.
A handful of printables to make using cash easier.
BONUS a cash envelope template and banking slips as a special gift.
Just Use Code CASHBLUE (all caps, no spaces) at check out for a savings of $49!
"This is such a nice start to creating a budget (even though it's not really a budget)! I was really struggling with running out of money for the important things. Thank you for your knowledge. I just love the bank slips!"…Erin G.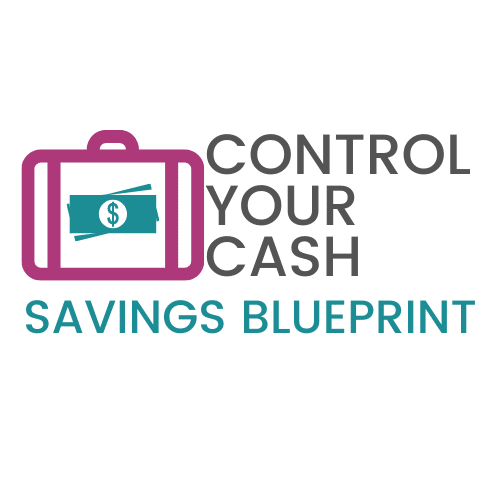 The Control Your Cash Savings Blueprint Designed To Teach You How To Use A Cash Only System And Manage Your Money Better
Just imagine if you could…
"I just love your products. You never disappoint. Thanks so much for a great eye-opening eBook!" …Jennifer W.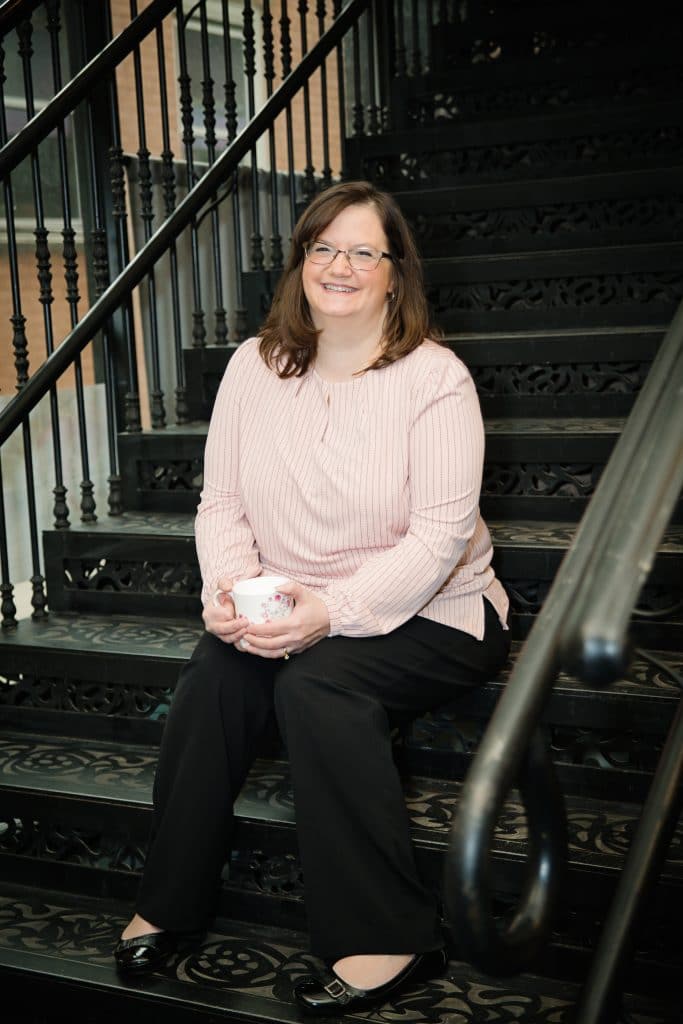 Hi there! I'm Sara and I know what it's like to be worried about money all the time.
We've paid off more than $50,000 worth of debt and our home. There was a time when I was struggling with budgets and money mismanagement.
I was depressed, I couldn't sleep, and I struggled to take care of my boys, husband, and home. Until I found the knowledge that I needed, became a financial coach, and created a website. Now I dedicate my life to helping others get out of debt, live a frugal life, and have some fun.
Personal finance is personal but these concepts will help you control your cash and find a new and better way to nurture that hard-earned money.
To find out more about saving money and living a frugal life, visit me over at frozenpennes.com
"The information in this eBook really helped me understand what to do when I was feeling so overwhelmed. Who knew such a simple change could help with all this stress. The printables were such a nice bonus. Thank you for all you do!" …Amy R.